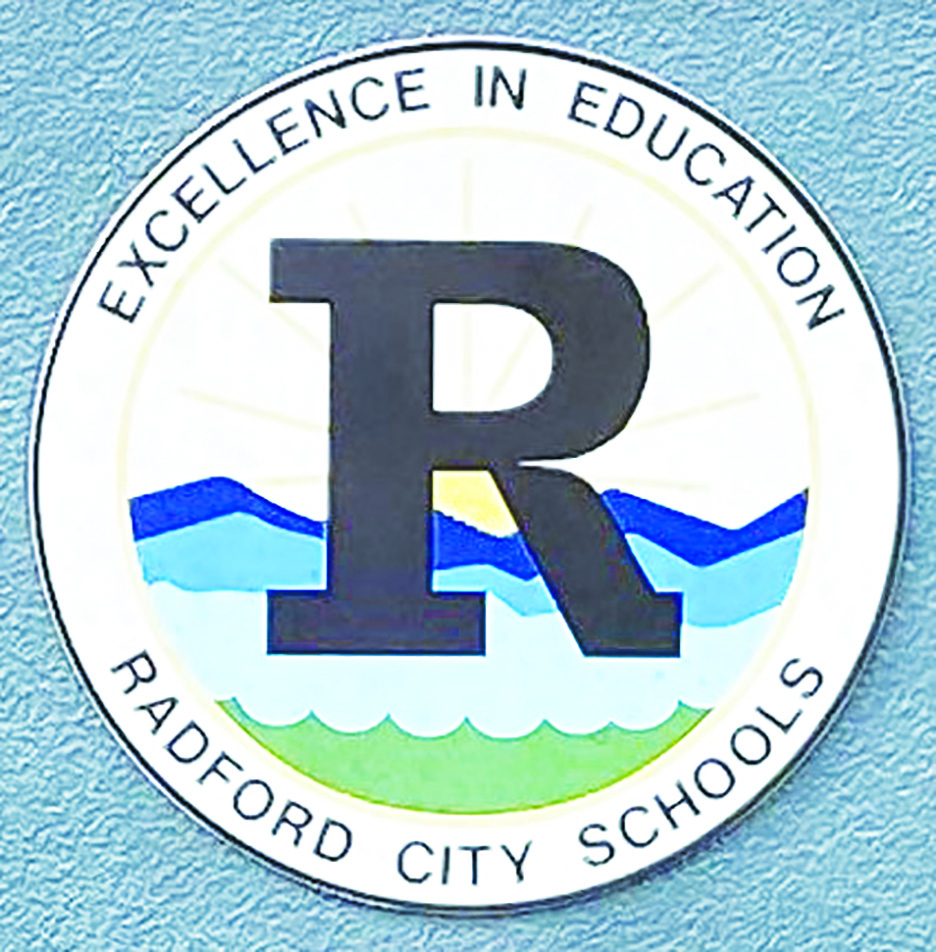 Heather Bell
RADFORD – The Radford City School Board began the process of appointing an Interim Superintendent on Thursday in a special convened meeting.   
The meeting was held in closed session since it involves a personnel matter.
Graham resigned his post Tuesday, June 6 and has since been named Superintendent of Pulaski County Public Schools.
The June 6 school board meeting at which Graham resigned was marked by a crowd of more than 100 supporters of Graham's who felt some members of the school board had created a negative environment for Graham, leading to his decision to resign. In a message to the community, School Board Chair Jenny Craig Riffe addressed that support, and talked about the next steps for RCPS.
"We are overwhelmed by the passion and support from our staff, parents, and wider community for our RCPS administrators and our Superintendent, Mr. Graham," Riffe said. "We wish Mr. Graham the best as he crosses the bridge to begin his leadership of Pulaski Co. Public Schools."
"We thank each and every one of you who has shared your thoughts, your prayers, your concerns, and yes, even your criticisms with the Board," Riffe continued. "Our Bobcats are our future, and we look forward to working with you to make sure we keep focused on 'Every Student, Every Day.'"
According to Riffe, the interim superintendent must be appointed by July 1.
"The Board is now tasked with appointing an interim Superintendent to lead our division by July 1st, 2023," she said. "We are focused on finding an individual who will support our current administrators and staff while the Board make plans for a wider search for a permanent Superintendent this coming school year. Time is of the essence, so we [called] a special closed meeting [for} Thursday, June 15 at 5 p.m. to get the process started."
The next school board meeting is scheduled for Tuesday, June 20 at 6 p.m.