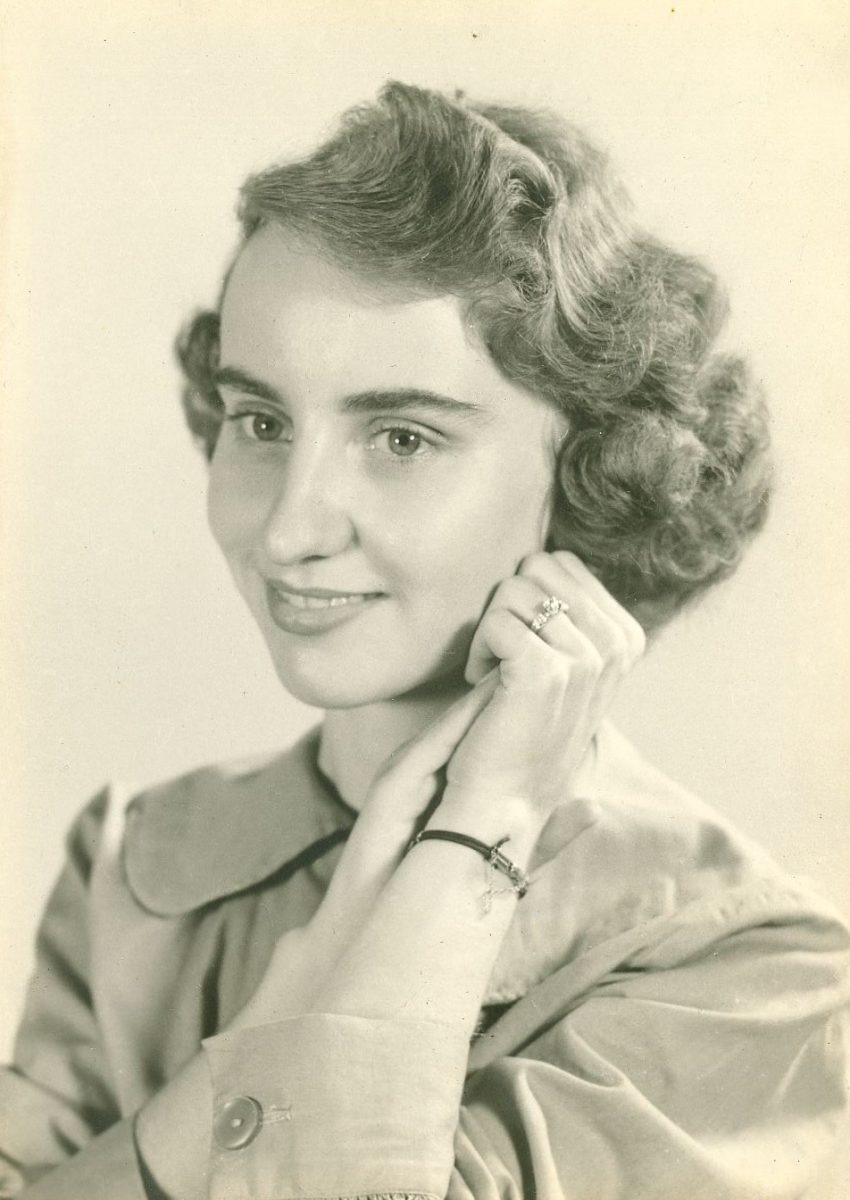 Wanda Gale Sheppard Powers, 80, passed away Monday, Feb. 13, 2023, at her home in Fairlawn.
She was retired from the Accounting Department at Virginia Tech.
Wanda Gale was preceded in death by her parents, T. Ward and Hattie Sheppard, and her son, Darren Yates.
Survivors include her husband, Aubrey Powers, Jr.; a son, Dallard Yates; a daughter, DeAnna Hairston; five grandchildren; 10 great-grandchildren; and many other relatives and friends.
A graveside service will be held for Wanda at 2 p.m. on Monday, Feb. 20, 2023, at the Stanger Cemetery in Christiansburg with the Rev. Sebert Rorrer officiating.
The Powers family is in the care of Mullins Funeral Home and Crematory in Radford.