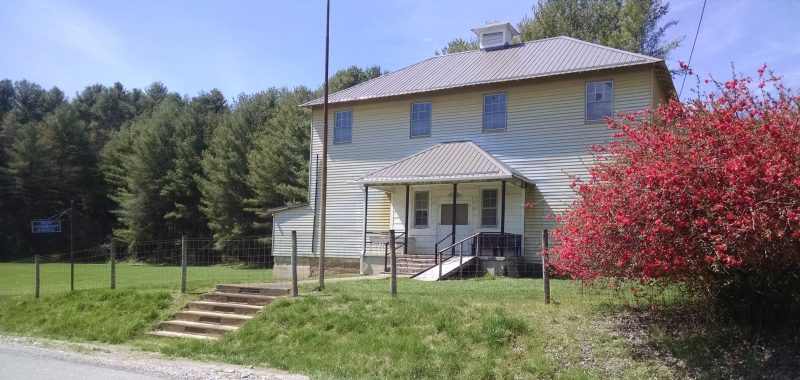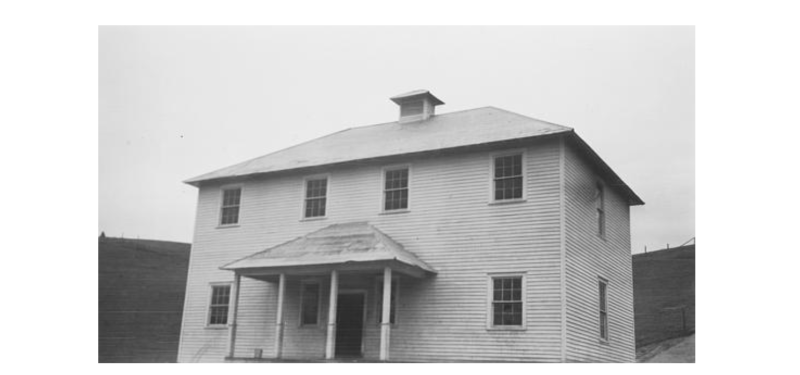 Lori Graham
Contributing Writer
The Pilot Community Center has submitted applications to be placed on the state and national historic registers as work continues to restore the structure.
The Pilot Community Center, located at 4449 Brush Creek Rd. in Pilot, was built in 1921 to serve as a local elementary school. According to information found at the center's website at www.pilotcommunitycenter.weebly.com, a larger new school was built in Riner in 1963, closing the Pilot Mountain School. It later became a community center for social gatherings, such as reunions and baseball games. Now, the only one of its kind still standing in Montgomery County, the community center board is working to maintain the building for generations to come. 
Ted Veggeberg, President of the Pilot Community Center said that they now have around 28 paying members, along with a Board of Directors and officers that meet to continue fundraising efforts for the preservation of the building.
"First, we don't know when for sure, but we submitted to be placed on the state and national historical register," Veggeberg said. "We should hear back in the next month or two but should already have met the criteria." 
The president of the board also shared a local business, Palmer & Sons Painting, has offered to put a new coat of paint on the historic building free of charge. He expressed how appreciative they are for the business's gracious offer and gift to the community center. 
Saturday July 1, the community center had a yard sale allowing others to set up tables for $10 a person and the center sponsored their own yard sale items as well. The Pilot Community Center is also planning to host a musical festival in the fall, and then maybe a pancake supper or spaghetti dinner. 
Veggeberg explained they had suffered the loss of individuals that were caretakers of the community center, but they are now thriving again. 
"We have been fundraising and doing events since 2019, and since then we have put a $10,000 roof on the building, completely gutted and renovated two bathrooms, and fully renovated the kitchen, and they have all been fundraised and paid for by our generous community," he said.
If citizens are interested in becoming involved with the preservation of the community center, meetings are the third Tuesday of every month at the Pilot Community Center.