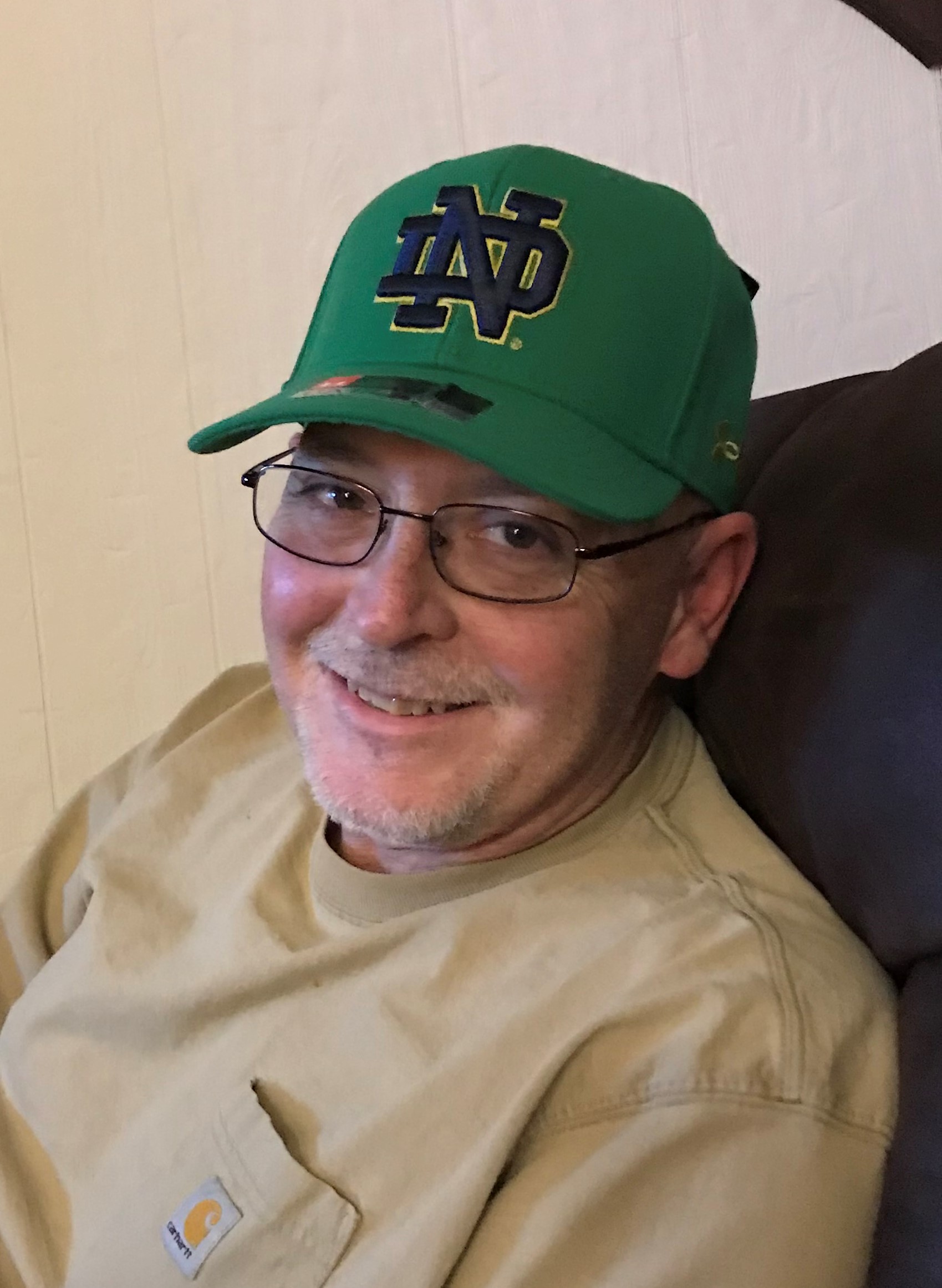 Pierce Lee Viers, "Gramps," 60, of Pulaski, passed away unexpectedly on Saturday, Dec. 11, 2021.
He was a member of Abundant Life Ministries, an employee of Kollmorgen and a former employee of Xaloy, Inc., for over 30 years. He was preceded in death by his parents, Donald Lee and Peggy Moore Viers.
As an avid sports fan, he was a dedicated coach and volunteer in Pulaski County Schools and rec league sports for many years. He enjoyed outdoor sports of all kinds: camping, fishing, hunting, boating, and especially spending time with his family.
Survivors include his wife of 37 years, Jennifer H. Viers; sons and daughters-in-law Jamie and Courtney Viers of Blacksburg, and Tony and Katy Viers of Pulaski; a grandson Walter Viers; a granddaughter, Annistyn Viers; brothers and sisters-in-law, Wayne and Angela Viers of Max Meadows, and Robert and Laurie Viers of Madison, Ala.; and many other relatives and friends.
The family received friends on Tuesday, Dec. 14, 2021, at Abundant Life Ministries in Pulaski. Funeral services will be held today, Dec. 15, 2021, at 2 p.m. at the church with the Rev. Randall Lawrence and Randall Lawrence, Jr., officiating. Interment will follow in Thornspring Cemetery in Pulaski.
The Viers family is in the care of Mullins Funeral Home & Crematory in Radford.