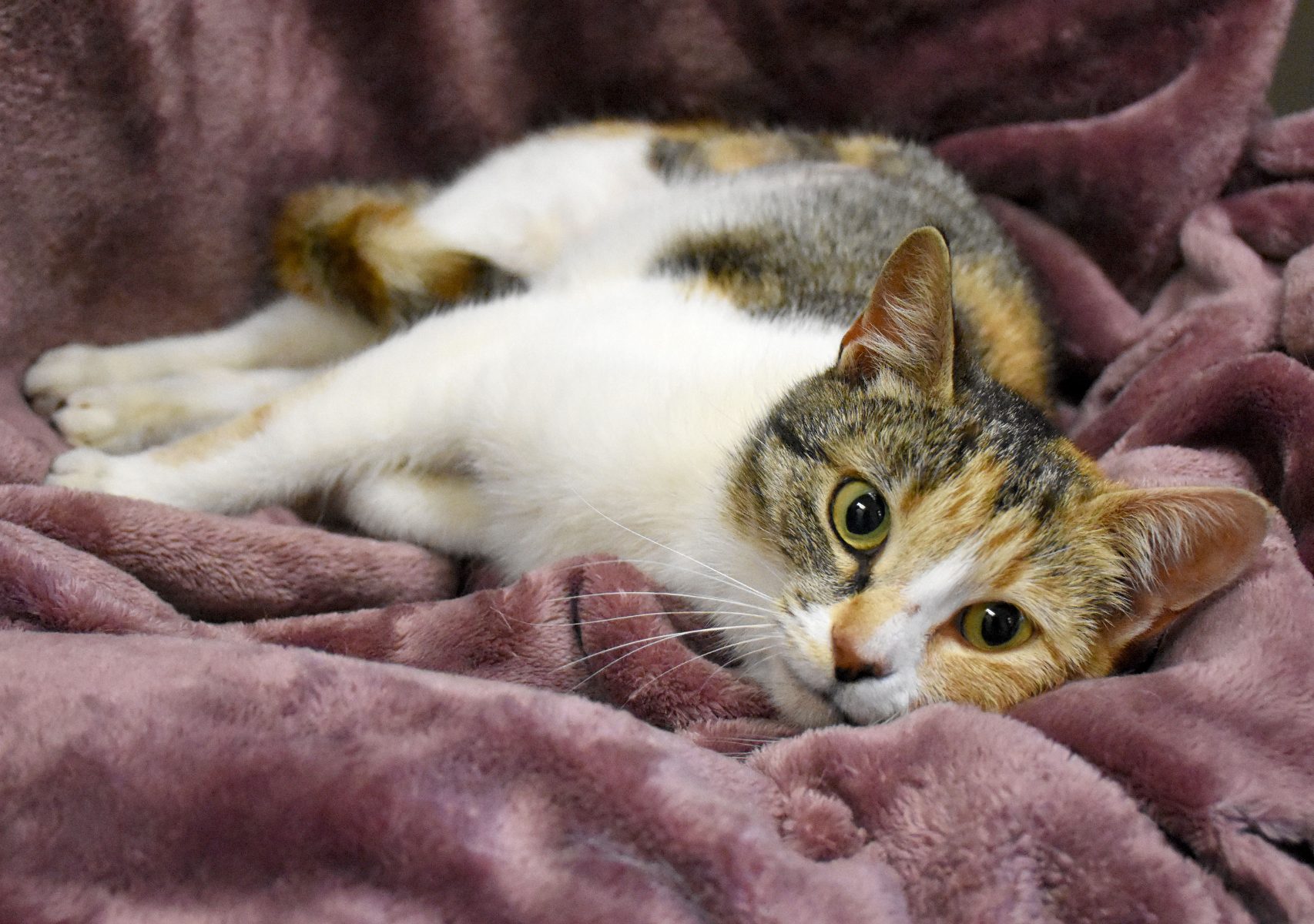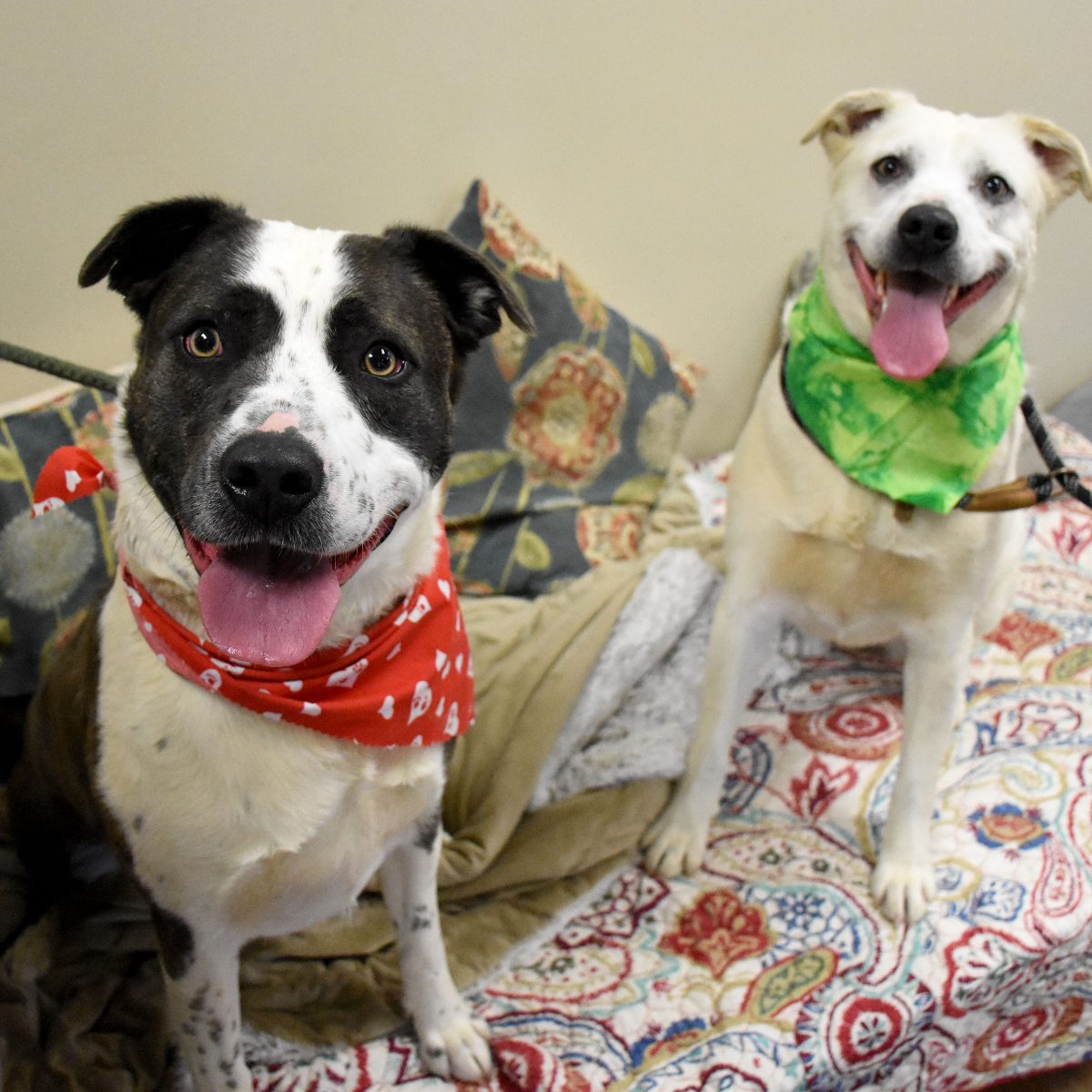 Sweet Burrito has been a resident at the Animal Care and Adoption Center for a short time. She is a loving feline who enjoys cuddling up in a soft blanket. She likes being pet and given affection.
Boise and Borah are BFFs (best furry friends). They are a bonded pair who will need to go to the same furever home. These energetic gals love to play and romp together. Borah cannot hear, and when it comes to the "sit" command, she typically follows suit and mimics what her buddy Boise does!
These pets and many others are available for adoption at the Montgomery County Animal Care and Adoption Center, 480 Cinnabar Rd., Christiansburg. Phone: (540) 382-5795.