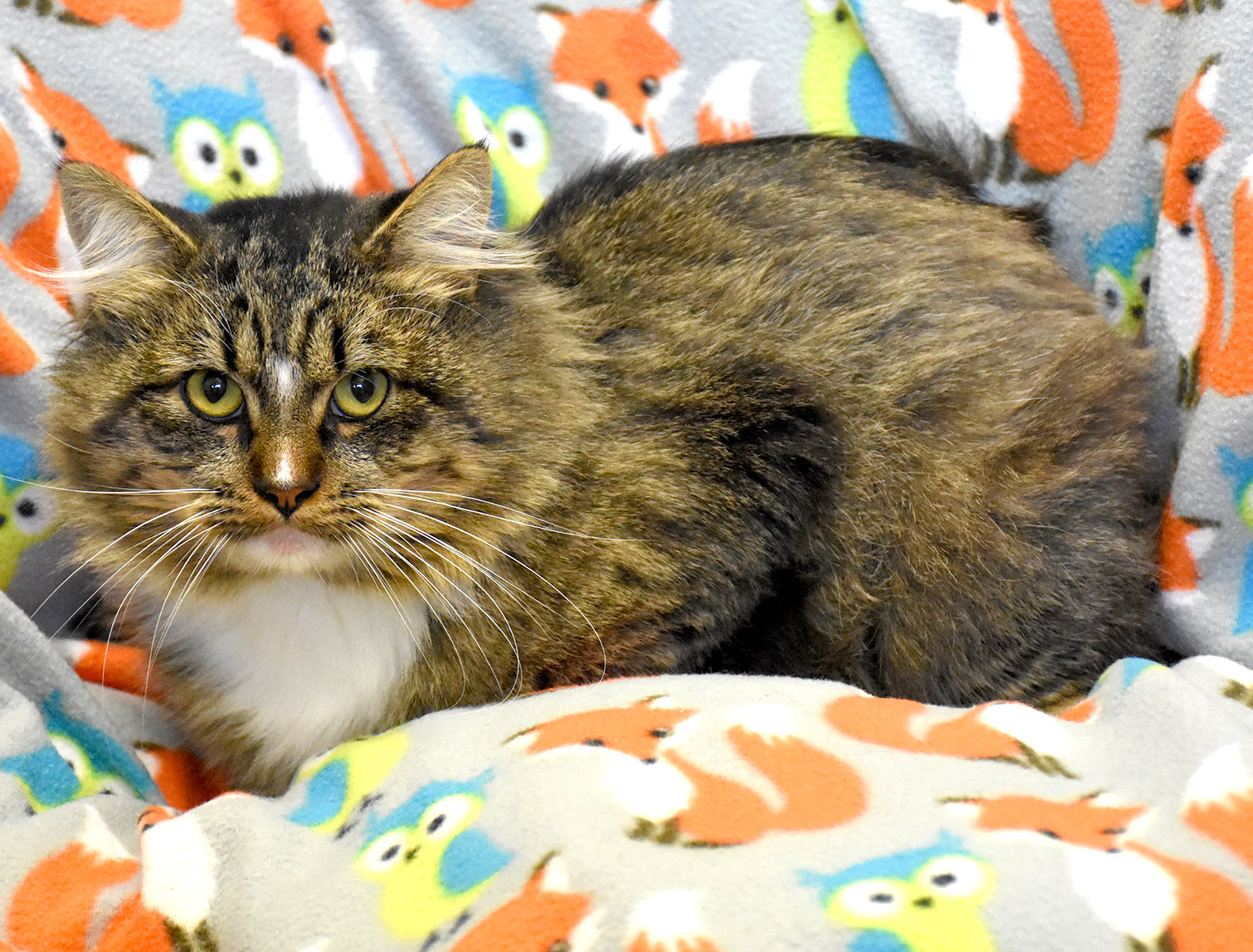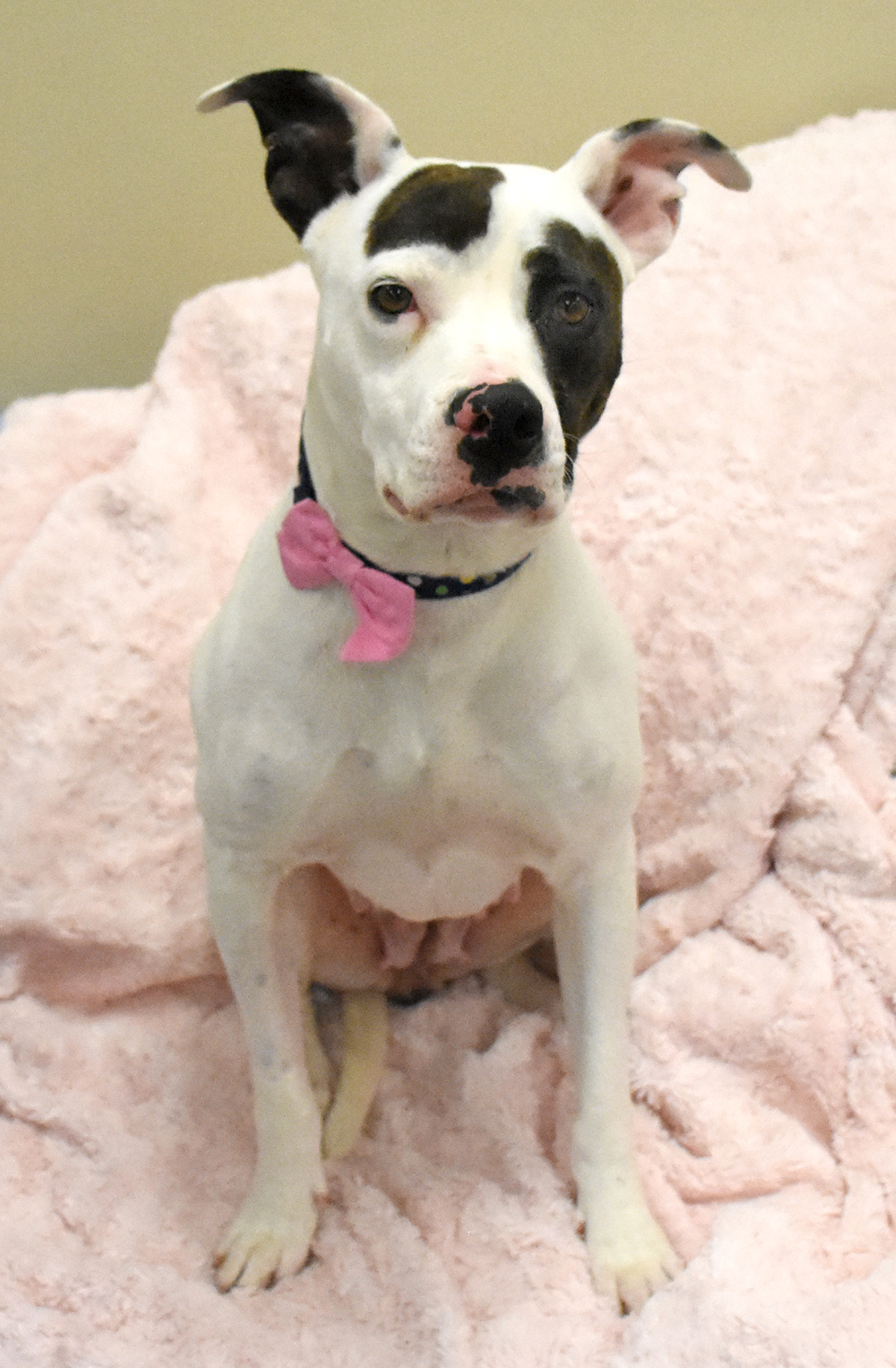 Sadie is a shy, sweet girl, with a gentle personality. Unfamiliar noises can make her a little nervous, so she would need time to adjust in her new home. She knows the "sit" command and enjoys taking walks. Sadie is good with children and would benefit from being the only pet. Stop by the Animal Care and Adoption Center to meet her!
Meet Zazzle! He is a majestic, handsome boy, with a shy spirit. Zazzle is independent and loves to find comfortable spots to hangout in. He enjoys gentle pets from his favorite people. Visit the Animal Care and Adoption Center to see if he is your purrfect match.
These pets and many others are available for adoption at the Montgomery County Animal Care and Adoption Center, 480 Cinnabar Rd., Christiansburg. Phone: (540) 382-5795.