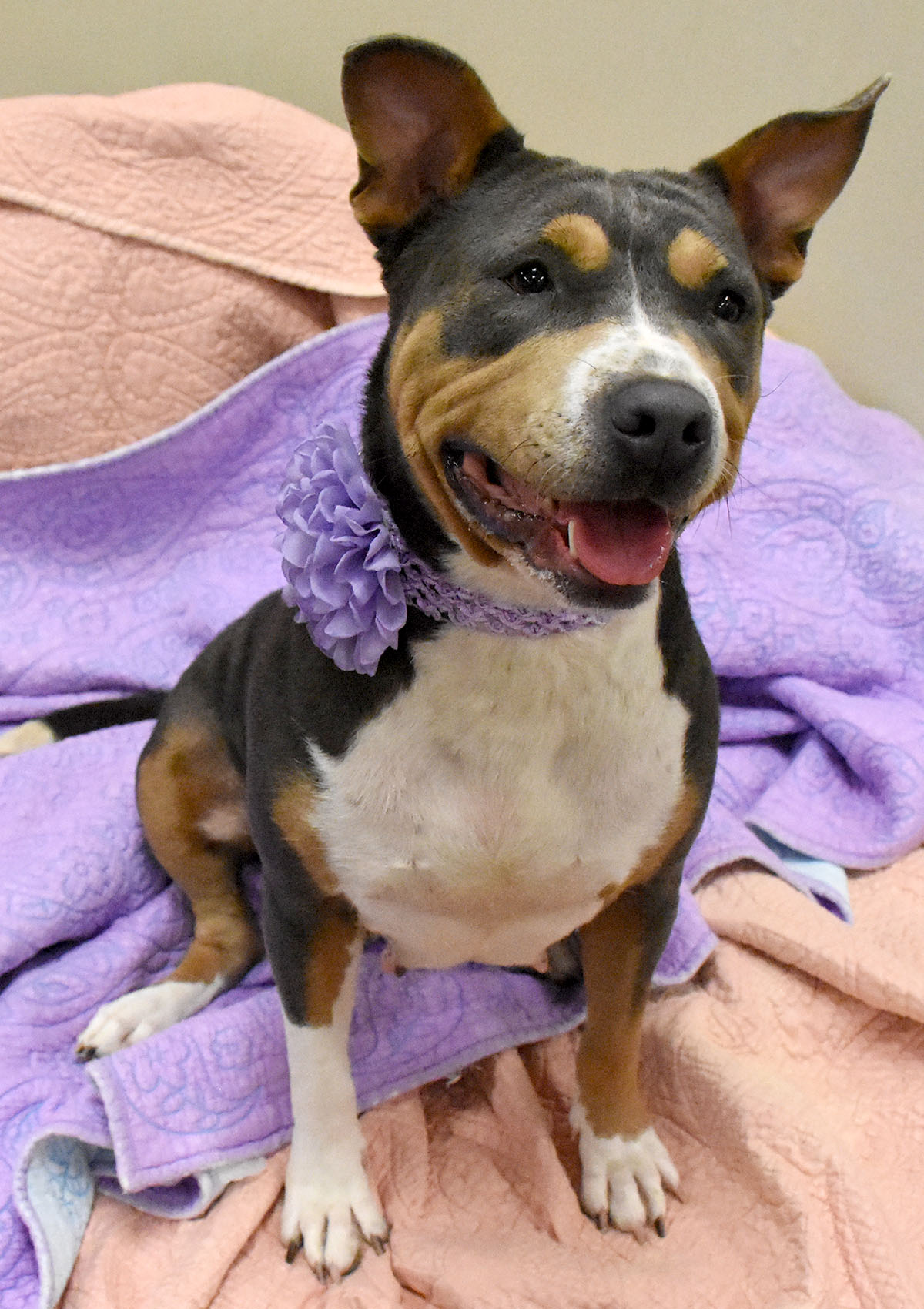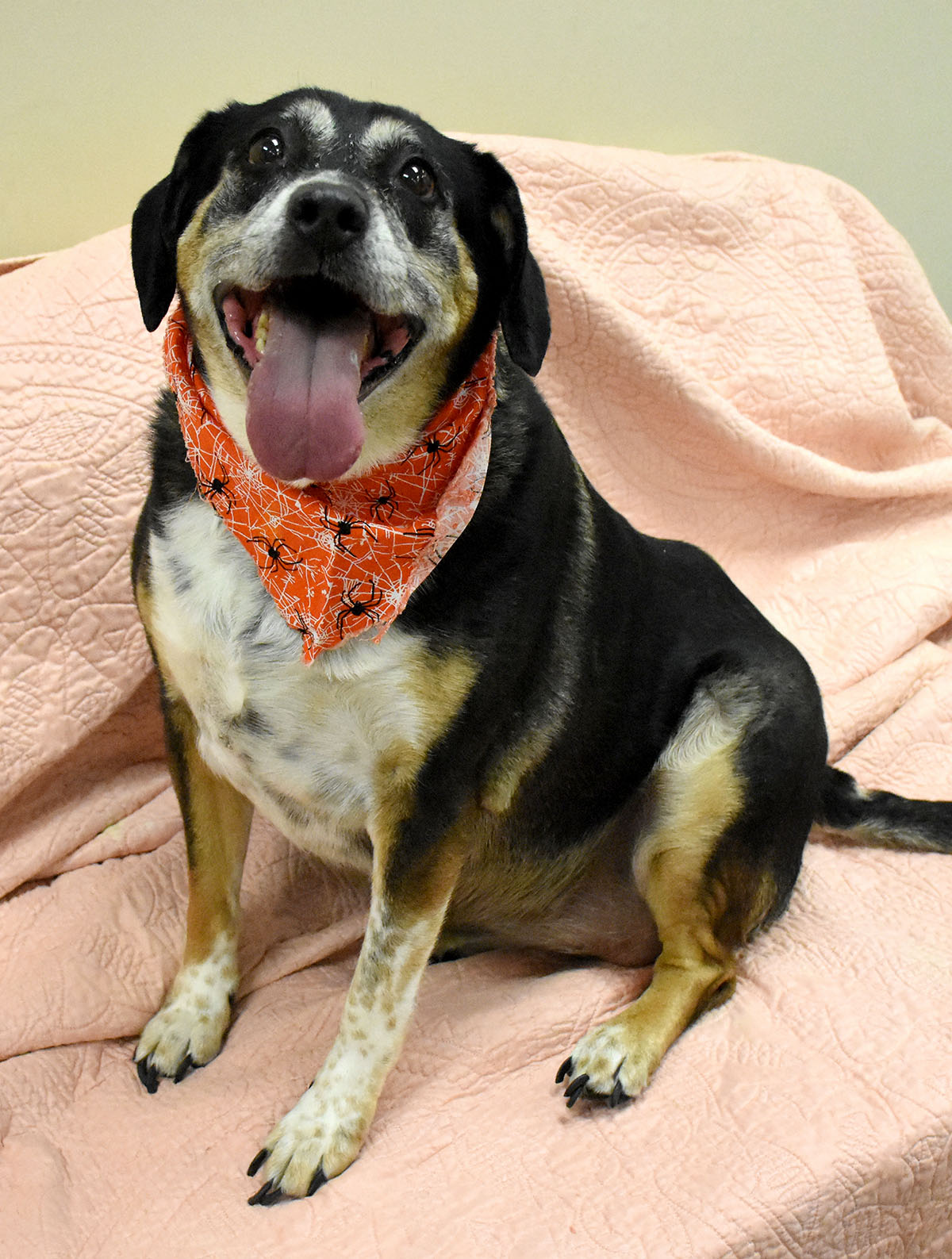 Blueberry is a sweet and funny gal. She has a silly personality that is sure to make her future human(s) smile. She is energetic, playful, and loves to do zoomies from time to time. Blueberry also knows some tricks like "playing dead."
Maggie is an older dog who is ready to head home. She is friendly and fairly low key. She may prefer a couch to a day of activity. Maggie will gladly sit for a treat. Stop by the Animal Care and Adoption Center to meet this girl.
These pets and many others are available for adoption at the Montgomery County Animal Care and Adoption Center, 480 Cinnabar Rd., Christiansburg. Phone: (540) 382-5795.