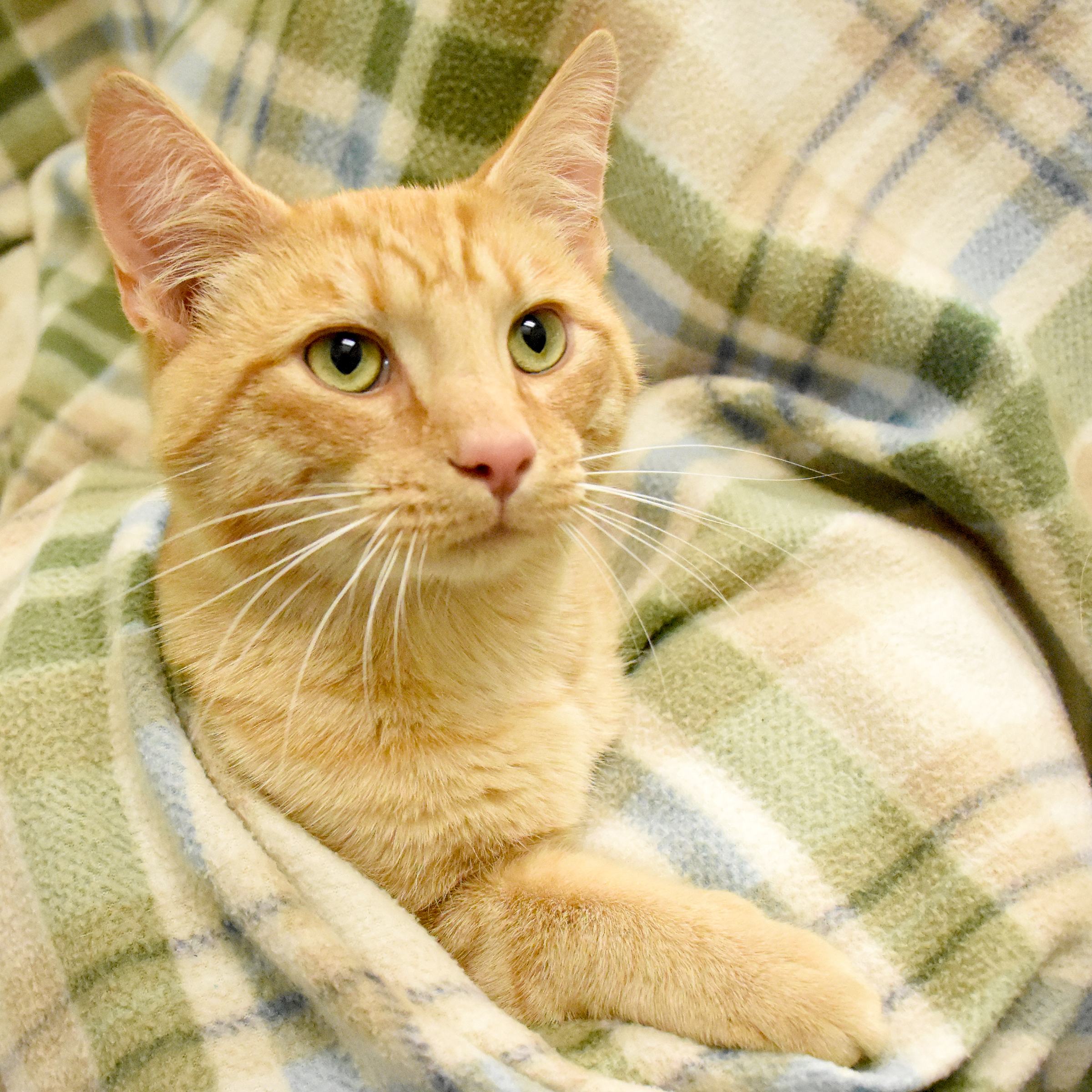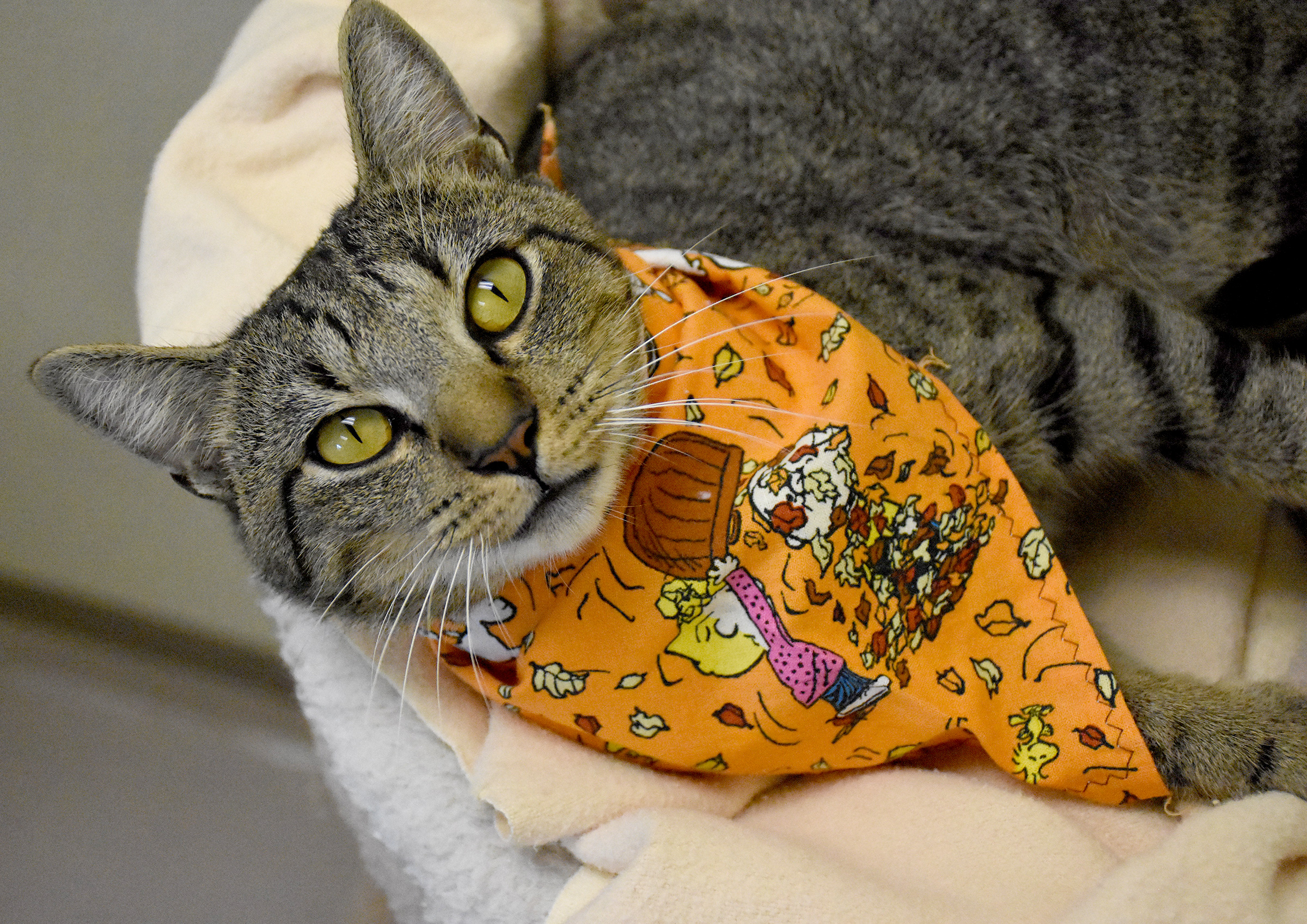 Little Kahuna will have you at "meow!" He is a sweet and friendly boy ready to go home to a loving family. He is confident, full of love, and enjoys lots of furry cuddles. Little Kahuna is FIV positive.
Meet Sonny! He is full of energy and ready for adventure. Sonny enjoys exploring his surroundings and has an independent spirit. Sonny pawsitively loves treats. Stop by the Animal Care and Adoption center to meet him!
These pets and many others are available for adoption at the Montgomery County Animal Care and Adoption Center, 480 Cinnabar Rd., Christiansburg. Phone: (540) 382-5795.