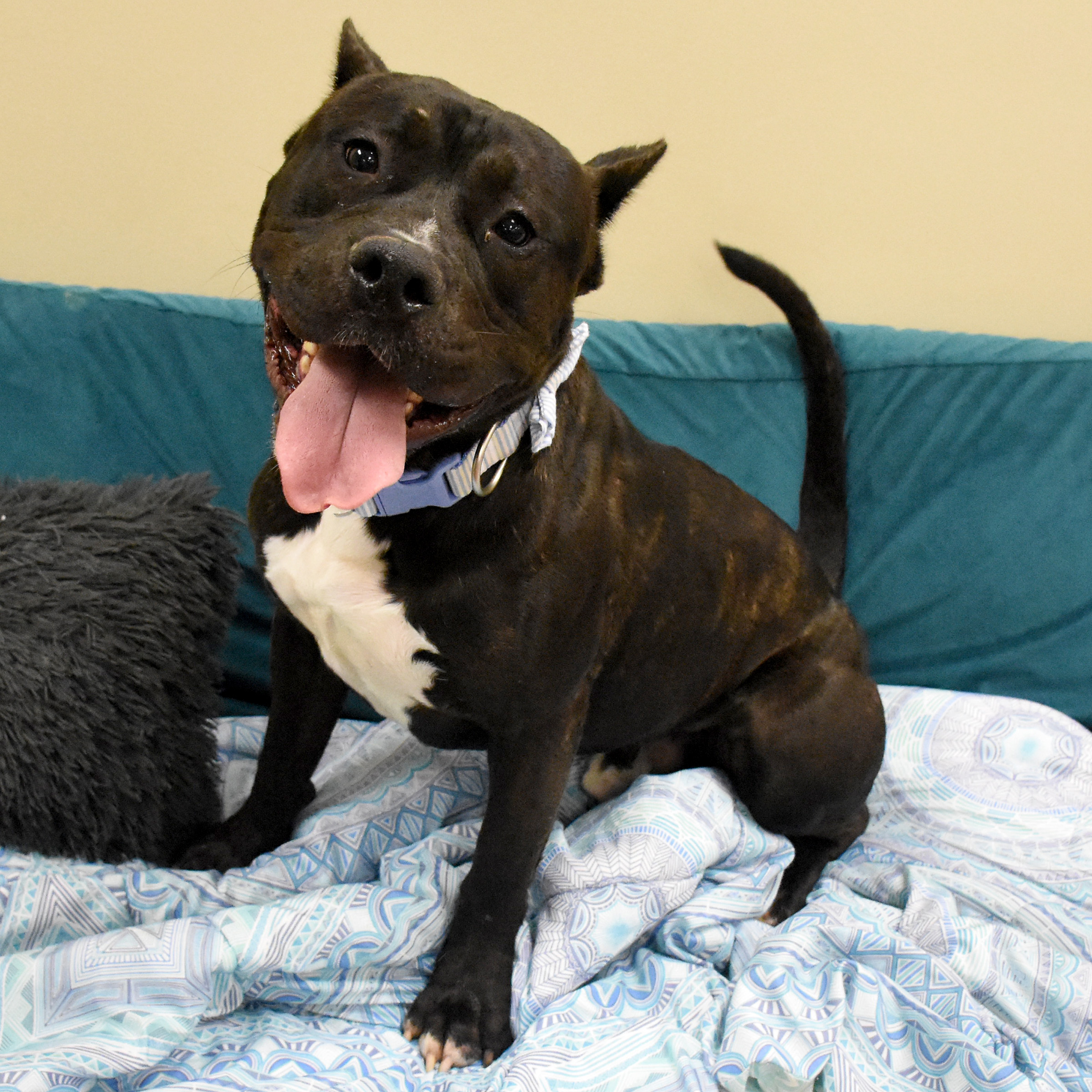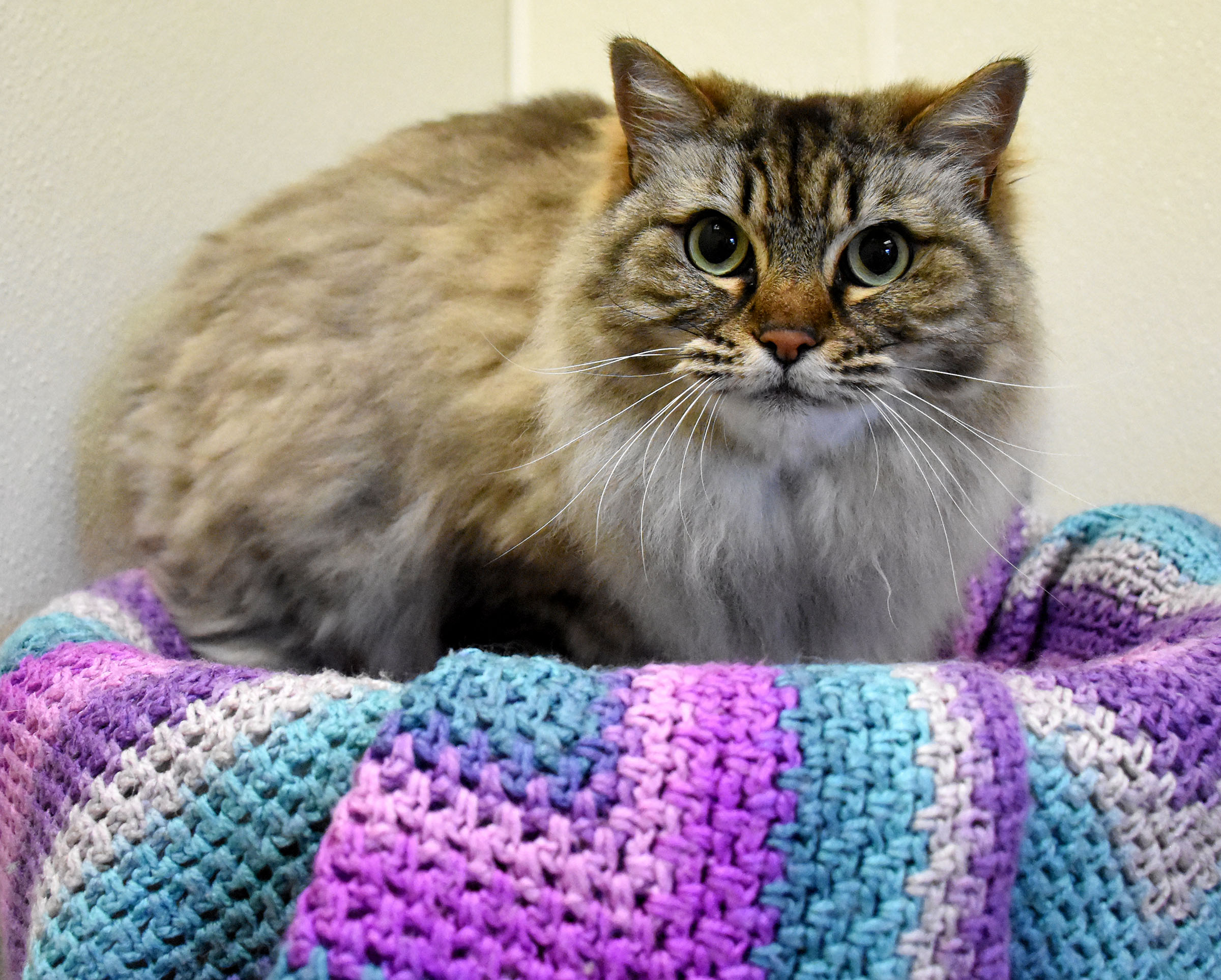 Jar-Jar is a prime example of a kitty with an independent spirit. She likes to decide on her own when to sit in a human's lap or receive pets. She would do best in a home where she is the only cat and children are above 12 years old.
Sosa is a happy boy who shows off his fun personality outside of his kennel at the Animal Care and Adoption Center. He loves, loves, loves to have a ball—tennis, rubber, bouncy. You name it, he'll probably play with it! He also enjoys relaxing in a "sploot" position from time to time. He would need to be the only dog in his future home. Stop by to meet Sosa!
These pets and many others are available for adoption at the Montgomery County Animal Care and Adoption Center, 480 Cinnabar Rd., Christiansburg. Phone: (540) 382-5795.