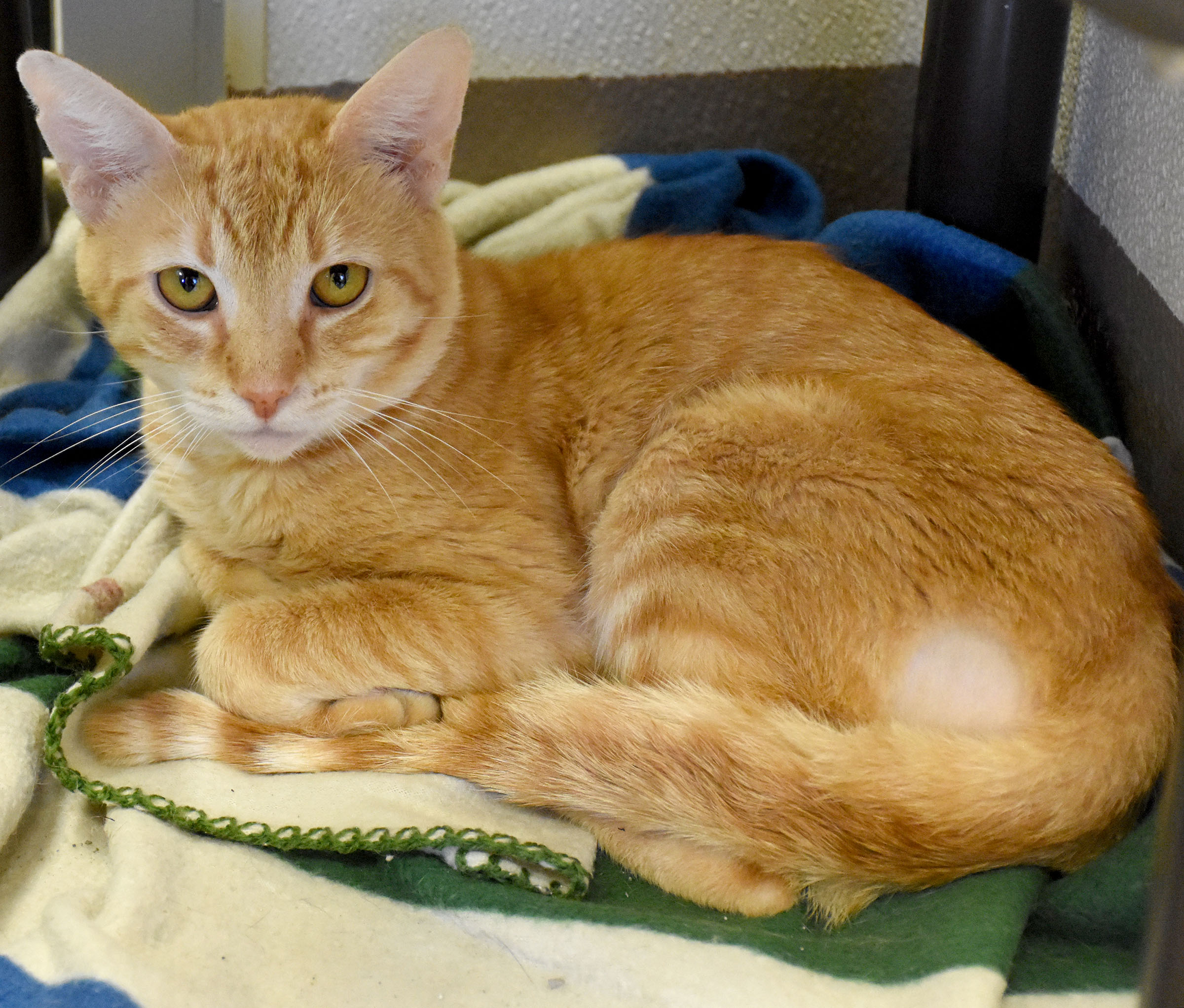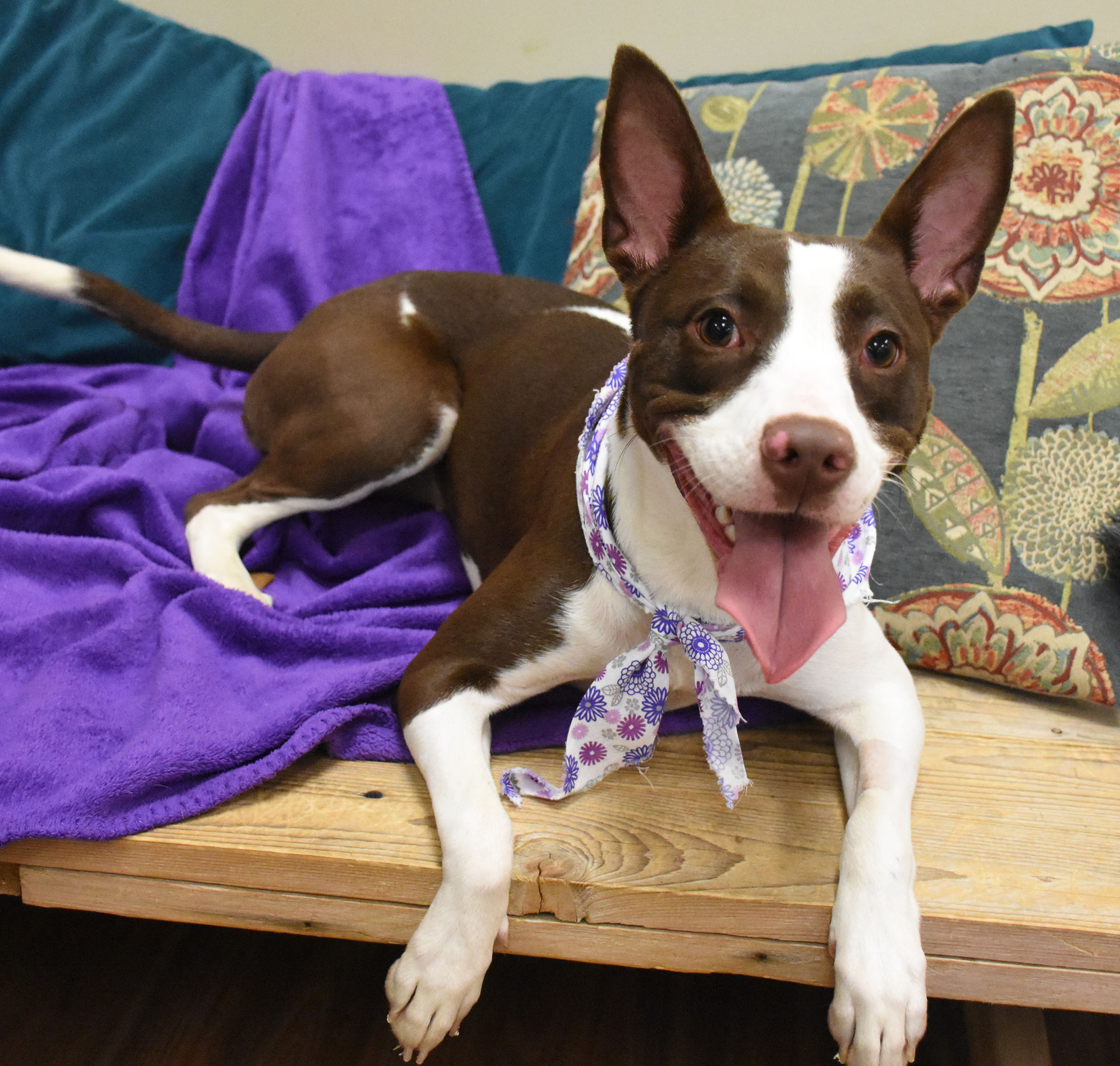 Rosemary is ready to meet you! She is a rambunctious puppy with a lot of energy and curiosity. She would benefit from some training and daily exercise. Stop by the Animal Care and Adoption Center to meet this happy gal.
RB is a shy cat who may open up with his purrfect match! This handsome guy typically spends his time in a community cat room with other felines at the ACAC, so a home with a buddy would likely work well for this guy.
These pets and many others are available for adoption at the Montgomery County Animal Care and Adoption Center, 480 Cinnabar Rd., Christiansburg. Phone: (540) 382-5795.