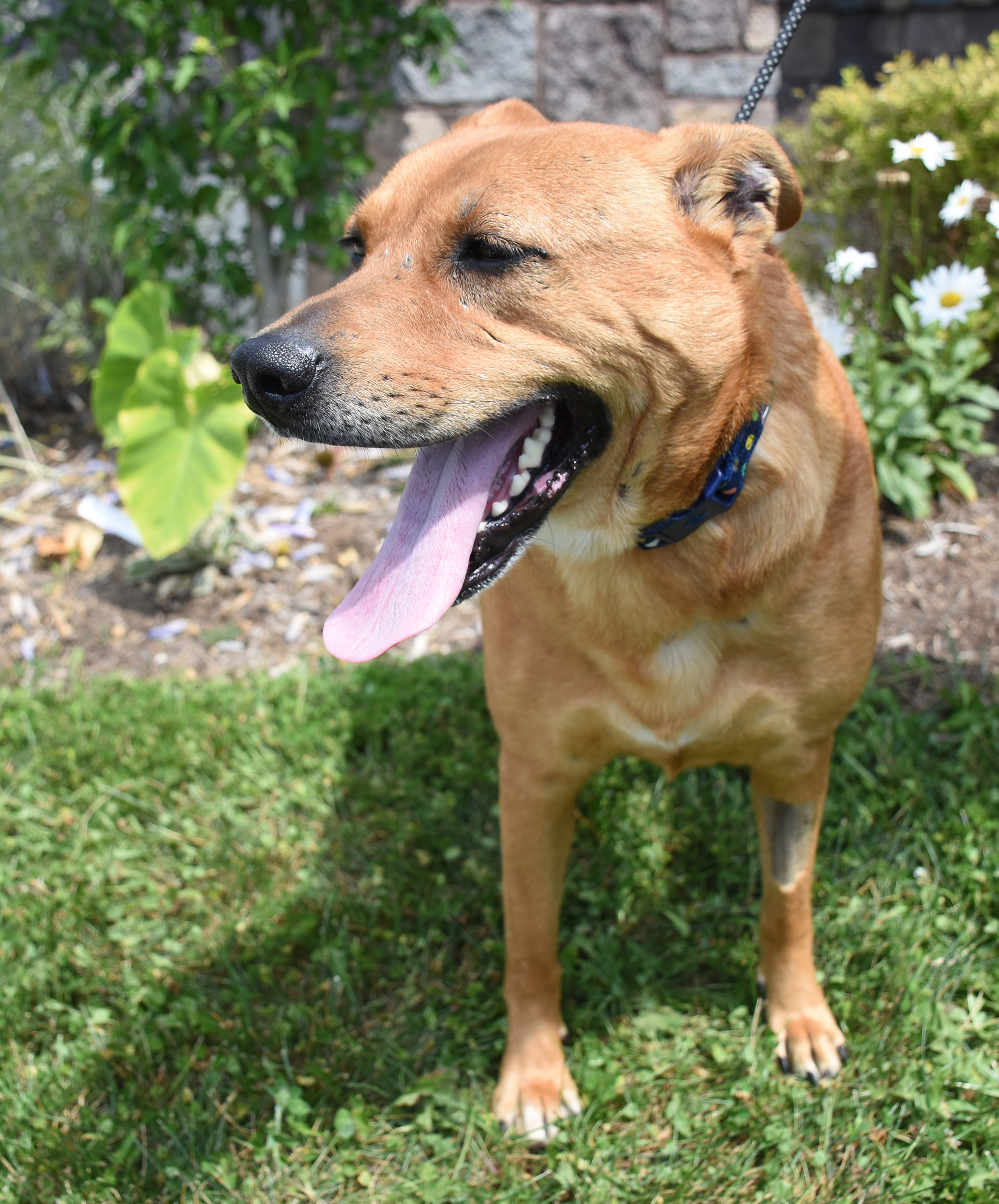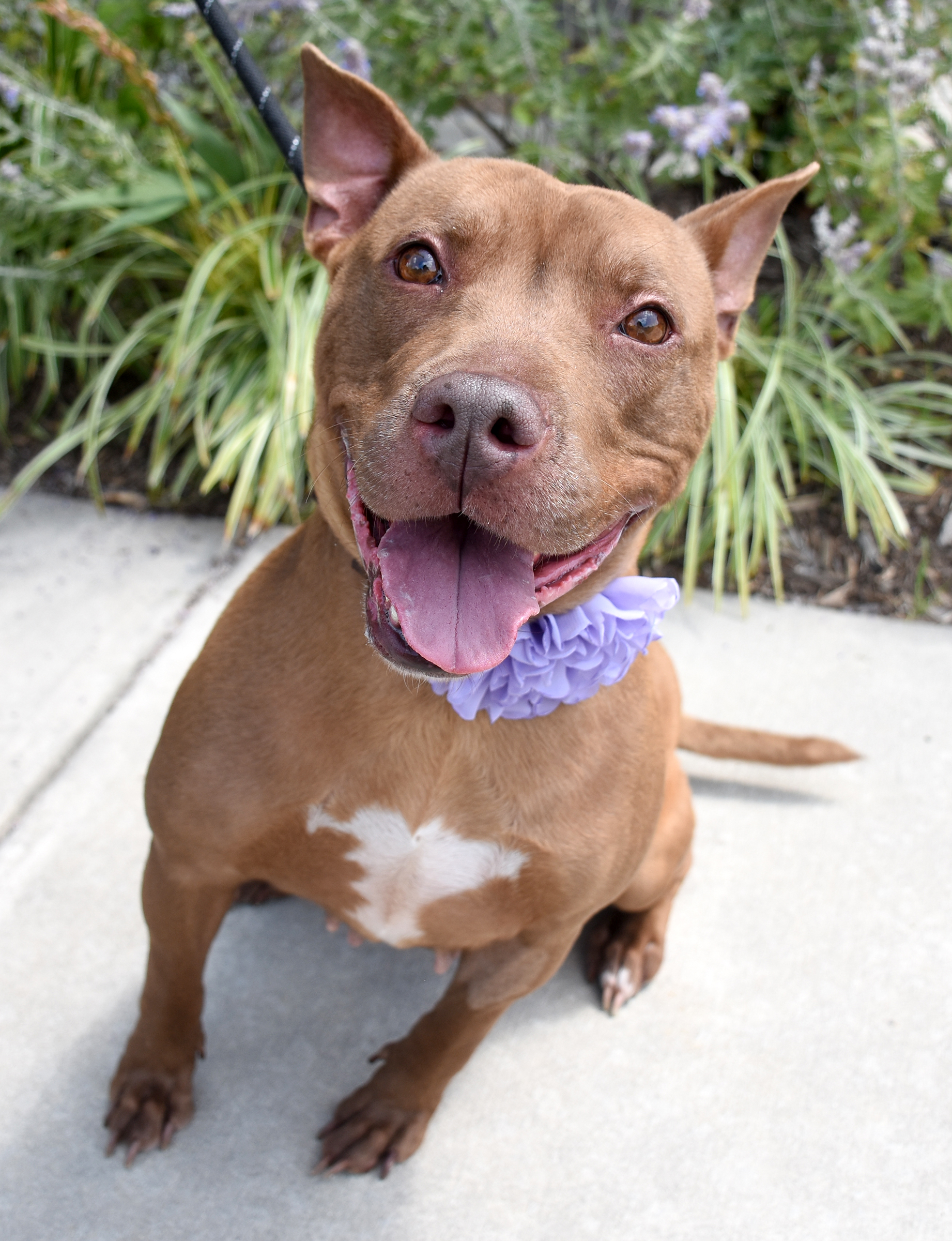 Meet Libby! This gal enjoys riding in the car and playing with some toys. She is friendly and likes meeting new people. Libby knows a few commands, including "sit, paw, and drop," and could likely learn more since she is treat-motivated.
Dolly Barkton will always love you! This friendly gal is super sweet and has tons of smiles to share. She enjoys treats, affection, and meeting new humans. Stop by the Animal Care and Adoption Center to get to know her.
These pets and many others are available for adoption at the Montgomery County Animal Care and Adoption Center, 480 Cinnabar Rd., Christiansburg. Phone: (540) 382-5795.