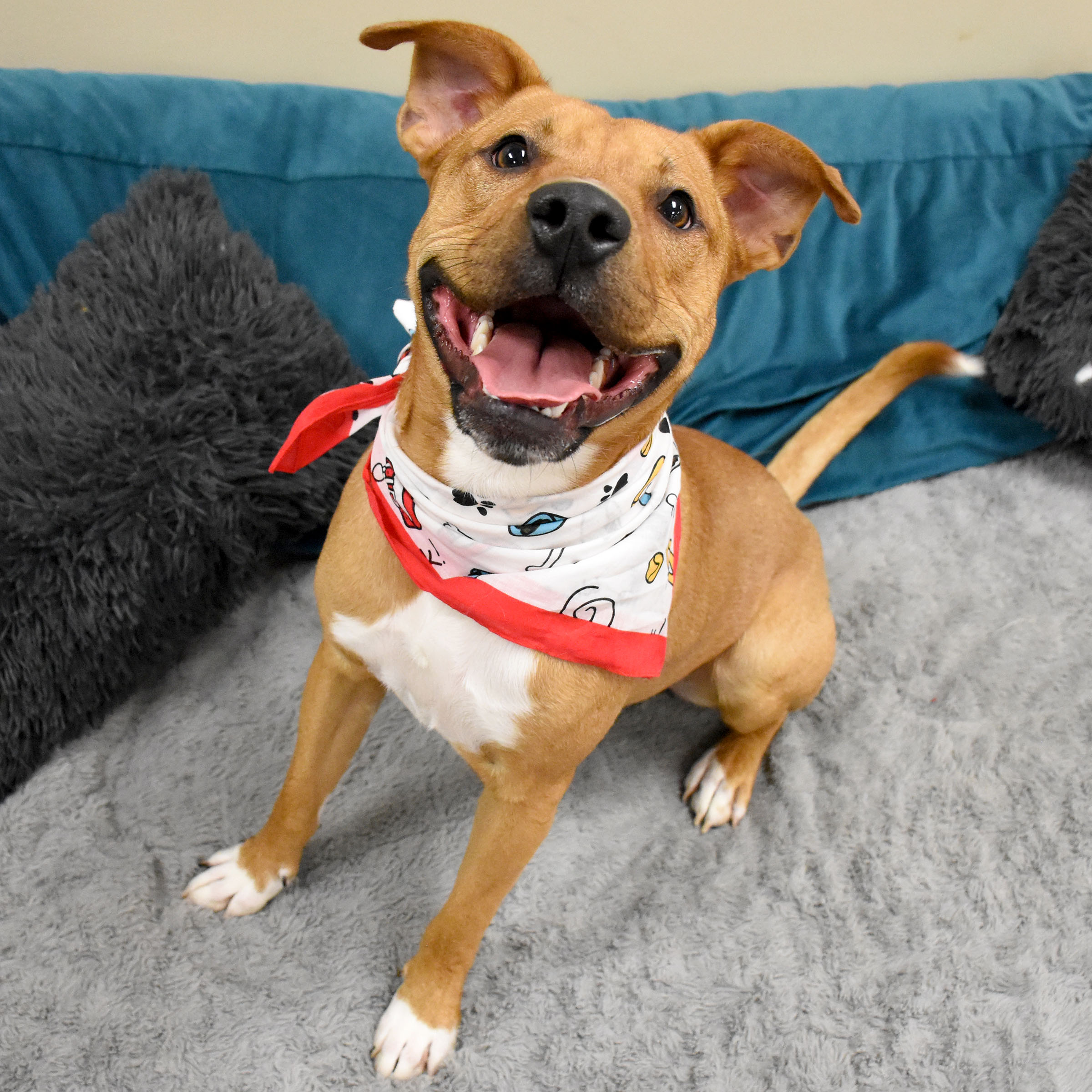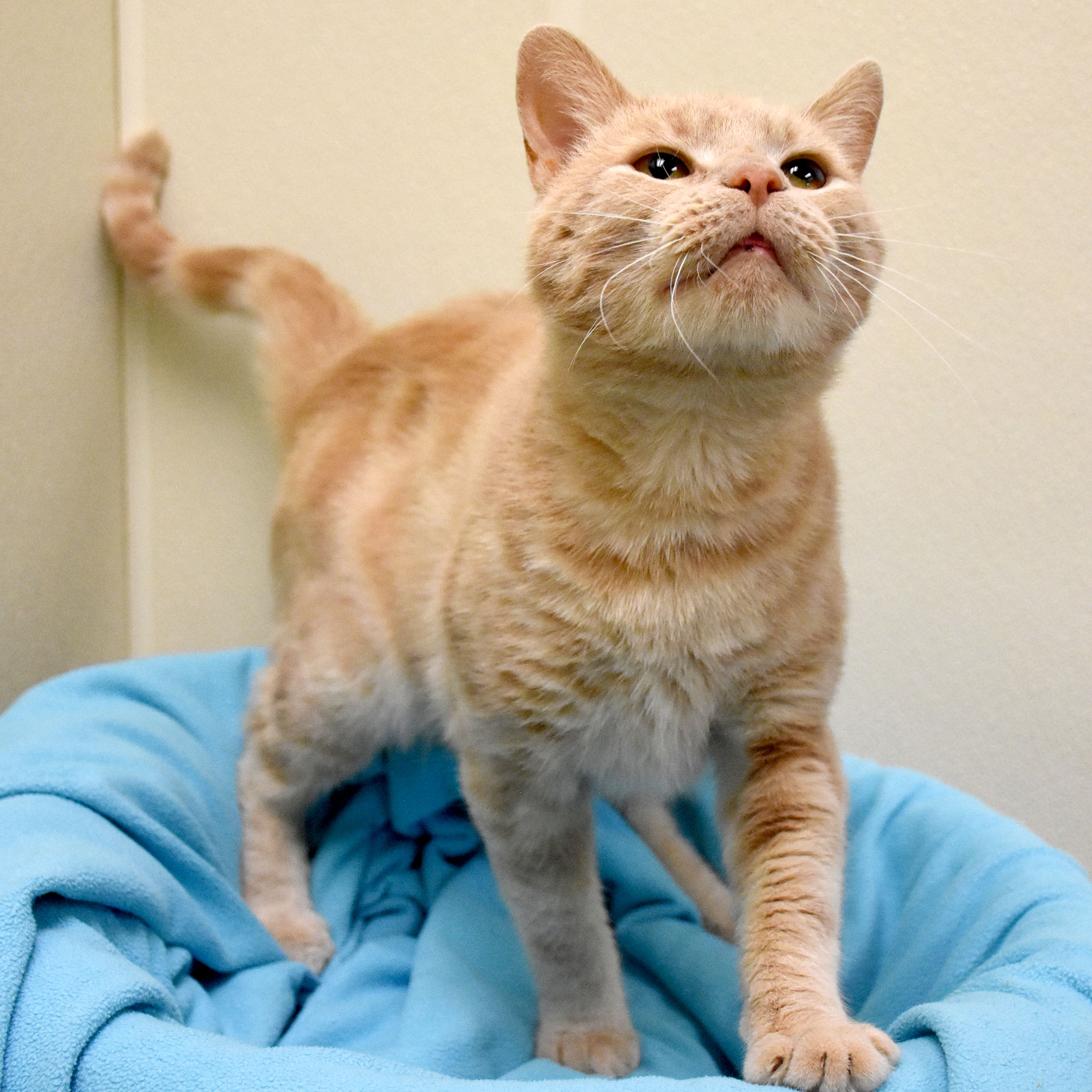 Red is looking for his purrfect match. He has been at the Animal Care and Adoption Center for a short time and has shown that he's a sweet, gentle boy. He's a younger cat who is FIV+. Red enjoys delicious cat treats and attention from his favorite people.
Meet Dave the dog! He's a fun-loving younger pup who is friendly and energetic. Dave is looking for a home where he's the only pet. Any prospective human friends would need to be a little older and over the age of 12. Dave knows a few commands, including "sit" and "down." He would benefit from additional training to make him the most pawsome dog he can be!
These pets and many others are available for adoption at the Montgomery County Animal Care and Adoption Center, 480 Cinnabar Rd., Christiansburg. Phone: (540) 382-5795.