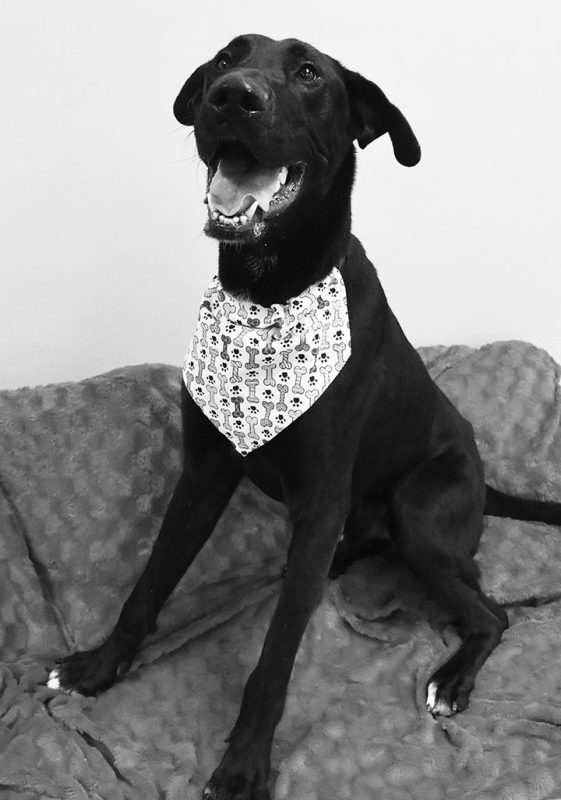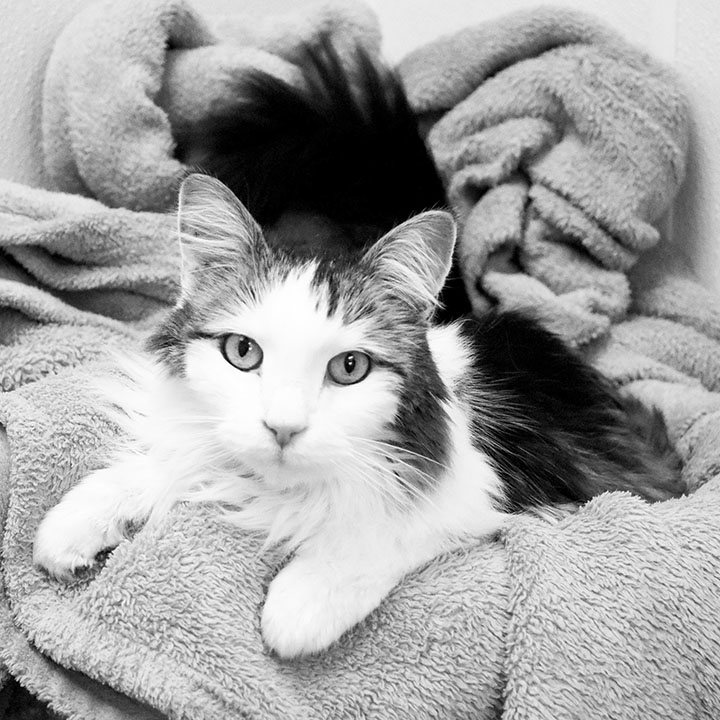 Viking is a friendly dog who is ready to head home. As part Great Dane, he's a bigger guy with a gentle spirit. Viking enjoys treats and affection, and he may know a basic sitting command. He's a younger dog, estimated to be about a year old.
Meatloaf is a sweet boy. He would do anything for love… but he won't do that. It's unclear what "that" is but likely it's living outdoors. Keep him inside and he's happy. Overall, he's a pretty laid-back senior looking for a home where he can get snuggles and attention. He's lived with other cats and dogs in the past. Meatloaf's adoption is sponsored by Montgomery County Friends of Animal Care and Control.
These pets and many others are available for adoption at the Montgomery County Animal Care and Adoption Center, 480 Cinnabar Rd., Christiansburg. Phone: (540) 382-5795.