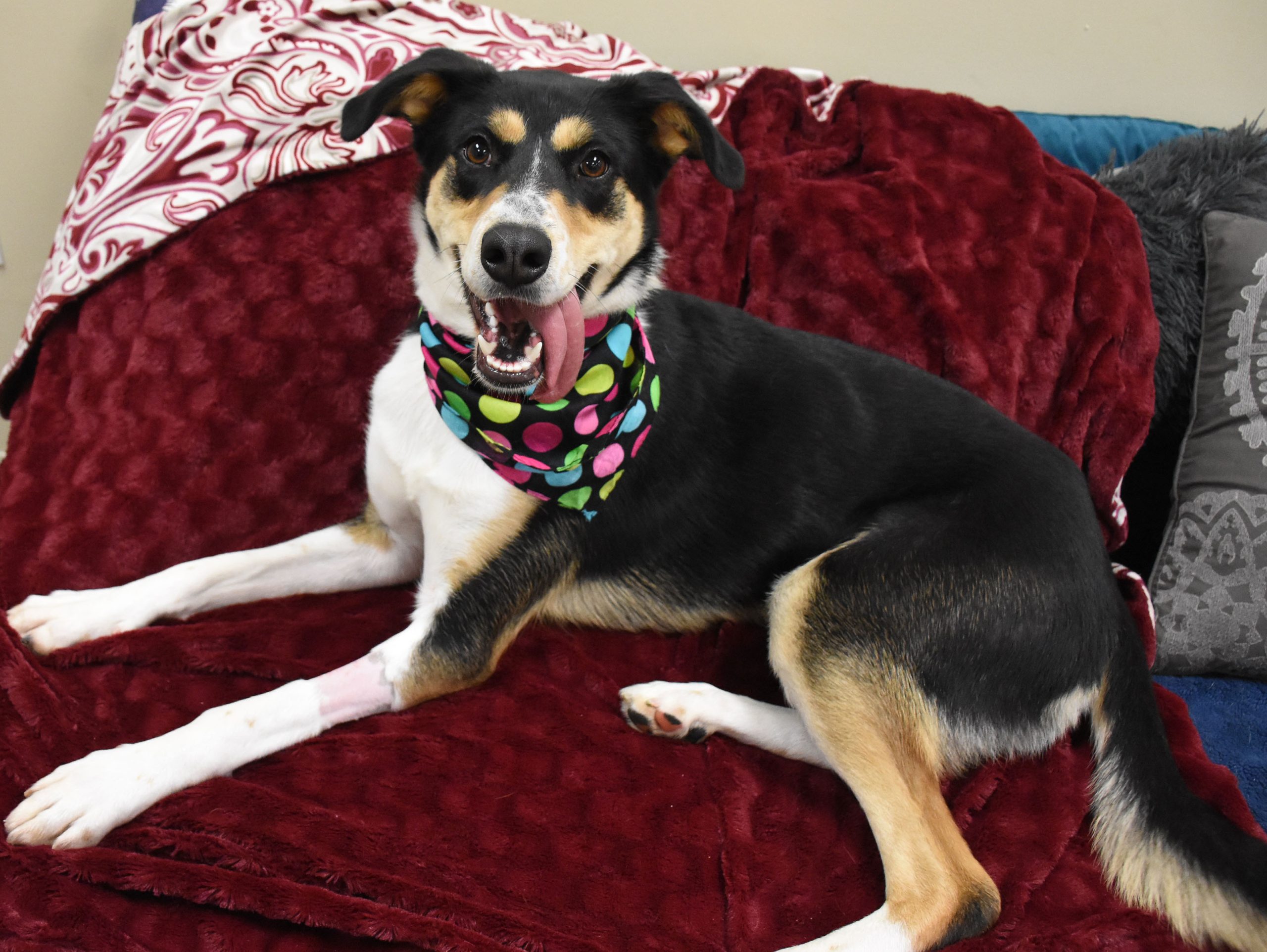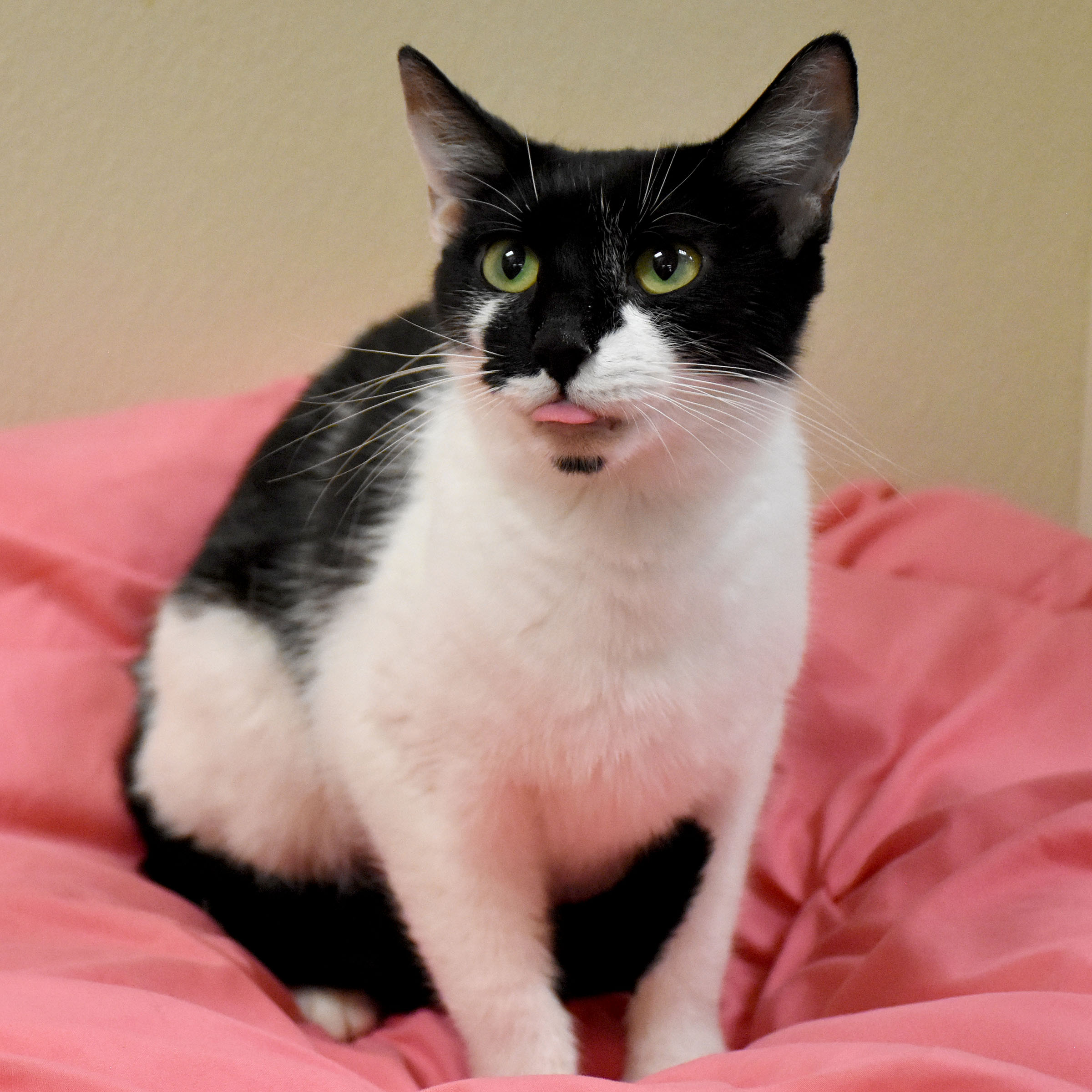 Calliope is a happy, bouncy gal who is ready to find her furever home. She can be a little shy at first, but if tennis balls are in the mix, she's ready to play and have fun chasing them. Calliope is treat-motivated and will need a home where she can learn basic doggie manners.
Sweet Madonna is a young, new-mama cat. She spends a lot of her day caring for her purrecious litter of growing kittens, who are also at the Animal Care and Adoption Center ready to be adopted. She would love a home where she gets some TLC for herself.
These pets and many others are available for adoption at the Montgomery County Animal Care and Adoption Center, 480 Cinnabar Rd., Christiansburg. Phone: (540) 382-5795.