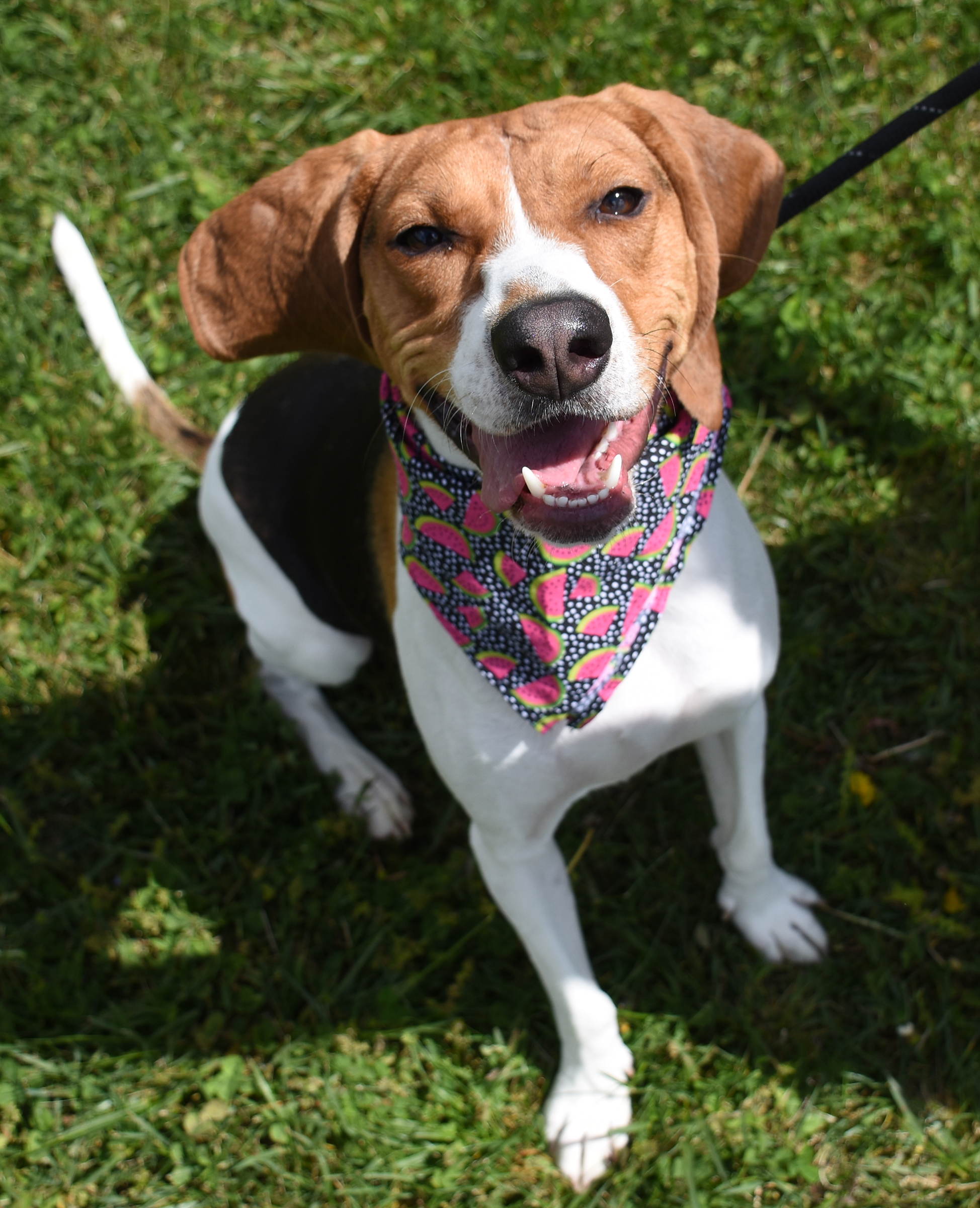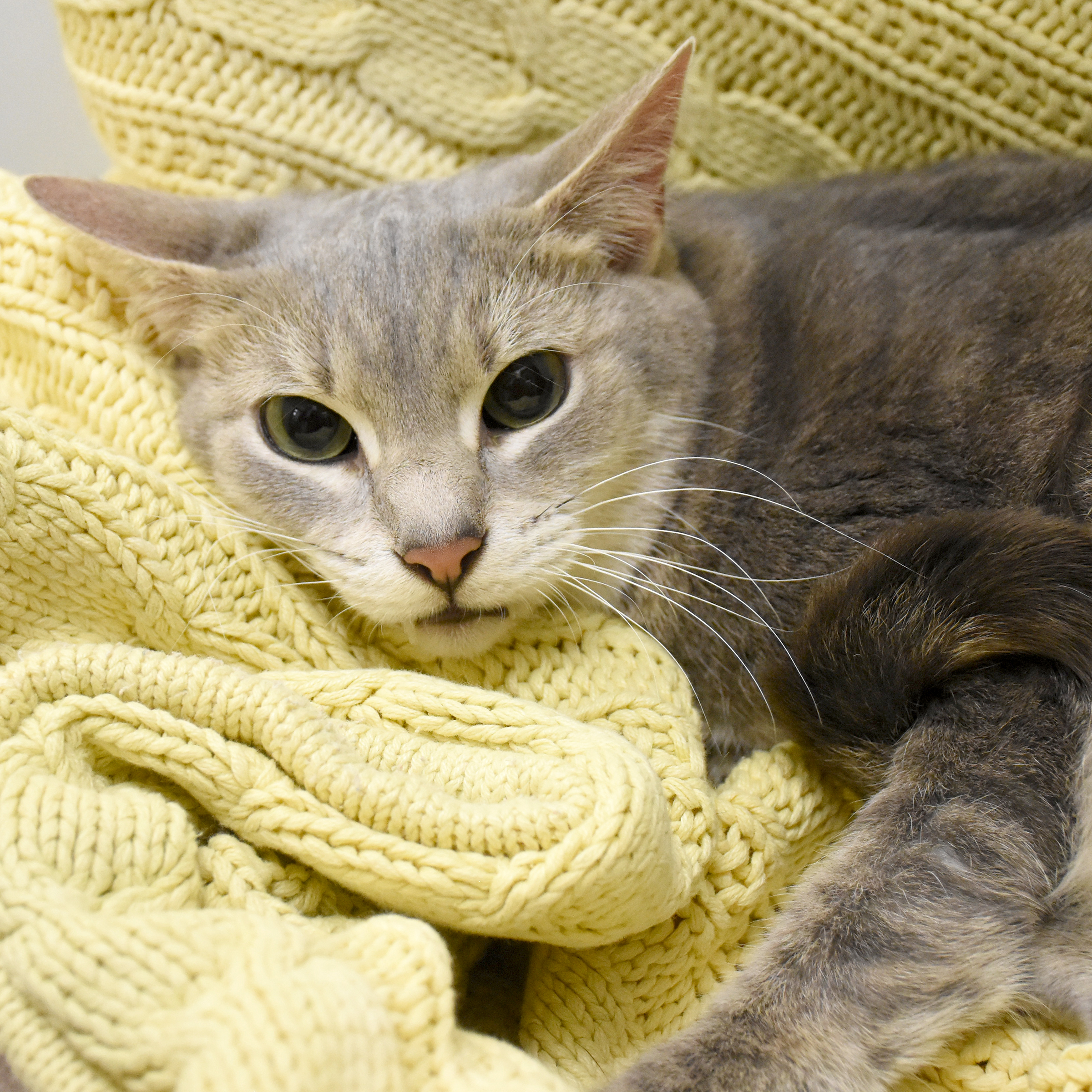 Meet Jan! She's a friendly gal who is ready to sniff out her furever home. Jan gets along with other dogs but cats are not her cup of tea. She would likely enjoy activities where she can stretch her legs and release some energy. She will gladly sit for a delicious treat!
Princess is a sweet gal. She can be a little shy but warms up when she feels comfortable. She doesn't need a prince to fill her days, just a nice human or two to provide some attention and affection. Stop by the Animal Care and Adoption Center to meet her. You could be her purrfect match!
These pets and many others are available for adoption at the Montgomery County Animal Care and Adoption Center, 480 Cinnabar Rd., Christiansburg. Phone: (540) 382-5795.