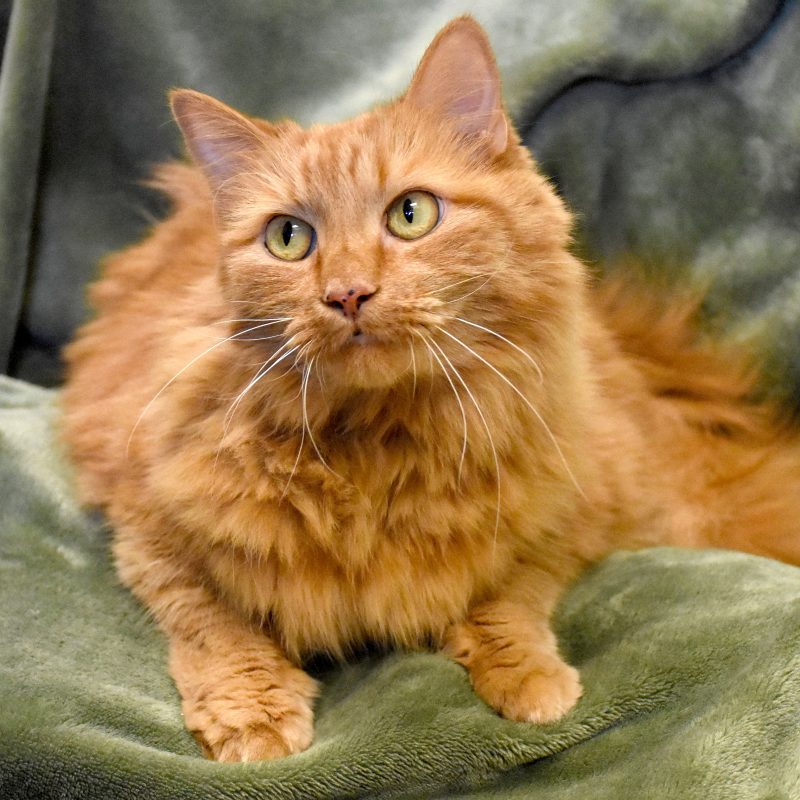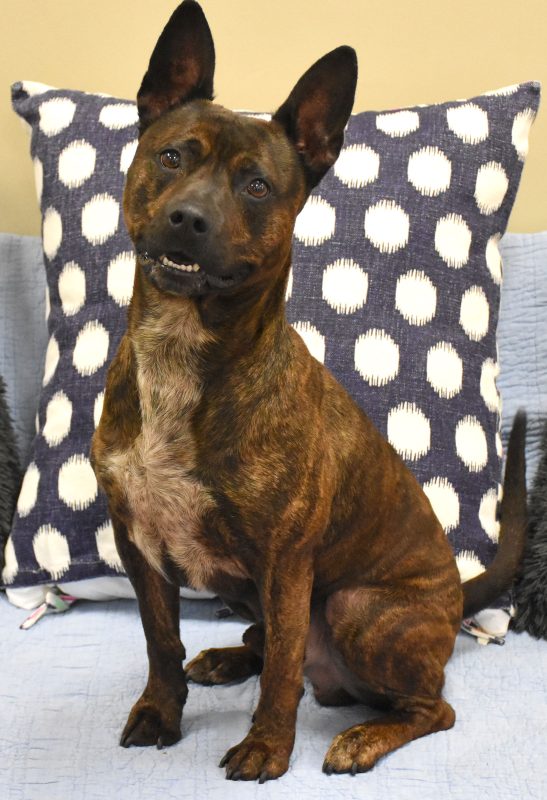 Meet Tara! She can be a little shy in her kitty condo at the Animal Care and Adoption Center, but when she is out and about she is a sweet cat who loves affection. Stop by to meet this purrecious gal!
Stu is such a very good boy. He's friendly, curious, and enjoys meeting people. He's a charming pup who knows some commands, including "sit." Stu also has lived with other dogs in the past and is housebroken, too.
These pets and many others are available for adoption at the Montgomery County Animal Care and Adoption Center, 480 Cinnabar Rd., Christiansburg. Phone: (540) 382-5795.