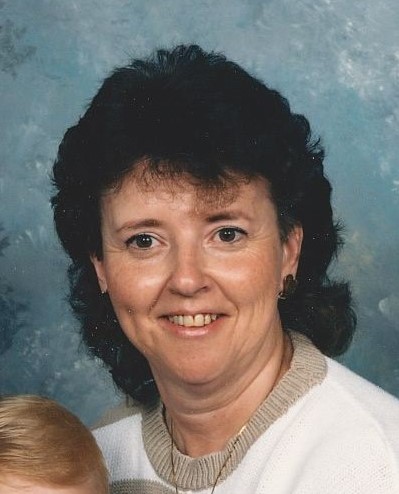 Nelda Jean Bolt Payne, 79, passed away Friday, Nov. 10, 2023, at her home in Radford. 
She was a retired US Postmaster at the New River Post Office. She was preceded in death by her parents, Emmitt Orville Bolt and Mertie Elizabeth Nester; brother, Norman, Roy and Clinton Bolt; and sisters, Dorothy Bolt, Lovelyn Carmichael, Fay Wilkerson and Hazel Thomas.
Survivors include her husband, James Phillip Payne, Sr.; sons, Joe Harris and Randy Harris (Yvonne); daughters, Veronica Harris, Kay Wyatt (Russ) and Raven Garner (Chris); grandchildren, Joe Harris and Ja'Micia Garner; five stepchildren; and numerous step grandchildren and great grandchildren; sister, Helen Talbot; and many other special nieces, nephews, relatives and friends.
Special thanks to daughter Raven for her loving care.
The family received friends Thursday, Nov. 16, 2023, at the Mullins Funeral Home in Radford. Funeral services followed with Pastors Perry and Phillip Slaughter officiating. Interment followed in Sunrise Burial Park in Radford.
In lieu of flowers, please consider donations to the First Missionary Baptist Church, 7318 Manns Drive, Fairlawn, VA 24141.
The Payne family is in the care of Mullins Funeral Home & Crematory in Radford.