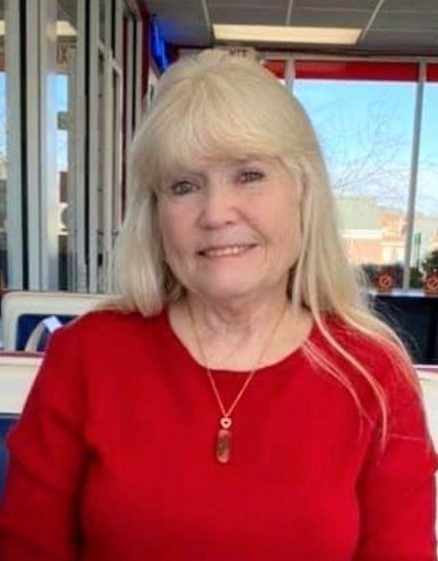 Patsy Ann Lang Bratton, 72, passed away Wednesday, Nov. 9, 2022, at her home in Radford. She was retired from Renfro. Patsy was preceded in death by her parents, James F and Mary Louise Lang; a son, J. J. Hamilton; a sister, Helen Williams; and a brother, Jim Lang.
Survivors include her sons, Brian Hamilton and Bruce Hamilton (Wanda); grandchildren Tim Gautier, Ashley Hamilton, Melissa Carr, Jessica Walker, and James "Jim Bob" Fox; 10 great-grandchildren and five great-great grandchildren; a sister, Lola Martin (Doyle); special friends Gary Harris and Donald Gathercole; and many other relatives and friends.
The family received friends on Monday, Nov. 14, 2022, at the Mullins Funeral Home in Radford. Funeral services followed with Pastor Kenneth Alley officiating. Interment followed at West View Cemetery in Radford.
The Bratton family is in the care of Mullins Funeral Home & Crematory in Radford.