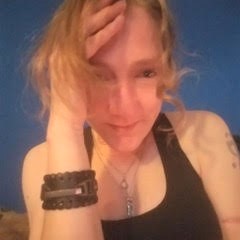 Chandra Overstreet, a wonderful and talented artist of Christiansburg, passed away on Sunday, Dec. 13, 2020, at age 41 at LewisGale Hospital Montgomery.
Chandra was born to the late Carla Sleight.
She is survived by her father, Marshall Overstreet; her best friend, John DeRosset; her fiancé, Bill Hackler; and her beloved cat, Jillian, among many others who loved her. Chandra will forever be engraved in the memories of those who loved her.
Services will be held at a later date due to the impact of COVID-19. Arrangements by McCoy Funeral Home, Blacksburg.