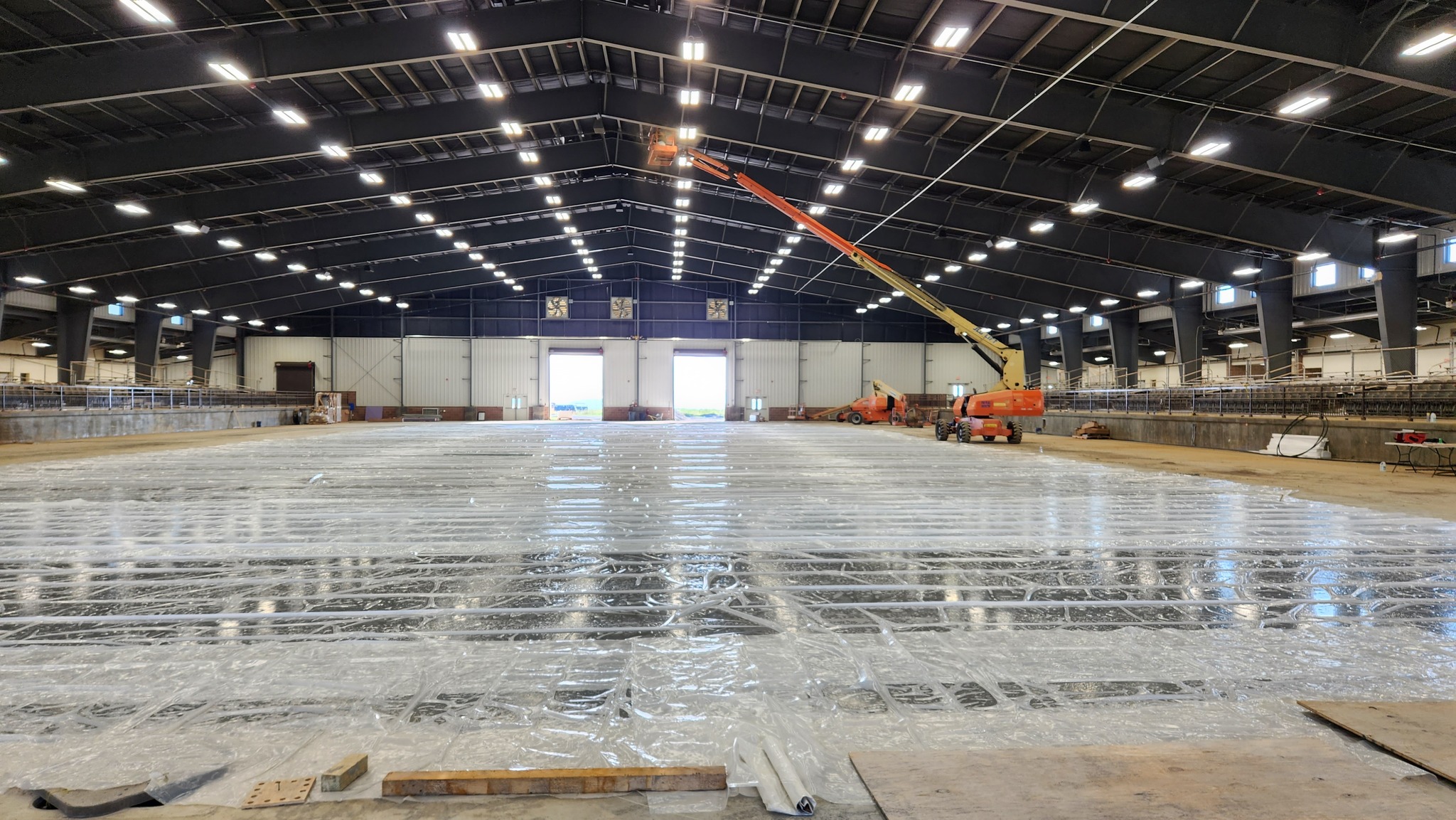 By Marty Gordon
Southwest Virginia is getting a new minor league sports team. This past week, Barry Soskin and Chris Bryniarski announced plans for a hockey team at the Apex Center near Wytheville.  Seating capacity will be approximately 3,000. 
The team will be known as the "Blue Ridge Bobcats". Team officials unveiled the name on Thursday, saying this fierce moniker represents the team's tenacity, agility, and fearlessness in conquering the rink. 
The excitement begins on Friday, October 20, and Saturday, October 21, as the Blue Ridge Bobcats host their very first home games.
The club also announced its first coach, Vojtech Zemlicka, who has a track record with the ECPL's Roanoke hockey team.
The team said: "Zemlicka brings a wealth of expertise and dedication to the sport of hockey. With years of experience as a player and coach, he has proven his ability to create competitive strategies and identify the challenges athletes face both on and off the ice. His proficiency in designing effective game plans for defense and offense, along with his focus on one-on-one skill development training, makes him a valuable asset to the Blue Ridge Bobcats."
Serving as an Assistant Coach with the SPHL's Rail Yard Dawgs, Zemlicka played a pivotal role in recruitment and player development, particularly focusing on defensive strategies. His keen eye for plays and game analysis helped the team make strategic decisions during intermissions and after games, ultimately contributing to the team's camaraderie and success.