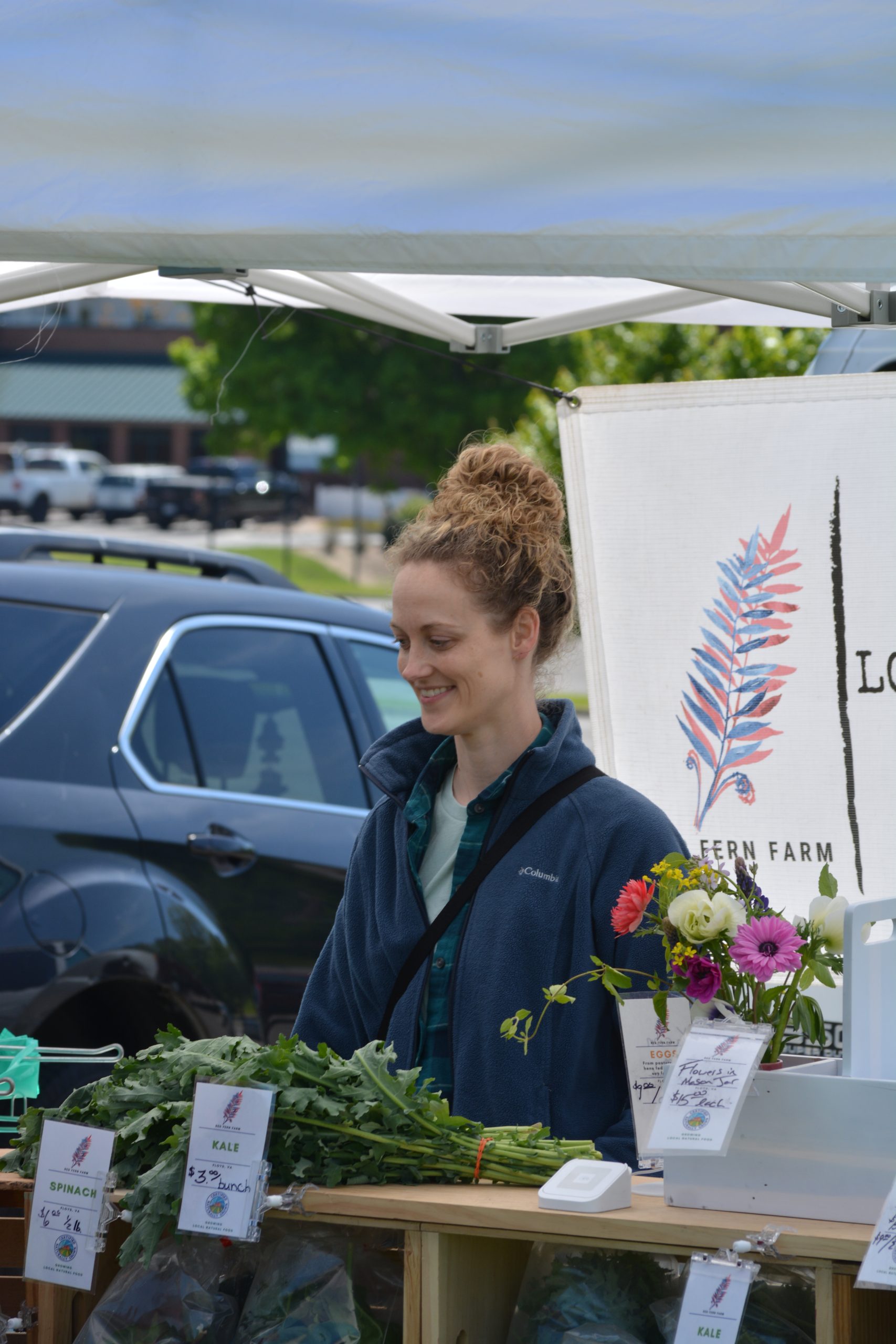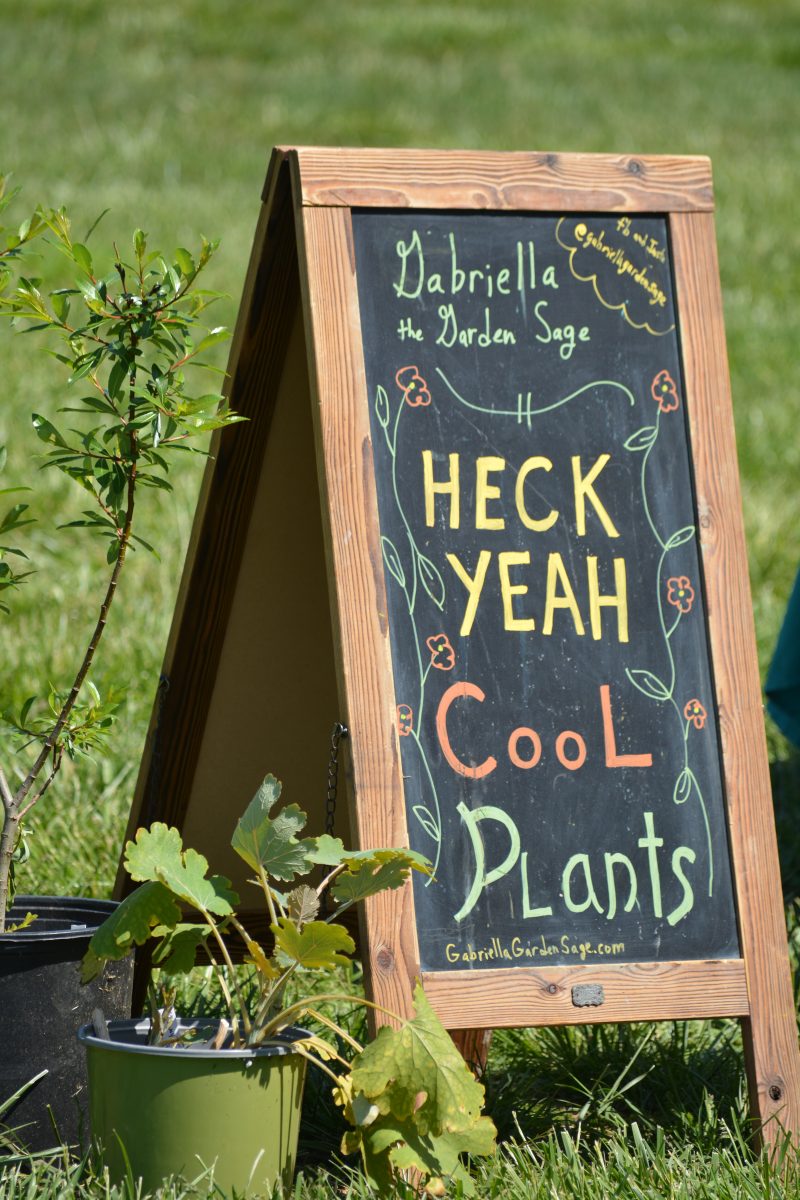 RICHMOND—National Farmers Market Week is Aug. 6-12, just in time for peak-season produce like berries, peaches, peppers, sweet corn and tomatoes.
And each Saturday through October, the Radford Farmers Market offers such products  on the lower grounds of Glencoe Mansion, Museum and Gallery, just off West Main Street. In addition to produce, the market has homemade baked goods, meats, eggs and cheeses, craft and artisan items, fresh-squeezed lemonade and more.
While fresh summertime bounty is certainly reason to celebrate, it's also important to recognize farmers markets' significant contributions to their communities.
"The week highlights the positive impact of farmers markets across the state and across the country," said Kim Hutchinson, Virginia Farmers Market Association's executive director. "We take this week each year to celebrate those hardworking farmers, vendors and the farmers market managers who truly make markets happen."
Farmers markets help spur local economies by giving producers opportunities to sell their products directly to the consumer. According to the U.S. Department of Agriculture, the U.S. has over 8,700 farmers markets, accounting for $514 million in farmers' direct-to-consumer sales in 2020.
"Farmers markets are a good place for beginning farmers to access the market with few entry barriers," said Tony Banks, senior assistant director of agriculture, development and innovation for Virginia Farm Bureau Federation. "They also allow farmers to test-market new varieties of fruits, vegetables or other products."
Many markets often host promotions and events that draw big crowds, acting as social hubs and "allowing farmers to reach a larger or different audience than they might see visiting their farm or shopping their online stores," Banks noted.
This all helps build connections, bridging the gap between urban and rural communities. According to the National Farmers Market Coalition, 72% of consumers know nothing or very little about farming—local markets can start conversations between farmers and consumers and act as educational sites.
They also can help address food insecurity, acting as a resource for those who might not have much access to fresh produce, as many markets accept Supplemental Nutrition Assistance Program benefits, participate in Virginia's Fresh Match program and Virginia's Senior & WIC Farmers' Market Nutrition Program.
According to the VFMA, the commonwealth has over 300 farmers markets. Some have been agricultural commerce centers for centuries, like the Alexandria Old Town Farmers' Market. It was founded in 1753 and is America's oldest farmers market operating continuously at the same site. The Historic Roanoke City Market, founded in 1882, is one of Virginia's oldest, continuously operating open air markets.
To find a farmers market near you, visit vdacs.virginia.gov/vagrown or vafma.org/virginia-markets. For fun day-trip ideas to agritourism attractions connected to farmers markets, check out the Virginia is for Farmers Market Lovers Trail at lovevamarkets.org.
To learn more about some of Virginia's historic farmers markets, visit bit.ly/45924uL
Submitted by Farm Bureau Virginia