Photo courtesy of Belle Heth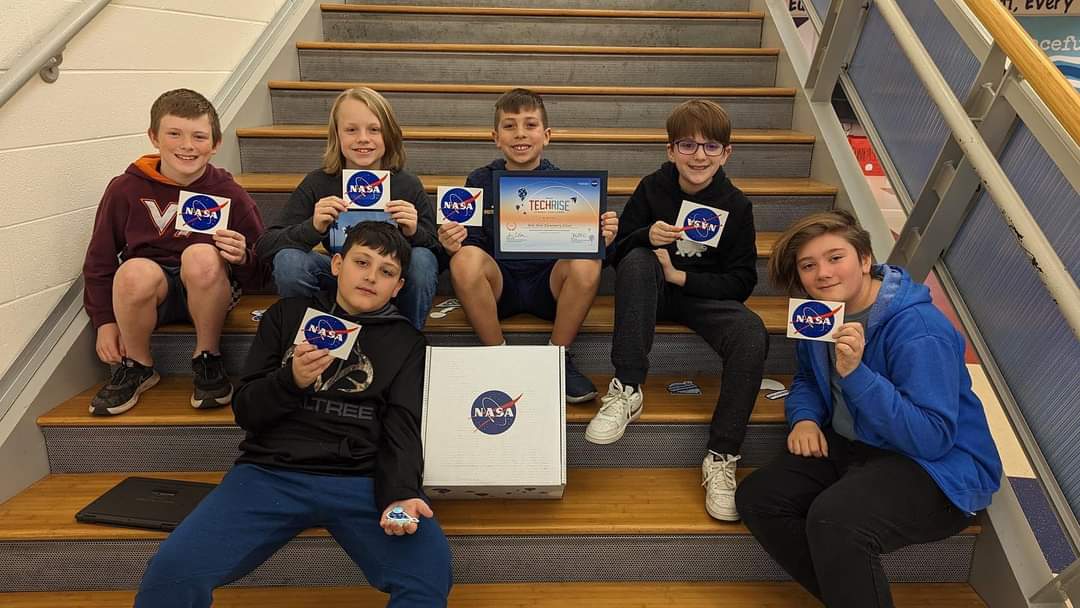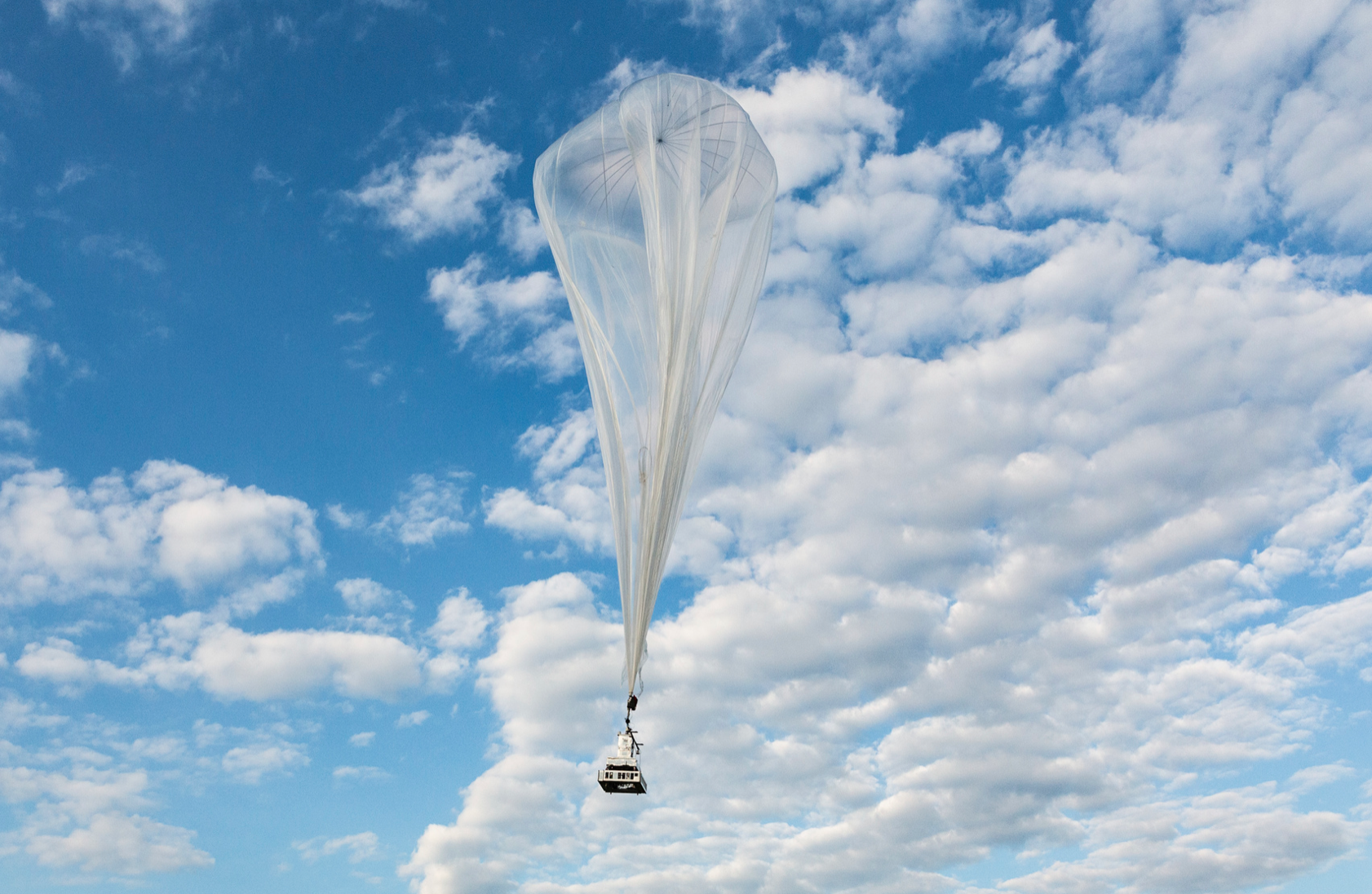 On July 21, winning teams from 30 middle and high schools across the nation watched as their science and technology experiments launched to the stratosphere aboard a high-altitude balloon, including a group of students from Belle Heth Elementary School.
Belle Heth students Mason Bell, Colin Castleberry, Camden Cote, Dominic Napolitano, Lane Sandoe and Luca Weightman were chosen during the school year to participate in the NASA's TechRise Student Challenge.
"Our experiment is to discover how seeds react to different atmospheric pressures and UV light levels," the group wrote. "When the seeds come back to us, we will plant them and see how they grow compared to a control group already planted."
This is the second high-altitude balloon flight in a series of flight tests for NASA's TechRise Student Challenge, which gives student teams the opportunity to design and build payloads for suborbital flight. TechRise is led by NASA's Flight Opportunities program and administered by Future Engineers.
"We're so proud of these student teams for their work to tackle some of the agency's biggest science and technology challenges," said Dr. Prasun Desai, acting associate administrator for NASA's Space Technology Mission Directorate (STMD) at NASA Headquarters in Washington. "Programs like TechRise are critical to the development of tomorrow's space exploration leaders as they give students the hands-on experience of bringing an experiment idea to life – building crucial science, technology, and engineering skills along the way."
The high-altitude balloon from Sioux Falls-based Aerostar launched at around 7:30 a.m. CDT from Hurley, South Dakota. Student projects flew for about six hours in the stratosphere, reaching an altitude of over 70,000 feet, or 13 miles above Earth. The payloads collected data on a wide range of space exploration and Earth observation experiments in areas like radiation sensing and shielding, agriculture, human health, weather, and climate.
A team from Escuela Secundaria de la Universidad de Puerto Rico tested a wearable radiation sensor. The San Juan high school's payload included a qualitative radiation-receptive textile made from an algae biomass that was designed to change color depending on the level of exposure. The team hopes the material will not only be used for radiation detection in future space applications but will also help address and understand the impact of marine algae overgrowth in the areas around Puerto Rico.
"It is a source of pride for me and for the Escuela Secundaria de la Universidad de Puerto Rico to see my students' experiment at the NASA TechRise launch," said Gina L Ortiz Andrade, educator lead for the school's TechRise team. "It was a great and unforgettable opportunity that every student will carry in each of their hearts, and an excellent opportunity of professional improvement for each of our students."
Flight Opportunities is managed at NASA's Armstrong Flight Research Center in Edwards, California, and is part of STMD.
NASA will be launching the next TechRise Student Challenge this fall. To learn more about TechRise and sign up for updates about future challenges, visit: https://www.nasa.gov/techrise-student-challenge.
Radford News Journal staff report