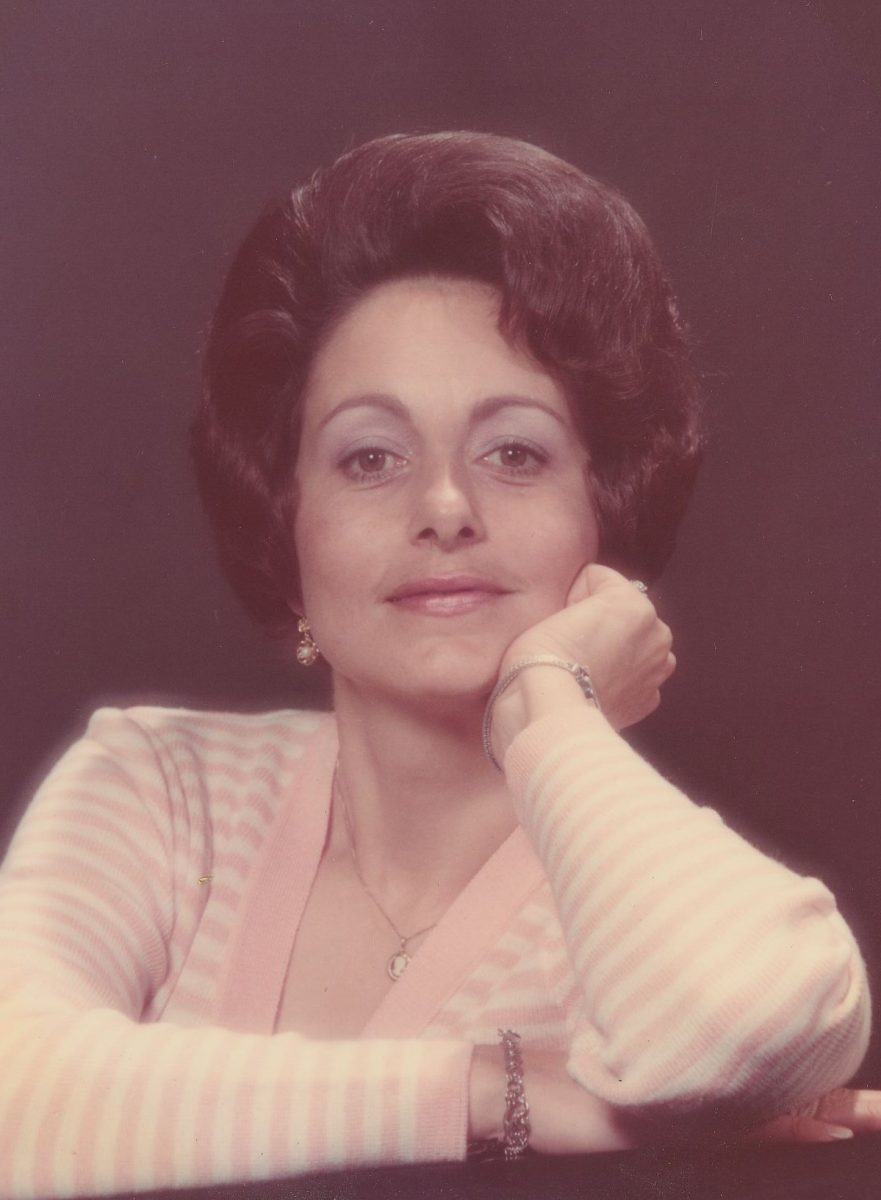 Martha Ellen Day Baisden, 82, born in Goldbond, Big Stoney Creek, Va., found peace from this life on Saturday, Nov. 5, 2022.
She was the daughter of the late Thomas Jackson and Roba Collins Day. She was preceded in death by her daughter, Kathy Stone; a sister, Lilly Hodge; and brothers Bill, Gene, Paul, Thomas, Jr., Robert, and Ed Day.
She is survived by her brothers, Walter and Dewey Day; and her sisters Geralean Mabe and Dorothy Skroblus.
She will continue to live on in her children, Rhonda Melton (Rob), Dairen Irvin, Karen Price, Billy Stone (Michelle), and Bridget Wolfe; eight grandchildren and four great-grandchildren; and many nieces and nephews.
The family is very appreciative of the care she received from the NRV Carilion staff and their hospice care. By Mom's own directive, a formal service will not be held.
The family is in the care of Mullins Funeral Home & Crematory in Radford.