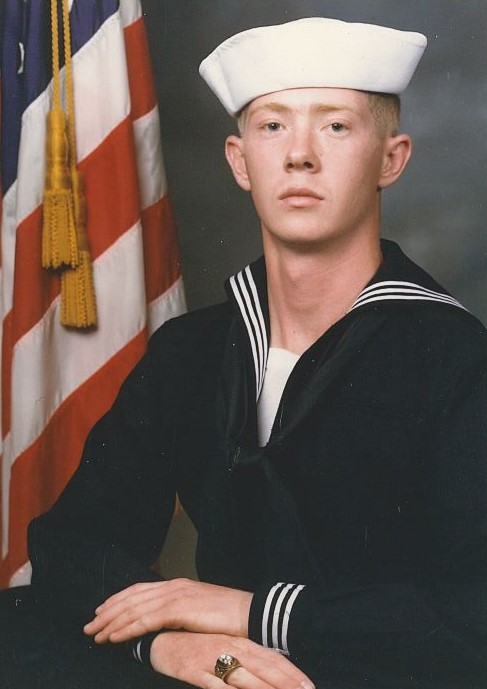 Mark Edward Roope, 52, of Dublin, passed away unexpectedly on Sunday, June 19, 2022.
He was a farmer and a U. S. Navy veteran.
Survivors include his daughters, Rosetta Roope, Ashley Roope, and Tyler Roope; parents Gary Roope and Rosa Cressell; brothers Lee Roope and Chris Roope; half-brother Eddie Roope; half-sister Kelly Grissom; and many other relatives and friends.
The family will receive friends from 11 a.m. until 1 p.m. on Tuesday, July 5, 2022, at the Mullins Funeral Home in Radford. Graveside services with full military honors will follow at 2 p.m. at the Southwest Virginia Veterans Cemetery in Dublin.
The Roope family is in the care of Mullins Funeral Home & Crematory in Radford.