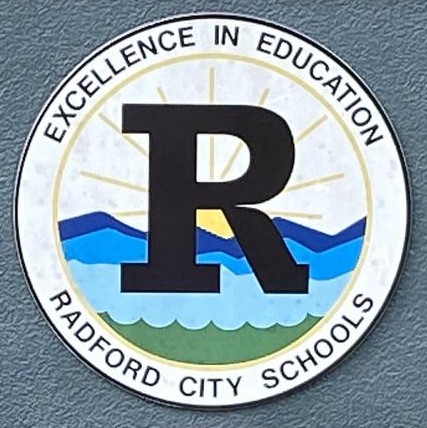 RICHMOND — Radford High School is among the school divisions recently awarded School Security Equipment Grants by the Virginia Department of Education.
The grants are intended "to protect students, faculty and visitors" in 431 schools in 90 school divisions. 
Radford High School received $16,540. Montgomery County received $25,894 for Christiansburg Middle, Eastern Montgomery Elementary, Margaret Beeks Elementary, Prices Fork Elementary, and Shawsville Middle.
According to the VDOE the grants will pay for "voice and video internal communication systems, mass notification systems, security card access systems, visitor ID badging systems, surveillance cameras, two-way radios, security vestibules, interior school bus cameras, two-way radios for buses and other security enhancements."
"The systems and equipment purchased through these grants will help school divisions control access to school buildings, respond quickly to emergencies, and maintain orderly learning environments for students," Superintendent of Public Instruction Jillian Balow said. "Every student and every teacher should feel safe in their classrooms, during school activities, and when traveling to and from school. In many cases, the equipment purchased addresses vulnerabilities identified in annual school security audits."
The criteria for making the awards — developed by VDOE and the Virginia Department of Criminal Justice Services — give priority to schools most in need of modern security equipment, schools with relatively high numbers of offenses, schools with equipment needs identified by a school security audit, and schools in divisions least able to afford security upgrades.
A local match of 25 percent is required of most divisions. Two school divisions with composite indices of local-ability-to-pay of less than 0.2 — Lee County and Scott County — are exempt from the local-match requirement.
The School Security Equipment Grants program was established by the 2013 General Assembly in the aftermath of the 2012 mass shooting at Sandy Hook Elementary in Newtown, Conn. In 2020, the General Assembly doubled the total annual appropriation for the program from $6 million, to $12 million. The legislature also increased the maximum award per school division from $100,000, to $250,000.
Radford News Journal staff report