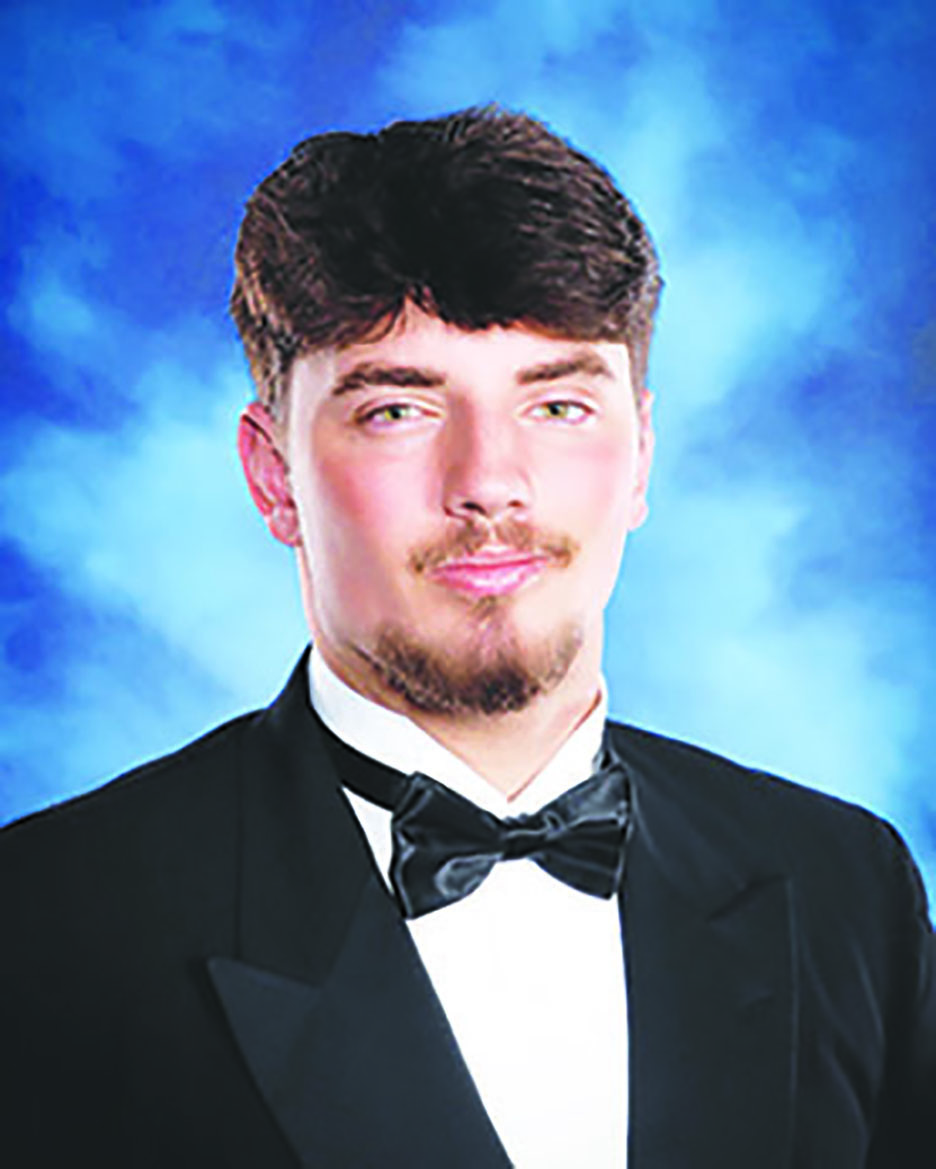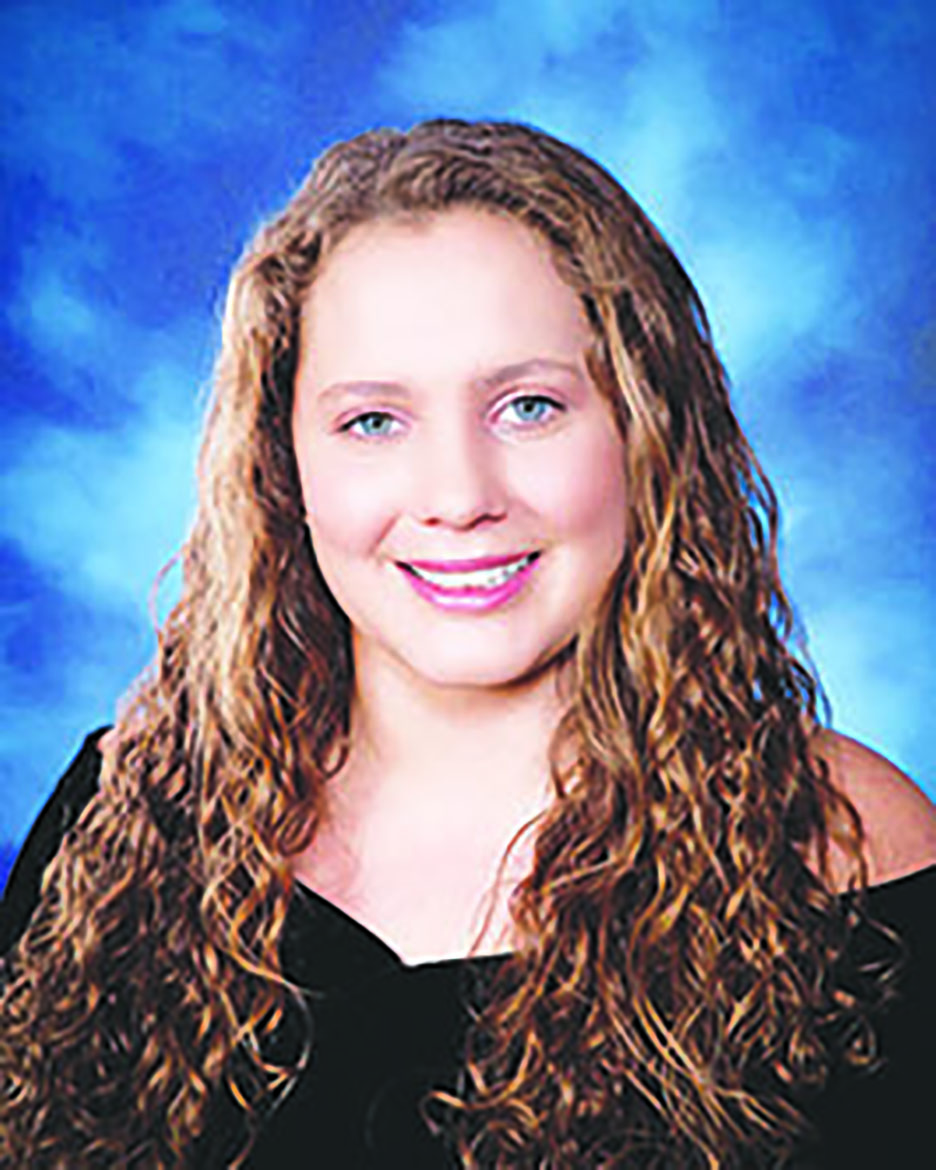 Photos courtesy of Radford High School
RADFORD – Radford High School held its graduation ceremony for the Class of 2023 on Friday, May 26 at Bobcat Stadium and presented the annual King Awards during the festivities.
The King Awards are presented each year to the "outstanding male and female students" in the senior class, according to the school.  
"The selections are based on scholarship, leadership, citizenship, contributions to fellow students and to the school," school administrators announced. "The awards are presented annually by the James P. King Family and the selections are made by the Radford High School staff."
Each recipient receives a check for $1,000 and an engraved pewter julep cup. The King Awards for 2023 were presented to Mary Madison Graham and Andrew Lee Moore.
Graham plans to attend Emory and Henry College in the fall and will major in Nursing. She will receive the Founders Scholarship, the Pre-Health Scholarship as well as an athletic scholarship for swimming.  Locally, Graham has been awarded the RHS Swim & Dive Coaches Scholarship, the Mickey Clement Award, DAR Good Citizen Scholarship, the PEO Chapter AB Scholarship, the PEO Chapter H Dorothy Collins Scholarship, and the S.V. Subba Rao & Kishore Family Scholarship.  In addition to those accolades, Graham is Radford High School's 2023 Female Nominee for the B'nai B'rith Athletic and Achievement Award, was recognized as a Four-Year Letterwoman recipient and received her CNA certification as a high school student. Graham medaled at the state swim meet in 15 events over four years. Graham and her tennis team will be playing for a state title this week. 
Moore plans to attend New River Community College and major in Instrumentation. He has received the Norman G. Lineburg Award, the Paul Brown Memorial Award and was recognized as a Four-Year Letterman recipient. In addition, Moore has been awarded the Julian D. Croy, II Memorial Scholarship, the President's Award for Academic Excellence as well as the SOAR Virginia Scholarship and New River Community College ACCE Scholarship. Moore earned first team all-state honors at center on the Bobcat football team. 
Radford News Journal staff report