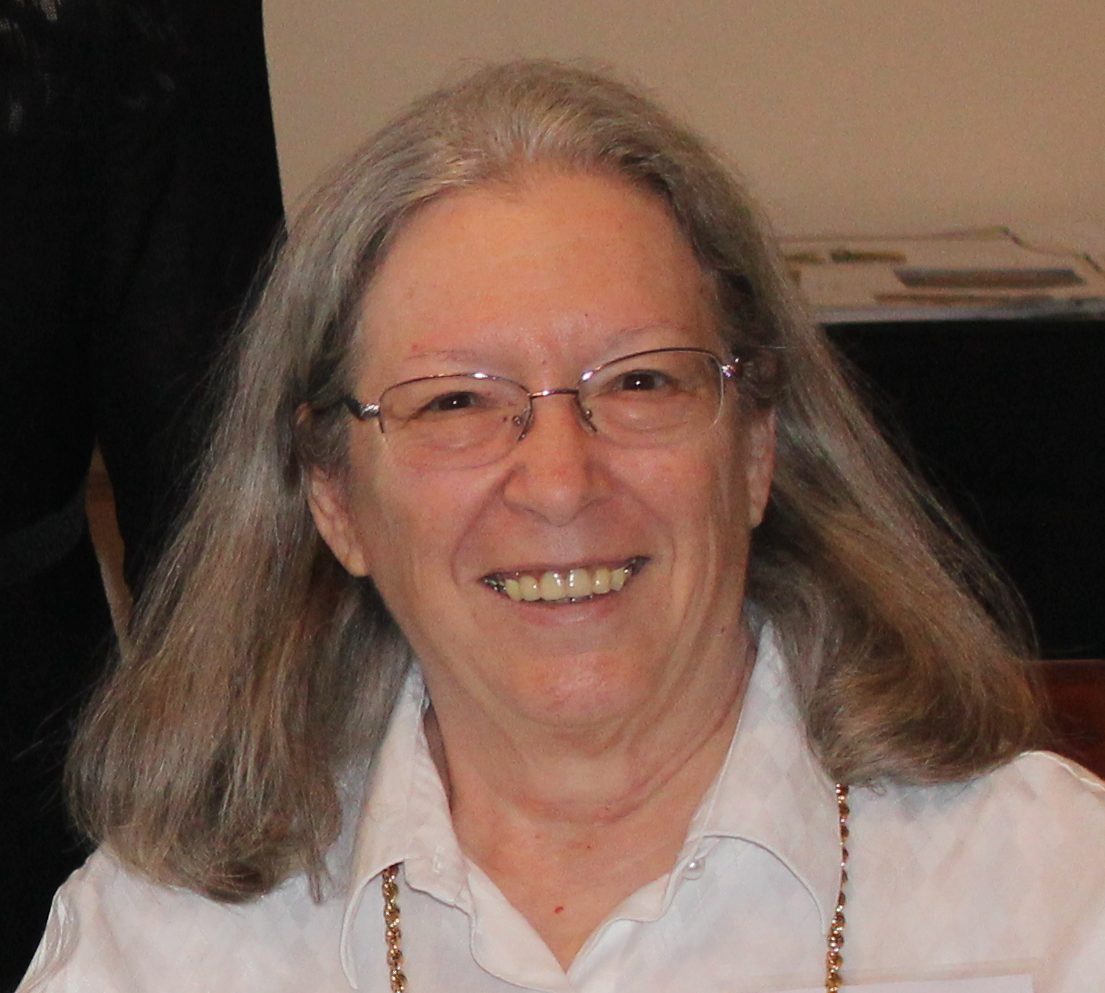 Karen Mason Kastning, 77, passed away at Carilion Roanoke Memorial Hospital on Thursday, April 6, 2023, after a brief illness. 
She was preceded in death by her parents, Daniel Boone Mason and Mildred Mason, and her siblings, Joan, James, Michael, Jeanne and Pamela. Survivors include her son, Ernst H. "Kass" Kastning III, his wife Yunha, and their children, Aayla, KJ, and Austin; sisters, Barbara Scheib (Carl) and Peggy Perkins; brother, Gary Mason (Deborah); and many other family members and friends, including her former husband, Ernst H. Kastning Jr.
Born in Baltimore, Md., she lived in San Antonio, Texas until 1979. Following a couple of moves, in 1985 she relocated to her present home in Radford. 
Karen received her B.S. Degree in Geology from the University of Connecticut and M.S. in Geology from Radford University. Professionally, she was employed at Studer's Photography in Texas (1967-1979). She later taught geology courses at Radford University and New River Community College. She was also employed with the Virginia Department of Environmental Quality in Roanoke from 1997 until her retirement in 2016.
 Of her many life-long interests, the most prevalent were caves. She began caving in Texas in 1967 and visited, mapped, photographed, and studied caves in 40+ states and internationally.  She was active in local and regional caving groups, having served as an officer and on committees. She joined the National Speleological Society (NSS) in 1969 and held various positions, including chairperson of the annual photographic salon competitions, and maintaining the photographic archives. She attended 45 NSS conventions, held across the U.S. serving on the organizing committee for many years.  Honoring her 50+ years of dedication to the caving world, she received several recognitions including the NSS William J. Stephenson Outstanding Service Award, its highest award, in 2011.
Karen served as a governor appointee on the Virginia Cave Board of the state Department of Conservation and Recreations from 1987 to 2004. Karen authored and coauthored numerous publications on caves, history, and conservation.  Karen was an active conservationist and participant in preserving groundwater quality and the environment.
Karen enjoyed visiting natural and historic sites around the world.  As a descendent within the greater family of Daniel Boone, she became interested in genealogy and was a member of the Boone Society where she served for many years as the editor of their journal, Compass.  Her other interests included hiking, history, photography, needlework, dollhouse miniatures, and horses. 
A Celebration of her Life will be held in Virginia at a later date. An Urn Burial Service for close family and friends will take place in San Antonio on July 8, 2023.
In lieu of flowers, contributions can be made in her memory to the National Speleological Society's Save-the-Cave Fund (https://caves.org/) and the National Parks Conservation Association (https://www.npca.org/).
The Kastning family is in the care of Mullins Funeral Home and Crematory in Radford.