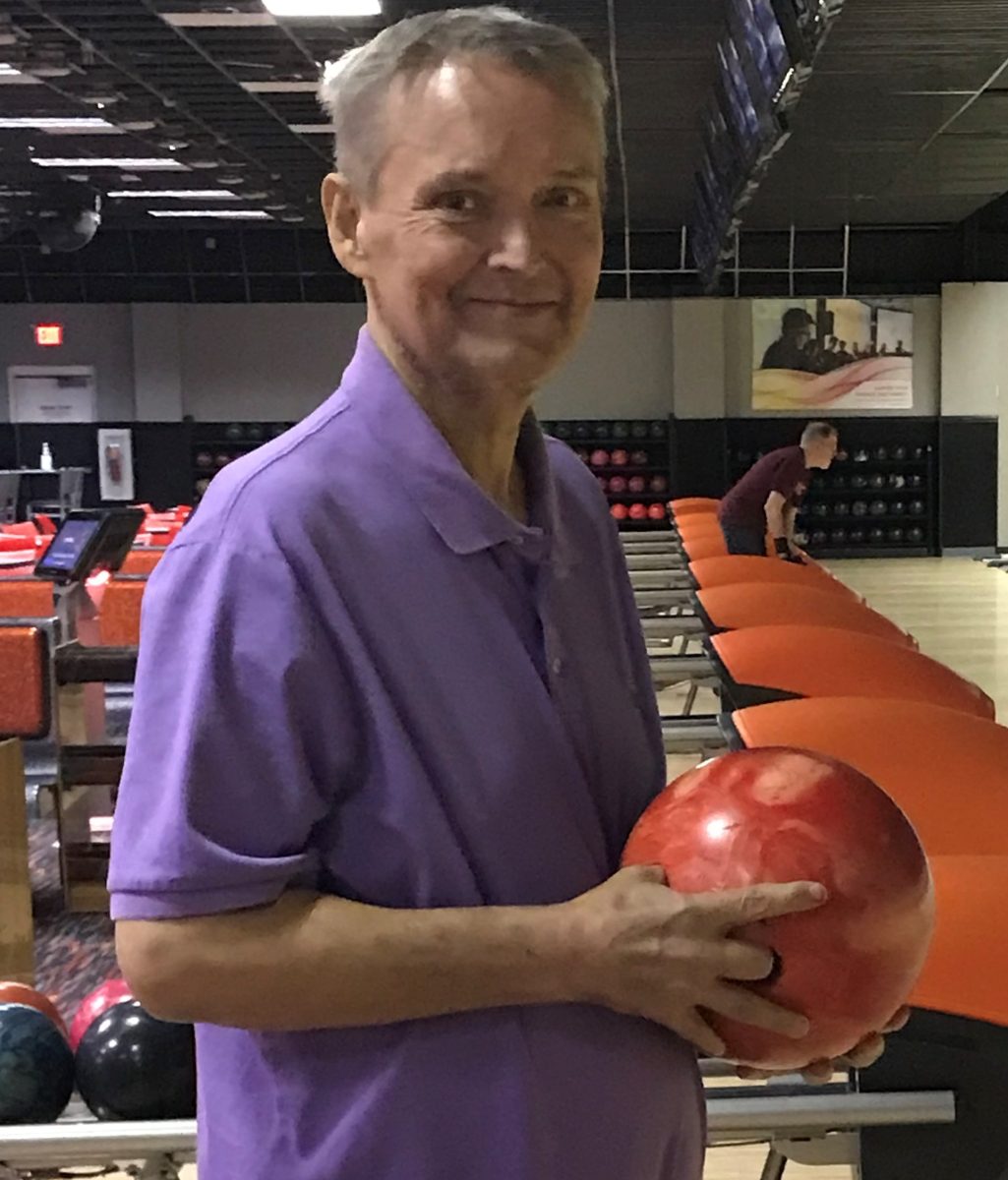 Jimmy Dale Coffey, Sr., 56, of Dublin passed away Mon., June 27, 2022.
He was preceded in death by his father, Jesse Ray Coffey.
Survivors include his son and daughter-in-law, Jimmy D., Jr., and Patricia Coffey of Dublin; daughter and son-in-law, Heather and Justin McGuire of Dublin; grandchildren Makenzie and Easton Coffey, and Jaden, Noah, Emma, and Christian McGuire; mother Bonnie Louise Coffey of Dublin; brothers Bobby Coffey of Pulaski, Travis Coffey of Dublin, and Jesse Coffey of Pulaski; and many other relatives and friends.
Memorial services were held on Thursday, June 30, 2022, at the Fairlawn Baptist Church with the Rev. Greg Harrell officiating.
The Coffey family is in the care of Mullins Funeral Home & Crematory in Radford.