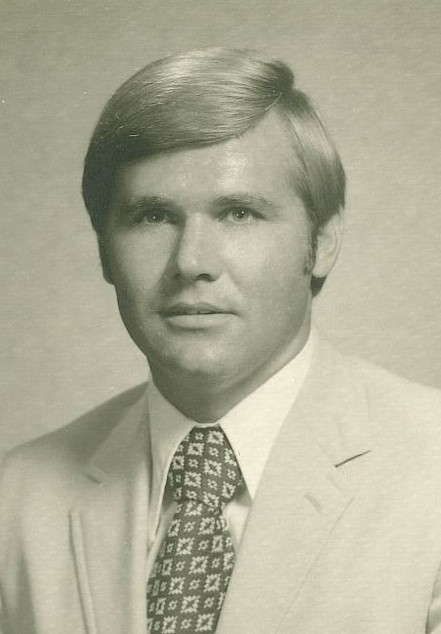 Jerry Foley Waddell, 82, of Radford, passed away at his home on Tuesday, Sept. 27, 2022.
He was a United States Air Force veteran with eight years of service. After serving, he began a career in banking. Jerry was a graduate of the Virginia-Maryland Bankers School of the University of Virginia. He became the Assistant Vice President of First and Merchants National Bank of Radford and continued his banking career as the Assistant Vice President with the Island Bank of Holmes Beach in Florida
 In 1974, Jerry was listed in the awards volume, Outstanding Young Men of America. He was preceded in death by his parents, James Foley and Helen Garman Waddell; and his sisters, Joan Zolaka, and Martha Reed.
Survivors include his loving wife of 63 years, Peggy Crabtree Waddell; sons Barry Dean Waddell, and Wesley Edward Waddell; a sister, Barbara Stewart; and many other relatives, and friends.
The family would like to thank the Salem VA Medical Center, Veterans Home-Based Primary Care, Advance Health Services, Carilion Clinic Hospice, and Carilion New River Valley Medical Center for all of the care they provided not only to Jerry, but also to the family during this time.
Private family services will be held at a later date.
The Waddell family is in the care of Mullins Funeral Home & Crematory in Radford.