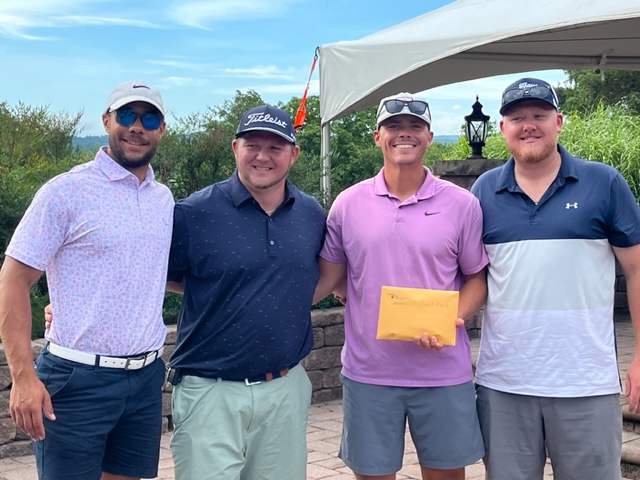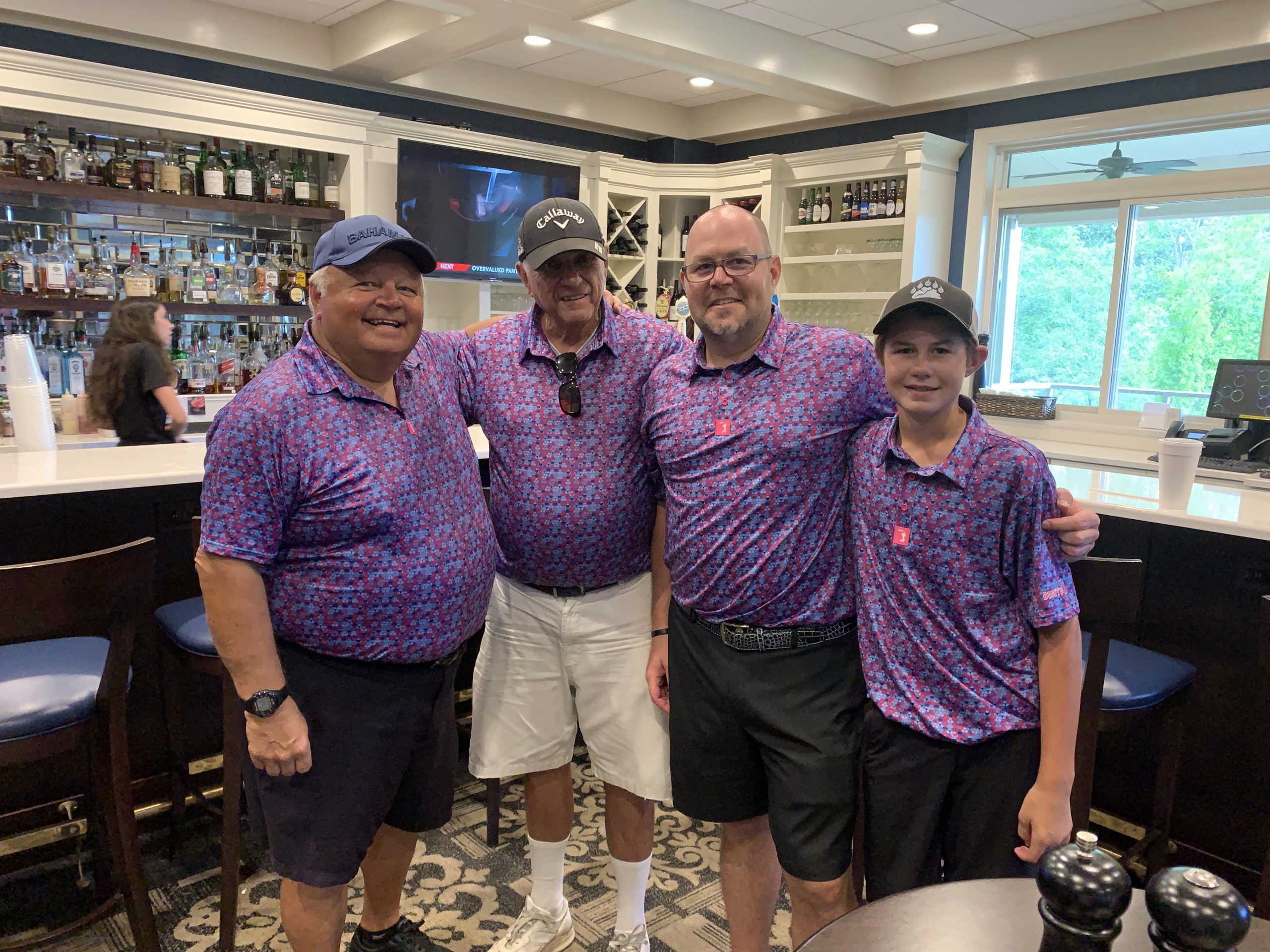 Intellectual Disabilities Agency of the New River Valley (IDA) wishes to thank the local community and businesses for their support with the 26th Annual IDA Golf Tournament that took place on Aug. 14. 
The event was held at the beautiful Blacksburg Country Club golf course. Funds raised from the event will support IDA's activities for persons with intellectual disabilities in the New River Valley.  Programs provided include bingo; Stretchercize; cooking, craft and art classes; and seasonal dances. Advocacy for our clients and social opportunities are also facilitated, including picnics and potluck events.
IDA is one of very few agencies in the New River Valley that provide services to this population and the annual IDA Golf Tournament is a major source of funding.
Earl Brown, President of the IDA Board of Directors, says, "The children and adults who participate with this agency will always need services and activities. IDA programs provide opportunities for clients to achieve a more balanced life, increasing their self-esteem and social skills."
For additional information about IDA and about upcoming activities, please contact Denise@idanrv.org or text 540-381-0310, or visit the IDA website at www.idanrv.org.
Submitted by Intellectual Disabilities Agency of the New River Valley