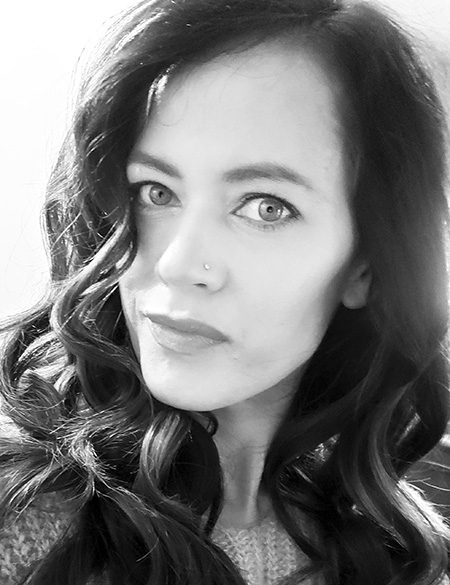 Elizabeth "Beth" Sluiter Housel, 43, passed away Tuesday, Feb. 28, 2023.
She was preceded in death by her father, Andrew Sluiter.
Beth is survived by her husband, Elijah Housel; son, Sawyer Housel; mother and stepfather, Valerie and Bryant Brooks; brothers and sister-in-law, Travis Sluiter, and Todd and Kristen Sluiter, along with their daughters, Claire and Millie; sister Ashley Brooks; brother-in-law Joseph Housel; father and mother-in-law Charles aand Mary Jane Housel; and many other relatives and friends.
A memorial service was held on Monday, March 6, 2023, at 1 p.m. at the Old Brick Presbyterian Church in Radford with pastor Robert Morris officiating. The family received friends prior to the service. Burial was private.
The Housel family is in the care of Mullins Funeral Home & Crematory in Radford.