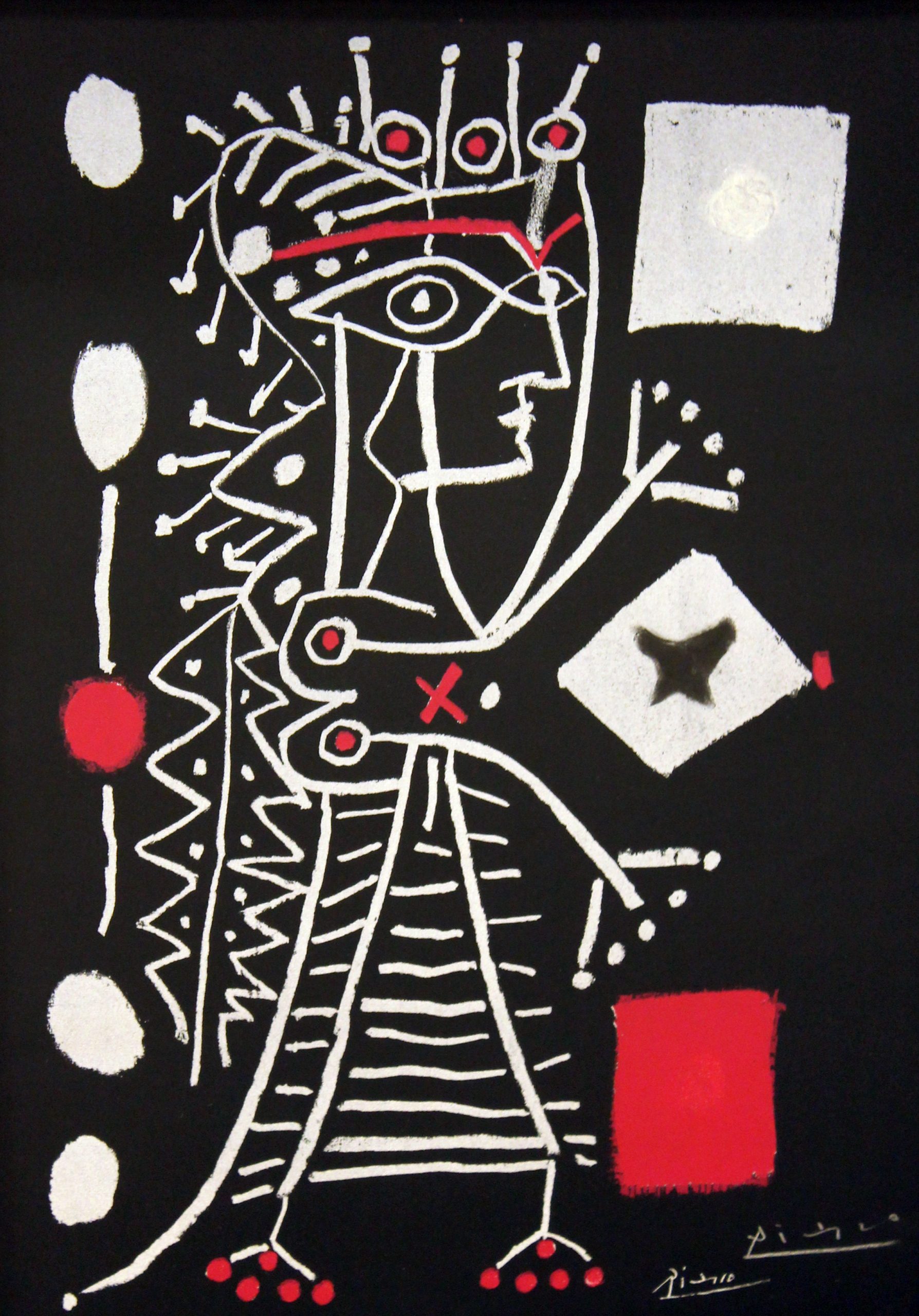 RADFORD – The artwork of many renowned artists is now available for view at the Highlander Hotel Radford.
The works of Andy Warhol, Pablo Picasso, Dorothy Gillespie, Adolf Dehn, Jay Milder and more adorn the halls of the hotel. 
"Collectively they showcase the creativity and vision of the Radford University Foundation and their partners who spent more than three years planning this new property to serve and support the community's future growth and expansion," the announcement reads. "The University Foundation's prized collection, now on display throughout the hotel, offers visitors a gallery experience without the limited hours or restricted access of more traditional venues."
Upon entry, guests are immediately treated to Pablo Picasso's 1958 "La Femme Aux Des (Jacqueline)" and Andy Warhol's 1985 work "Reigning Queens: Queen Ntfombi Twala of Swaziland" in the first-floor entrance. Then, throughout the hotel, including inside its restaurants and meeting spaces, they'll find other notable portraits, abstract paintings, lithographs, nature scenes and other works that go far beyond standard hotel décor.
"Immediately upon entering the hotel I could see that I would enjoy walking around this beautiful hotel while viewing the art," Gary Israel, President and CEO of the Dorothy M. Gillespie Foundation Inc. and the artist's son said. "I cannot tell you how exciting it was to see my mother's paintings, some from the 1950's, as well as paintings of other notable artists throughout the hotel."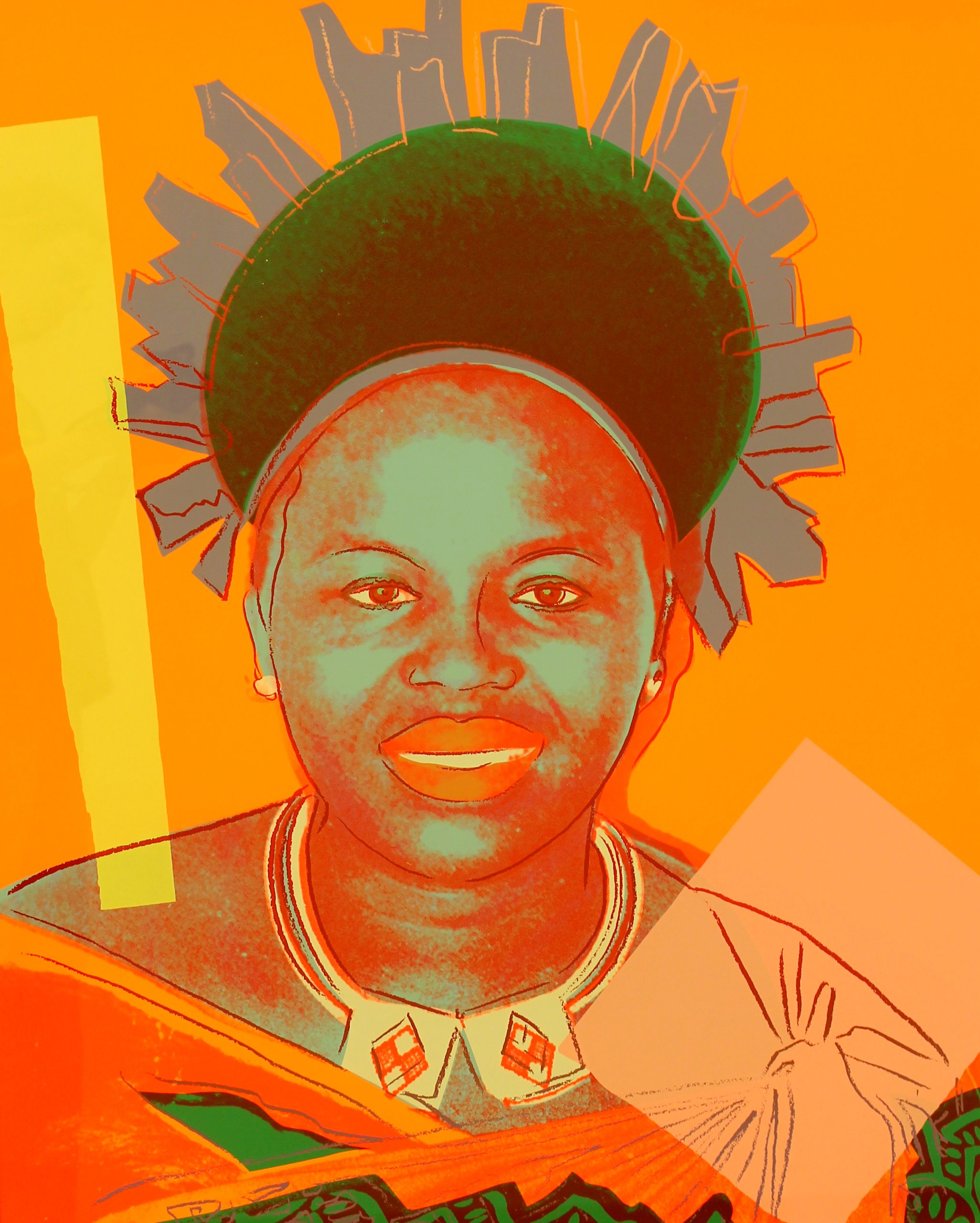 The front desk offers a free self-guided walking tour brochure and recommends guests start with an aperitif or cocktail from the sixth floor's Bee & Butter rooftop bar before exploring the property's many artistic delights.
"We have always believed that artwork should be accessible and enjoyed, and we are delighted to be able to share this collection and to offer our guests a truly unique experience during their stay," Radford University Foundation CEO John Cox said.
The Highlander Hotel Radford opened in April of this year.
Radford News Journal staff report