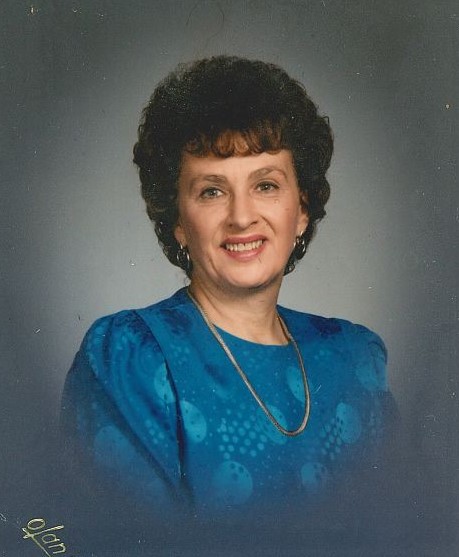 Geneva Baker Harris, 89, of Radford, passed away Wednesday, Aug. 23, 2023. She retired from the Hercules Powder Plant accounting department.
Geneva was preceded in death by her parents, Jesse and Louise Baker; her husband, Kenneth Allen Harris; and sister, Juanita Baker Sutphin.
Survivors include her daughters and sons-in-law, Judy H. and Jay Shorter, and Trish Harris and Scott Kelsoe, all of Radford; grandchildren, Kenneth Robert Keister and Lori, Matthew Irvin Keister, Chris Scott Shorter and Alysha, and Devin Jay Shorter; great grandchildren, Kenneth Grant Keister, Jacqueline Taylor Keister, Knox Davis Shorter, and Nash Graham Shorter; brother and sister-in-law, Dr. Robert L. and Patsy Baker; and many other relatives and friends.
The family will receive friends from 11 a.m. until 12 p.m. on Saturday, August 26, 2023, at the Mullins Funeral Home in Radford. Funeral services will begin at 12 p.m. with Rev. Don Shelor officiating. Interment will follow in West View Cemetery in Radford.
Memorial contributions may be made to either Central Church of Radford, PO Box 611, Radford, VA 24143 or to Good Samaritan Hospice.
The Harris family is in the care of Mullins Funeral Home & Crematory in Radford.