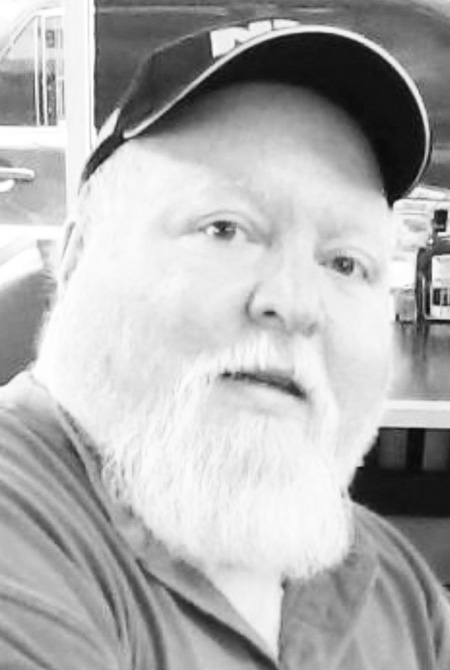 Robin Lee Hall, 65, of Radford, passed away Wednesday, Jan. 11, 2023.
He was a member of First Baptist Church in Radford and retired from Wolverine Gaskets. Robin was an avid outdoorsman and loved traveling. His favorite pastime was spending time with his family, especially his grandchildren, Jackson and Emmett.
He was preceded in death by his parents, Shannon and Ethelyne Hall; and brothers Jeffrey Dale Hall, Nicky Lane Hall, and Greg Hatch.
Survivors include his wife of 41 years, Robin Hall; his daughter and son-in-law, Whitney and Nathan Roseberry; grandchildren Jackson and Emmett Roseberry; sister-in-law, Gretchen and Ricky Kenley; in-laws Bob and Aurelia Gibson; nephews Derek Hall, Hunter Kenley, and Levi Kenley; nieces Sarah Hatch and Edith Hatch; and many other relatives and friends.
The family received friends on Sunday, Jan. 15, 2023, at the First Baptist Church. Funeral services followed with Pastor Diana White officiating.
A graveside service was held on Monday, Jan. 16, 2023, at Mt. Pleasant United Methodist Church Cemetery, 200 Mt. Pleasant Rd, Wytheville.
Donations can be made to the Shriners Hospitals for Children, 2900 Rocky Point Drive, Tampa, FL 33607, or to First Baptist Church, 215 Third Avenue Radford, VA 24141.
The Hall family is in the care of Mullins Funeral Home & Crematory in Radford.