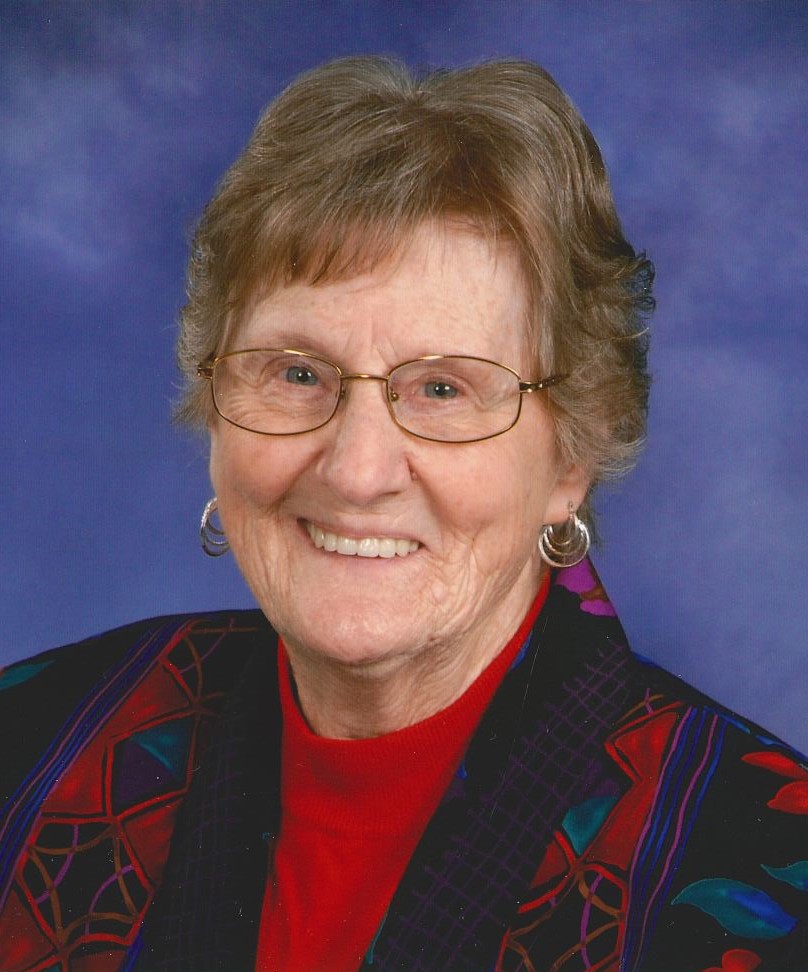 Genevieve Sue Moore Lucas, 85, of Radford, passed away on Wednesday, Nov. 16, 2022.
She was preceded in death by her husband, Bobby Jennings Lucas; her parents, Paul Cecil Moore and Margaret Ann Lowe Willey; her step-dad, Doug Willey; her son, Timothy Lucas; her daughter, Teri Lopez; and her brother, Doug "Jr." Willey.
Survivors include her son and daughter-in-law, David Lucas and Grace; her daughter and son-in-law, Susie Worles and Parrish; her son-in-law, David Lopez; seven grandchildren; 11 great-grandchildren and one on the way; brother and sister-in-law Jimmy Willey and Deanna; and many other relatives, and friends. 
Per her request, a private family service will be held at a later date.
The Lucas family is in the care of Mullins Funeral Home & Crematory in Radford.