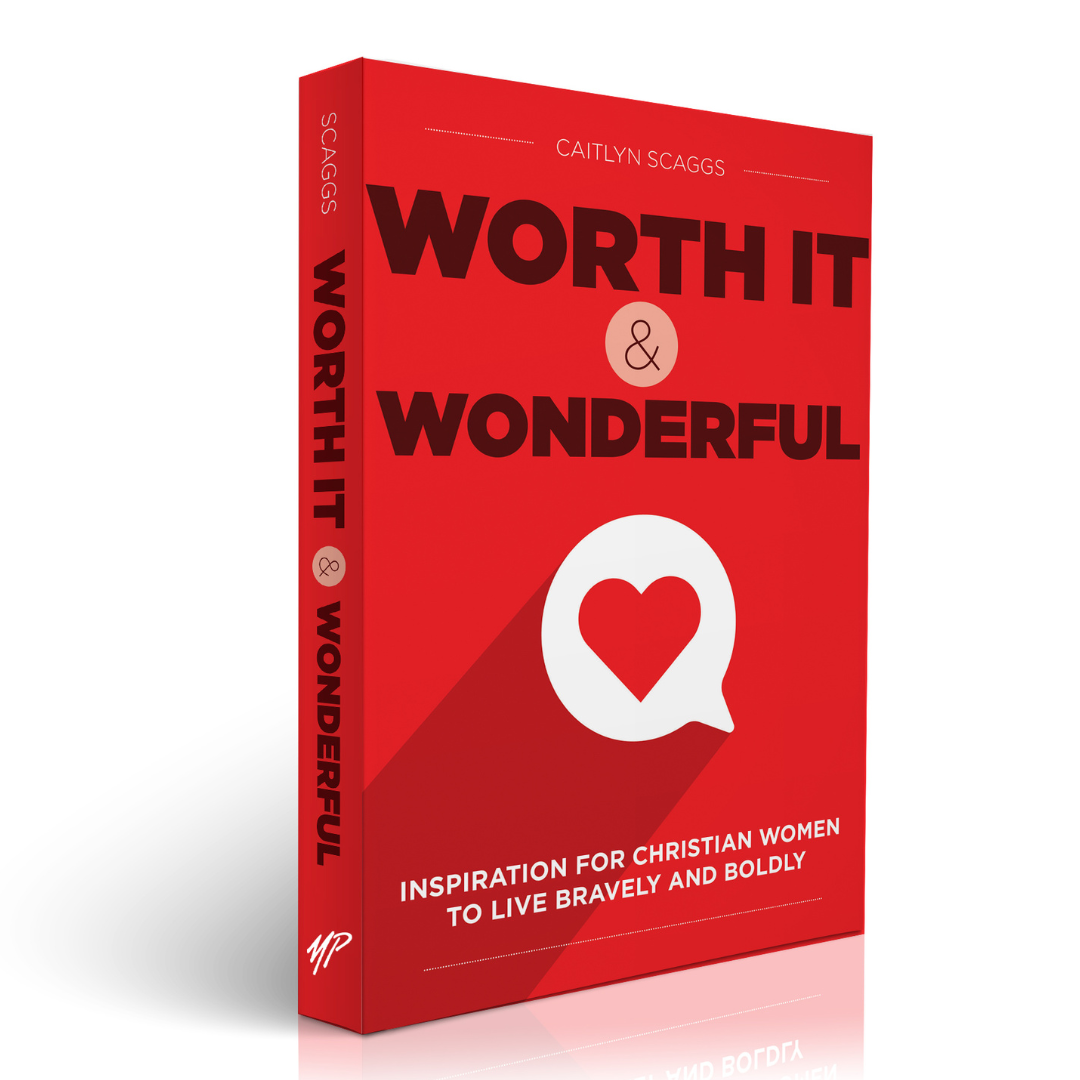 A former Radford University vice-president and lifelong resident of the New River Valley is published a new book just in time for the New Year.
"Worth it and Wonderful: Inspiration for Christian Women to Live Bravely and Boldly" is being traditionally published in January.
It is written by Caitlyn Scaggs, a former associate vice president at Radford University who served as the university's spokesperson. Scaggs started her career as a police officer, and now works for an international non-profit that fights human trafficking in the Dominican Republic. She also is a regular contributor on WDBJ7 on the morning segment, "Mornin' Motivations". 
"This book release is well timed for people who are tackling the new year with fresh resolve and considering how they can make changes and adjustments to their habits and lifestyle," said Scaggs via email. 
"Worth it and Wonderful is an extension of my passion for encouraging other women to fully embrace their worth and potential," she continued. "Too many women are living lives marked by discouragement, fear, and insecurities. I hope that my book will help them go on a joyful exploration of just how wonderful they really are."
Subjects addressed in the book include:
How to overcome the challenges of balancing work, life, and family;
The importance of living strategically and spontaneously;
How to approach the tension between living with contentment but also being ambitious; and
Why living bravely is related to our core beliefs about our inherent worth
The book is available now on both the Barnes and Noble and Amazon websites but will soon also be available in a variety of independent bookstores.