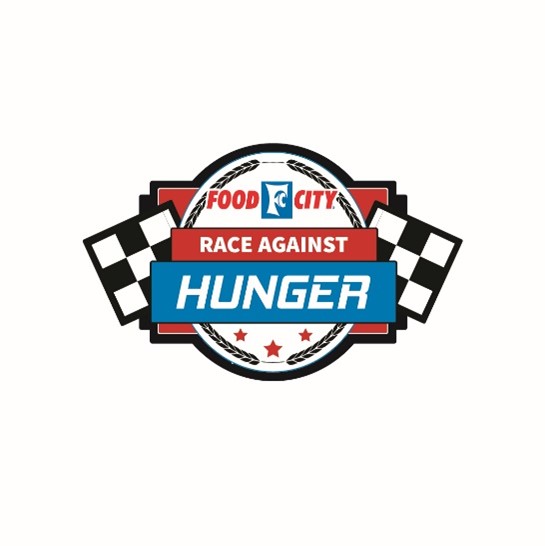 Since 1992, Food City has been teaming up with their valued customers to host their annual Race Against Hunger campaign, which raises a substantial amount of money for local hunger relief organizations. 
"Hunger is a serious problem throughout our region and our Race Against Hunger program provides vital support to numerous hunger relief organizations throughout our market area," says Steven C. Smith, Food City's president and chief executive officer.
This year's program will begin on Nov. 1 and continue through Nov. 28. Food City customers are invited to make a $1, $3, or $5 contribution as they checkout or round up their order total to the next dollar amount. 100% of the proceeds raised will benefit local hunger relief organizations. Approximately 4 meals are provided for every dollar donated.   
"Millions of Americans need food assistance each year. Food City's Race Against Hunger program is one way we can help those in need right here in our own community," says Kevin Stafford, Food City vice president of marketing.
"Thanks to the support of our loyal customers and associates, last year's program raised over $515,677 and we hope to raise even more this year to benefit our friends and neighbors in need," says Smith.
Submitted by Food City