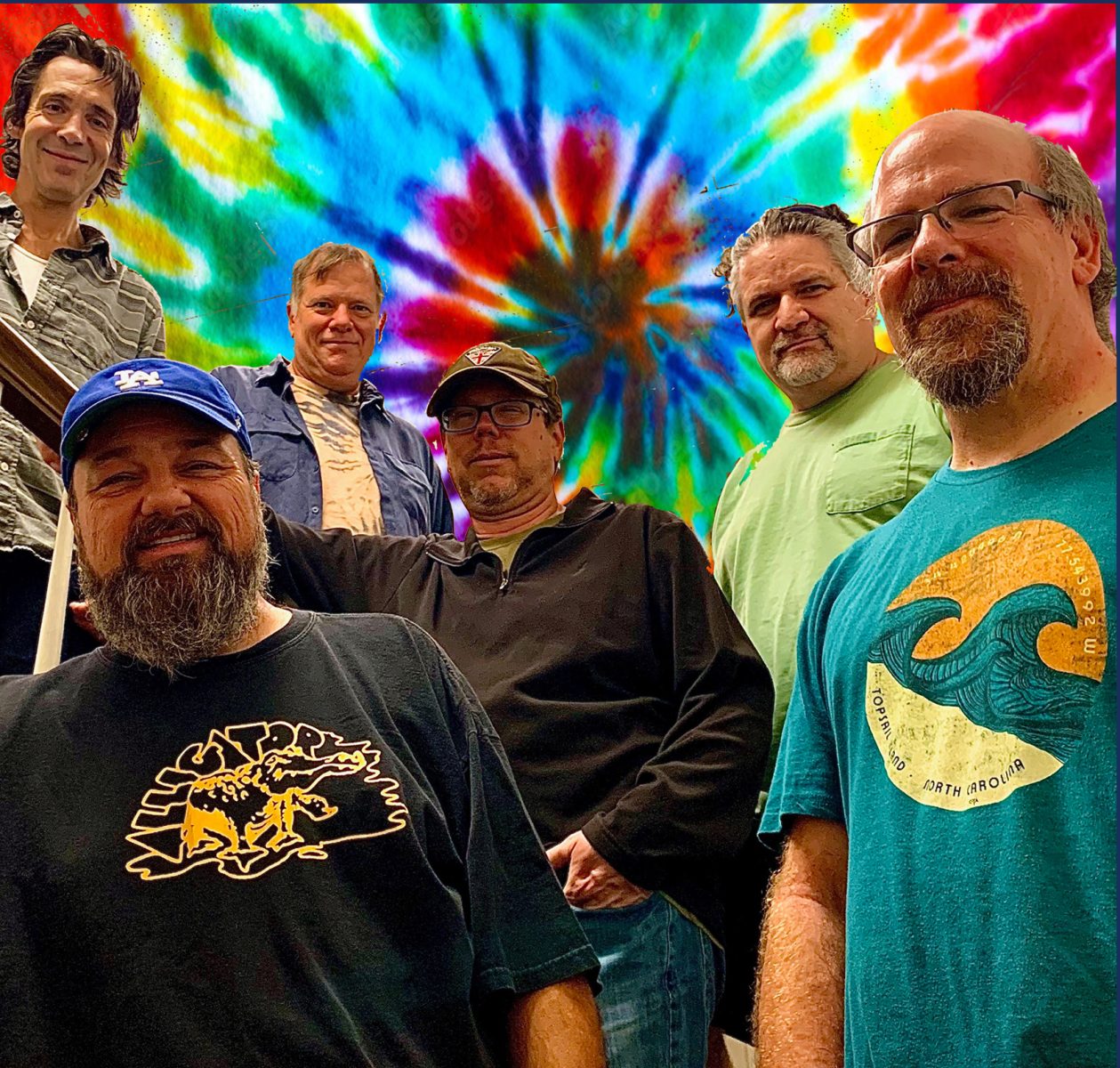 PULASKI – The Fine Arts Center for the New River Valley is hosting a full day of events in Jackson Park in Historic Downtown Pulaski this Saturday, Aug. 13, from 11 a.m. to 10 p.m. 
The free, all-day, family-friendly event will feature a variety of live bands and other performances, children's activities,  ribs and barbecue (with all the fixin's) and other main courses, snacks and dessert foods. New to this year's event are crafters and other makers
selling their unique handmade wares.
The performances start at 11 a.m. with Nu-Blu, a band based in North Carolina with multiple Top Ten Billboard albums and numerous number one radio hits. At 3 p.m., Virginia Hollow takes
the stage with its mix of Americana, bluegrass, country, Indie, and rock. They will be followed by an eclectic mix of fun provided by The Thrillbillyz at 5:30 p.m.
Local favorites The Kind will close the evening at 8 p.m. Students from the Greater Pulaski Junior Appalachian Musicians (GrAPE JAM) will perform between the first two bands.
Three rib and barbecue vendors will be serving up food all day. Wasky's Smoked Meats out of Blacksburg will be joined by Bootleg Barbecue from Floyd and Bowmans Butt and BBQ, the winner of numerous cooking awards including the 2020 KCBS Backyard World Champion. Popular restaurant Al's on First, located adjacent to Jackson Park, will be joining the fun with a
special barbecue plate. Additional treats will be provided by Squeeze'um and Shake'um, Snack
Time, and Suzie's Funnel Cakes.
Local artisans and craftspeople will have original works for sale, and the Fine Arts Center will
have crafts for children. No outside alcohol is allowed, but alcohol will be available for purchase.
Participants are invited to bring ytheir own chairs and blankets and enjoy as much of the day as possible.
Dancing is encouraged.
For more information about Rhythm and Ribs/Art in the Park, visit FACNRV.org, email at info@FACNRV.org, call 540-980-7363, or visit in person at 21 West Main St, Pulaski, VA.