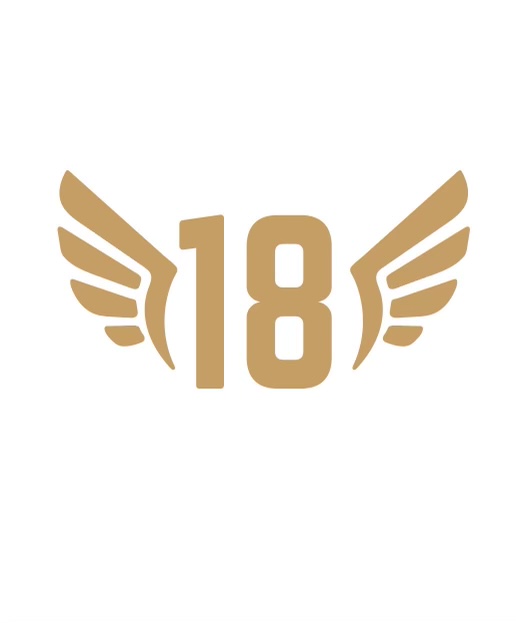 The Radford High School girls soccer team recently partnered with Eleven-West, a custom apparel and promotional products company, to raise money for the Marilyn Alley Memorial Scholarship through the sale of t-shirts featuring Alley's name and soccer number with wings attached.
In February, Alley, a senior captain on the Lady Bobcats soccer team, was killed in a car accident. Head Coach Nikki Greco said John Geisen and Eleven West were a big part of the successful fundraiser.
"When we approached Mr. Giesen about getting T-shirts for the team to warm up in and potentially to sell to the public, he immediately said, 'Let's make it a fundraiser,' and Eleven West set up everything with an online campaign," said Greco. "We are so grateful to John and the Eleven West staff for all of their hard work in getting this off the ground."
On Wednesday, Giesen presented Radford High School with a $1,000 check to be used for the Marilyn Alley Memorial Scholarship.
Heather Bell