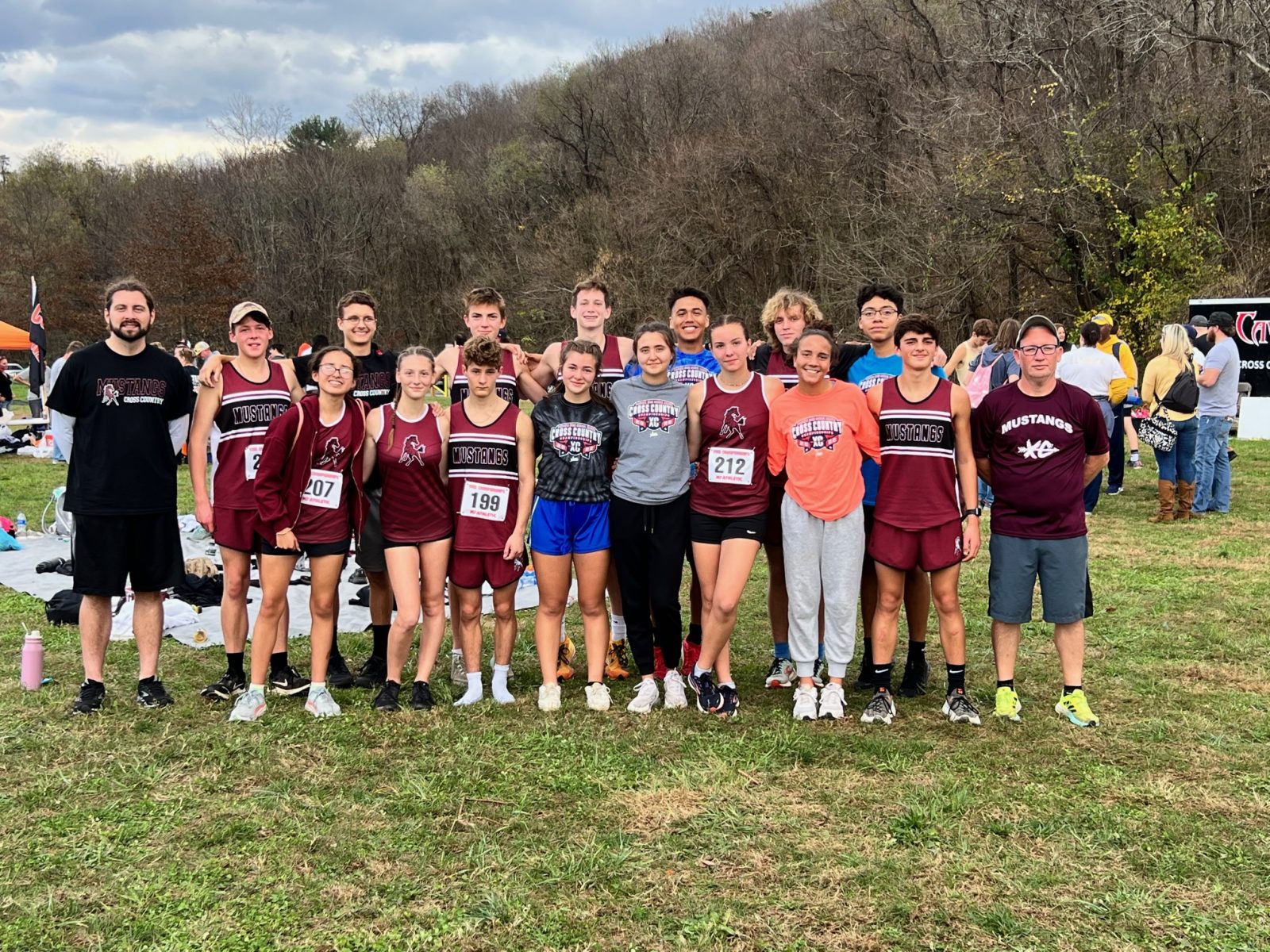 Submitted by Lauren Tate
The Eastern Montgomery boys finished fourth Saturday in the Class 1 cross-country state championship race held in Salem. The Mustang girls finished sixth.
For the boys, freshman Spencer Sisson came in 16th place overall with a time of 17:59.41
For the girls, sophomore Valeria Castillo placed 14th overall, and sophomore Aija McHorne finished in 19th place.