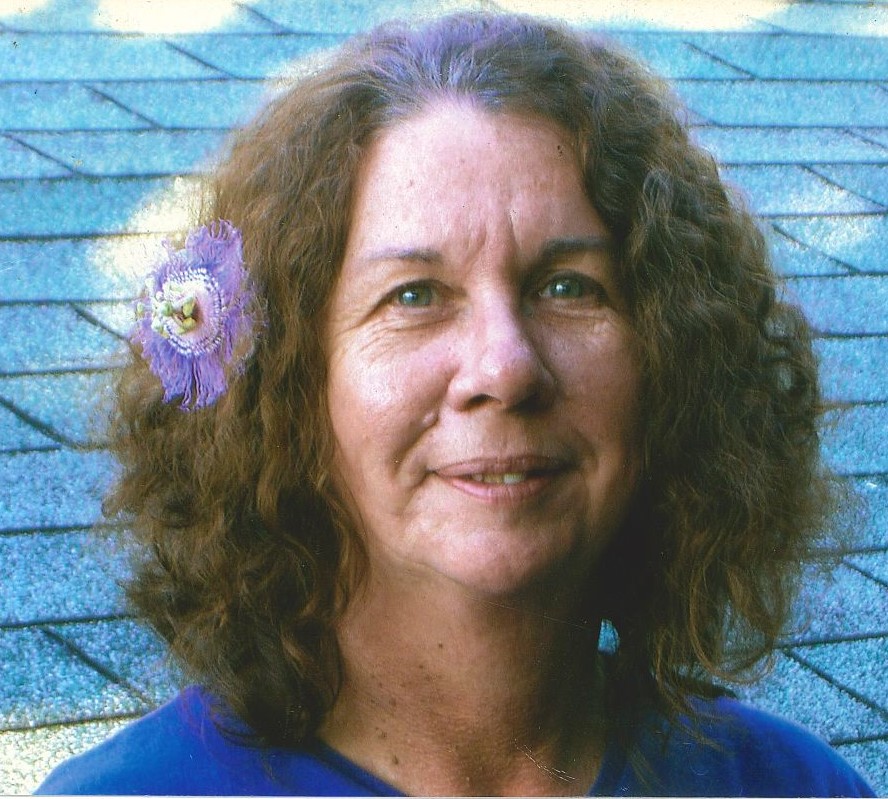 Donna Lynn Walker Johnston, 62, of Radford, passed away at her home on Tuesday, June 7, 2022. 
Survivors include her husband of 27 years, Michael Colby Johnston; her sons, James and Christopher Fletcher; a granddaughter, Jennifer; and many other family members and special friends.
Per her request, no services will be held at this time.
The Johnston family is in the care of Mullins Funeral Home & Crematory in Radford.