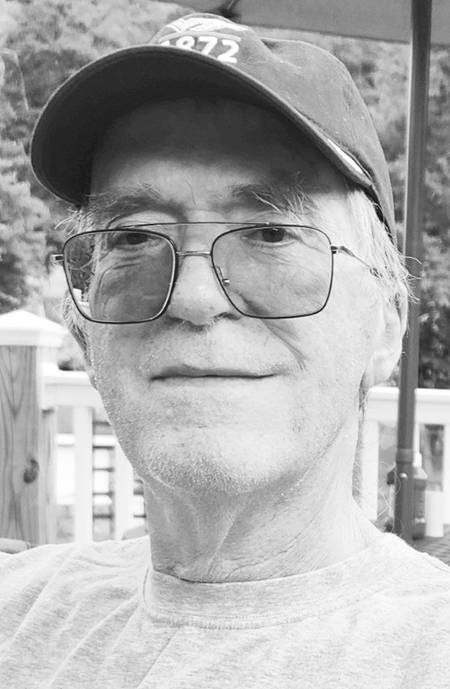 Merle Thomas Dishon, 76, of Hiwassee, passed away at Carilion Roanoke Memorial Hospital on Thursday, June 15, 2023. 
He was an avid Virginia Tech fan and reader of Westerns and loved farming. He was preceded in death by his parents, Roy Freeman and Loma Phillips Dishon; and his sisters, Shannon Ruth Dishon, Helen Quesenberry, and Mozelle Duncan.
Survivors include his loving wife of 39 years, Traci Gross Dishon; sons, Neil Thomas Dishon and Roy Jeffery Dishon; daughter, Jennifer Jo "J.J." Dishon; grandchildren, Ami, Kristin, Roy, Jr., Benjamin and William; five great-grandchildren; sisters, Nancy, Joyce, Patricia and Linda; brothers, Bill, Conley, Donald, Lacy, Leslie and Buddy; canine companion, Anna; and many other nieces, nephews, in-laws, relatives and friends.
The family received friends on Tuesday, June 20, 2023, at the Snowville Baptist Church in Snowville. Funeral services followed with Pastor Tony Hart officiating. Burial followed in the Dishon Family Cemetery in Hiwassee.
The Dishon family is in the care of Mullins Funeral Home & Crematory in Radford.