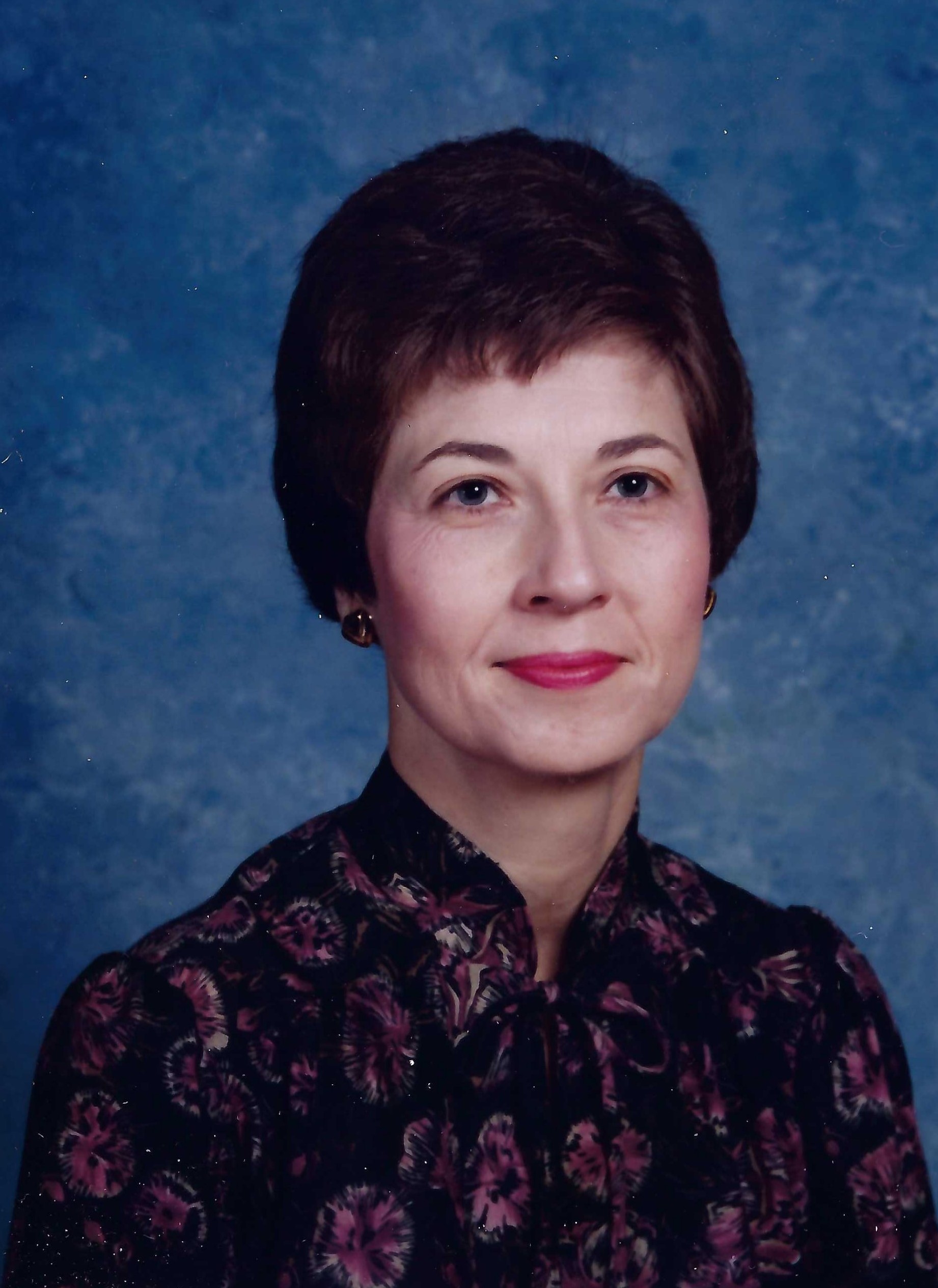 Maxine Shelburne Dishon, 85, of Pulaski, passed away Tuesday, Sept. 12, 2023, in Richmond. 
She was born in Pulaski County on Sept. 2, 1938, to the late Edna Louise Ridpath and Roscoe Josiah Shelburne. Maxine was a graduate of Radford College (1959). She was a high school English teacher for 42 years, serving 12 years in Franklin County, and the remainder of her career in Pulaski County Schools. She was a member of Alpha Delta Kappa, the Honorary Society for Women Educators, having been initiated on May 20, 1966. Her service to ADK included serving as president of the local chapter. Also, she was a member of Memorial Baptist Church in Pulaski, and in more recent years, enjoyed attending services at First Baptist in Radford.
Maxine was preceded in death by her husband, Clayton Duane Dishon, and brother, Rodney Teel Shelburne.
She is survived by her only child, Clayton Duane Dishon, Jr. of Richmond; daughter-in-law, Leah Michelle Thomas of Petersburg; sister-in-law, Nancy Morris Shelburne of Snowville; brother-in-law Garnie Franklin Dishon of Radford; nieces, Sandy Shelburne Landreth of Radford and Lori Shelburne Angle of Snowville; nephews, Ronald Teel Shelburne of Snowville, Richard Franklin Dishon and Brian Keith Dishon of Radford.
Maxine inherited significantly more than blue grey eyes from her mother Edna. She shared her mother's tenacity, quick wit, keen insight, and seemingly indefatigable strength. All traits which served well within the classroom. She dearly loved her aunts, Iva Ridpath Phillips and Eunice Ridpath Phillips, and spoke of them considerably in later years and how they had impacted her life.
Family mattered much to Maxine. She counted amongst her dearest friends, her brother Rodney and Everette Martin, as they had shared so much growing up together.
Maxine possessed a distinctive accent that did not betray her identity as a proud Snowvillian. Regardless of being a grammarian of the first order, her speech was beflecked with all manner of idiomatic expression and colloquialisms, some for which references elsewhere have not been found. She was natural and authentic in her presentation, and it appeared that it would not have dawned on her to be any other way.
She did not suffer well domineering and foolish men. Most fortunately, the love of her life, Duane Dishon, whom she married on July 29, 1961, was far from being either of those things. Their love was an exemplary sort, distinguished by respect, kindness, and tremendous affection. There's was a partnership of equality and rare compatibility. Their son Clay, counts this as a supreme blessing of his life, never having to give a single thought as to whether his parents loved one another, or whether that love extended in his direction.
Maxine was a fun mom to her son. She loved him unconditionally and refused to believe that he was as nearly incorrigible as he seemed at times, most times. There were no lengths at which she would refrain with regards to the boy. Emblematic of such, fearing that he would skip out on a college exam to get concert tickets, she called him up at school one day and said that she had a lead and would procure the desired ticket, that he need not worry, and moreover, that he needed to keep his rear end in class. She proceeded to head to the Ticketron outlet in the old Heironimus department store at the University Mall in Blacksburg, standing in what surely was an altogether ridiculous line, in order to get her wayward son the much needed Grateful Dead ticket. She wanted to share his life and learn all she could of his burgeoning interests. Encouragement and care was how that got conveyed.
Maxine would back away from these words. Attention was never a thing she sought. She was dignified and private and she loved with all her heart. To say that she will be greatly missed is the most considerable understatement written here.
The family received friends Tuesday, Sept. 19, 2023, at the Snowville Baptist Church in Snowville. A celebration of life followed with Neil Wood officiating. Interment followed in Sunset Cemetery in Christiansburg.