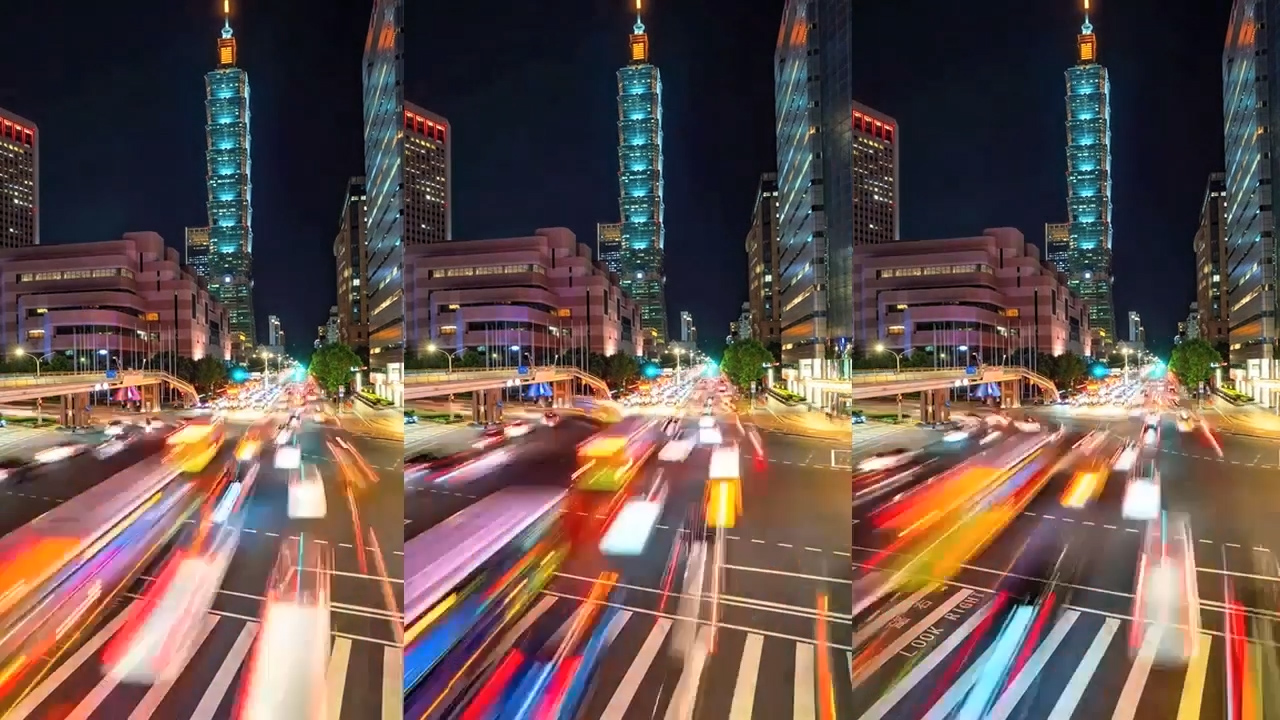 Sean Kotz
Radford University
RADFORD –  Radford University's College of Visual and Performing Arts will present a two-
day world premiere of music videos created by guest composer James Caldwell and animator
and art professor, Eloise Philpot. 
The event is a visualization of Caldwell's 2021 album, Pocket Music, a series of electronic works that gets its name from the raw materials for the creation.
"The original set used sounds I made with things I found in my pockets while working in the
studio," Caldwell said. "Coins, keys, a plastic pill bottle, a comb, a paperback book, a rubber band, and a screwdriver struck against a wrench."
As he worked on the project, Caldwell expanded his assorted musical tools to include ping-pong
balls, a stapler, M&M's, binder clips, finger cymbals, a pencil run over the back of a chair, and a
wine glass. He also included objects he found in his yard from cicadas and birds to lawn furniture and garden stones.
Caldwell then manipulated the sounds into music by filtering, modulating, slicing and dicing, using a myriad of techniques available to the digital sound sculptor.
The collaboration with Philpot began to take shape when Radford music professor Bruce Mahin
received a copy of Pocket Music and thought it would be a good focus for a composer's residency at Radford. Mahin shared the music with Philpot and found her interested in making videos in response. Then over the summer she digitally animated images she and some of her students created for the project.
"I felt that Mr. Caldwell's electronic manipulation of sound into the rhythms and phrases of music was compatible to the way I electronically manipulate images into a time-based artwork," she said.
For her contribution, Philpot used video software to lay out the timeline. Artwork for the animation was drawn on paper shot in a program called Dragon Frame and incorporated into the editing process of the video. But despite the contemporary technology, Philpot said the principles applied go back to her undergraduate and graduate studies in painting, animation, and media theory.
"The playfulness, experimentation, and exploration I learned at the New School continue to inform my work and teaching today" Philpot said. "The old revisits the present and is revised in new forms. So if some of my images have an old-fashioned look, I am finding these things are returning to inform the new."
The unique audio-visual experience will take place in two locations from 9 a.m. through 5 p.m. on each of two days beginning today, Wednesday, Oct. 19 in the Scartelli Atrium of Covington Hall. At 7:30 p.m. in a panel discussion, Caldwell and Philpot will discuss their collaboration.
On Thursday, Oct. 20, the exhibition will be relocated to the atrium of Hemphill Hall on the
third floor. All events are free and open to the public.