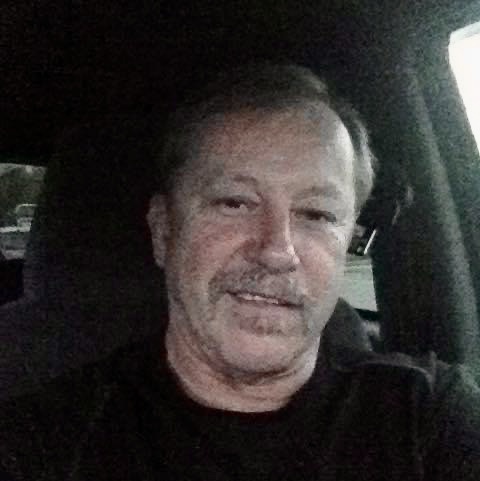 David Leon Thompson, 65, passed away Sunday, Sept. 25, 2022, at his home in Hiwassee.
He retired from Volvo Trucks and was preceded in death by his father, William Herman Thompson, Jr. and mother, Ruby Louise Woolwine Flinchum;a  brother, Michael Thompson; and sisters Bonnie Thompson and Sharon Thompson.
Survivors include his sons and daughters-in-law, Vincent and Shannon Thompson and Eric Thompson and Tiffany Sheppard; daughter Sara Thompson; grandchildren Dru, Eric, Junior., Lilly, Taylor, and Alyssa; brother and sister-in-law, Steve and Kathy Thompson; girlfriend Peggy Richardson; and many other relatives and friends.
Services will be private.
The Thompson family is in the care of Mullins Funeral Home & Crematory in Radford.