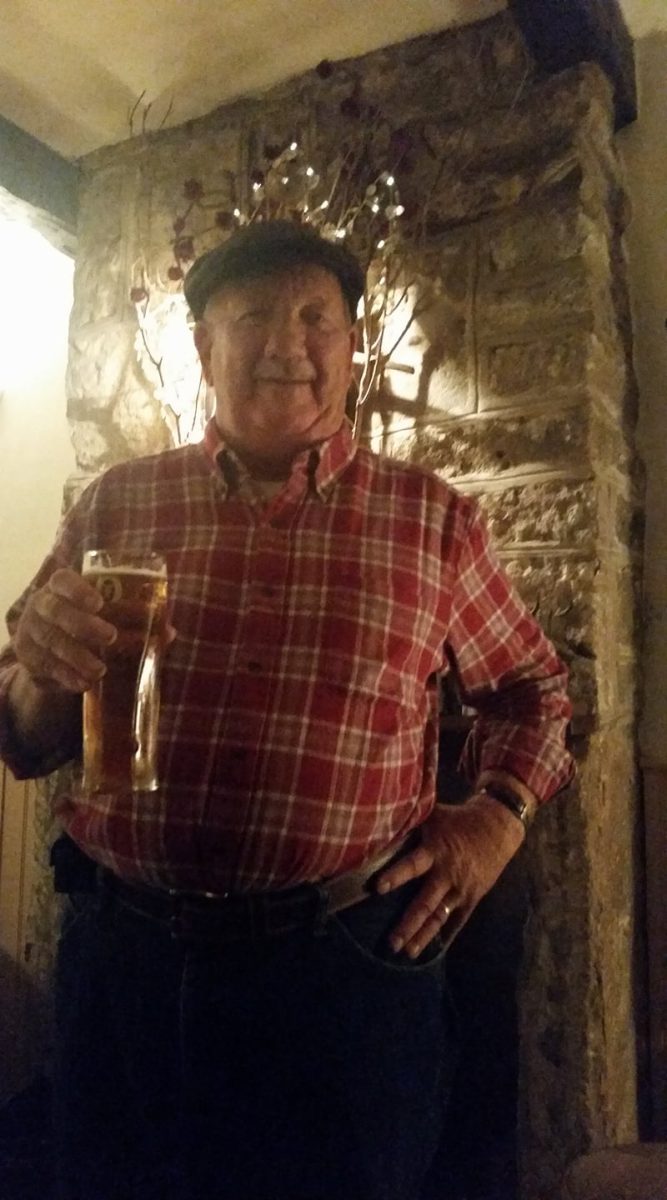 David Daniel "Dave" Stansfield, 79, of Willis, died May 16, 2022.
He was retired as a draftsman for the Kuhl Corporation and was also retired from Federal Mogul in Blacksburg, an auto parts manufacturer, and River Bend Nursery in Riner.
He was predeceased by five siblings: Mary Douglas, Joseph Stansfield, Rosemary Conklin, Sadie Godown, and Jim Nally; and by his parents David and Anna Stansfield.
He is survived by a brother, James Grady (Nadine) of Spokane, Wash.; his wife, Lois Stansfield, of Willis; a daughter, Kelly Stansfield, and a son, Scott Stansfield (Mikara), both of Willis; a grandson, Jason Stansfield of Clio, Mich.; a granddaughter, Natasha Smith of Hillsville, Va.; a great-grandson, Wyatt Grant Smith of Hillsville; stepchildren Laura Ogburn (Zim), Lea Davidson (Tom), George Baumli (Laura), Lisa Speicher (Eugene, deceased), and Lynn Crews (Alan); 13 step-grandchildren; five step-great-grandchildren; and numerous nieces and nephews, friends, and other relatives.
Mullins Funeral Home & Crematory of Radford is in charge of the arrangements, which will consist of private family services at a future date.