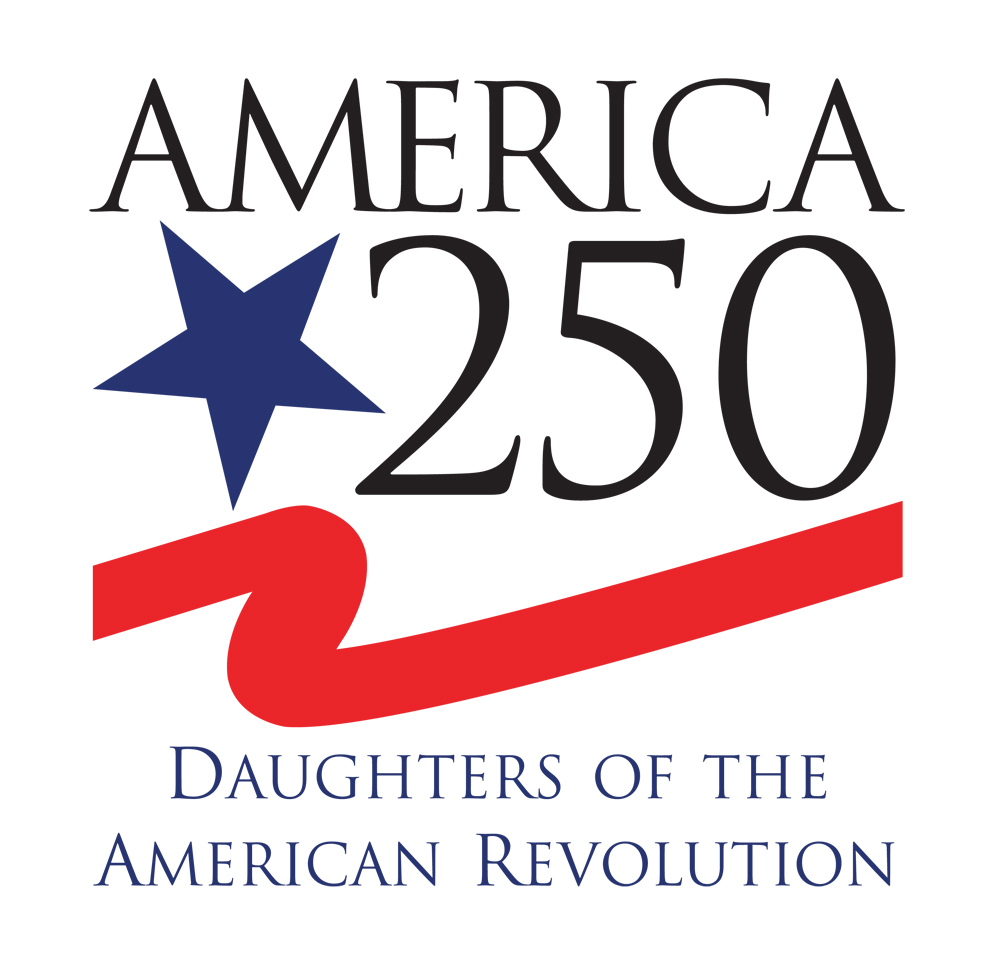 The Roanoke Valley Chapter of the Daughters of the American Revolution is inviting the public to the dedication of an American 250 Patriot's plaque on Sept. 24, 2023 at 3 p.m. at the Wilderness Road Regional Museum, located in Newbern.
DAR Virginia State Regent Laurie P. Nesbitt will be the guest speaker. The National Society's goal is to place markers in advance of the celebration of the nation's upcoming 250th anniversary. 
"This dedication is designed to raise appreciation amongst current and future generations of Americans of our Patriots' sacrifice for their benefit," the chapter stated. "Our hope is that this marker will become a source of pride for this community to celebrate the brave Patriots who founded our nation and a reminder of the importance of emulating their conviction, courage and cooperation toward national unity."  
Adam Hance and his family built the home which is now a museum on the Wilderness Road in Newbern, the town he established. Hance was an entrepreneur who saw the good sense in establishing a town along the main wagon road taking settlers westward into Kentucky and beyond and was a DAR Patriot.
Submitted by DAR – Roanoke Valley Chapter