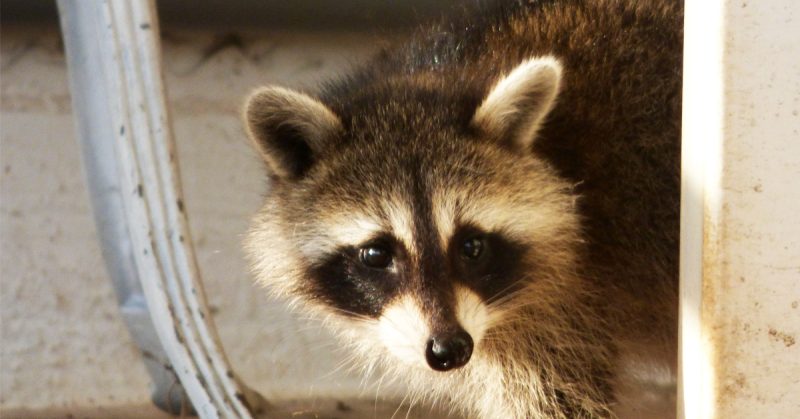 By Heather Bell
RADFORD – The City of Radford is notifying residents that a raccoon in Radford has tested positive for the rabies virus. 
"The raccoon no longer poses a threat to the public, but at this time we would like to remind the community of a few prevention steps to keep your pets and families safe," Radford Director of Communications Jenni Goodman announced. "Rabies is a fatal, but preventable, disease carried by mammals that is endemic to the area." Radford would like to remind all citizens to follow these important rabies prevention guidelines:
Vaccinate your pets. Please make sure your pets are up to date on their vaccines, specifically their rabies vaccination. If you are unsure of the vaccination status of your pets, contact to your veterinarian.
Do not leave your animals outside unattended, ensure they are safe and secure on your property.
Report all exposures to animals (usually bites and scratches) to your doctor and the local health department.
Enjoy wildlife from a distance – do not feed or encourage wild animals such as raccoons, skunks, or foxes to visit your premises.
According to the Humane Society of the U.S., raccoons—along with foxes (red and gray), skunks, and bats—are considered a primary carrier of the rabies virus in the United States. While any warm-blooded animal can carry rabies, these are the ones considered "rabies vector species."
The Humane Society says "if you see a raccoon in your yard during the day, don't panic— it is not necessarily sick or dangerous. It's perfectly normal for raccoons to be active throughout the day. It may merely be foraging longer hours to support young, visiting a garden while the dogs are indoors, or moving to a new location."
The Humane Society says to "key in on the behavior of the raccoon before calling for assistance."
"Look for staggering gait, an animal seemingly oblivious to noise or nearby movement, erratic wandering, discharge from eyes or mouth, wet and matted hair on face, repeated high-pitch vocalization or self-mutilation," says the Humane Society.
If you see a raccoon showing these signs, or if you have any questions, please contact Animal Care and Control at 540-731-3688.