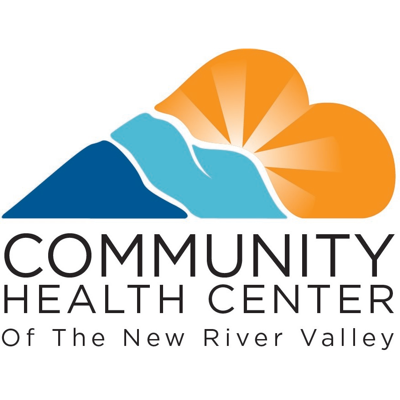 The Community Health Center of the New River Valley (CHCNRV) was recognized with five awards by The Health Resources and Services Administration (HRSA), including the Gold Leader in Health Center Quality status which recognizes CHCNRV clinical quality efforts as being in the top ten percent of Federally Qualified Health Centers and look-alike entities. 
The awards, which are based on calendar year 2022 data, include: 
Health Center Quality Leader indicating best overall clinical quality measure performance among all health centers nationally.
Access Enhancer recognizes the total number of patients and the patients who receive at least one comprehensive service.
Advancing Health Access Enhancer Technology for Quality and Advancing Healthcare Information Technology (HIT) for integrating high levels of technology to enhance patient care and access.
Health Disparities Reducer for improvements in areas such as low birth weight, hypertension control, and/or uncontrolled diabetes and/or meeting benchmarks for all racial/ethnic groups served.
Details of the criteria for all the badges earned can be found at hrsa.gov. A link is also included at CHCNRV.org.
"The compliance process to report our work to HRSA is rigorous, and our staff has done an exceptional job of documenting our processes," Michelle Brauns, MS, APR, CEO of CHCNRV said. "But more importantly, our patients have benefited from the quality improvement programs we have implemented. We value the trust our patient's place in our organization and strive to continually make improvements to serve our community's health needs." 
The Community Health Center of the New River Valley provides affordable and high-quality family medical, dental, behavioral, and preventive health care services to people of all ages, regardless of ability to pay. For more information about the Community Health Center's services and programs in Dublin, Christiansburg, Pearisburg, and Pulaski County High School, visit our website at www.chcnrv.org or call 540-381-0820.
Submitted by CHCNRV