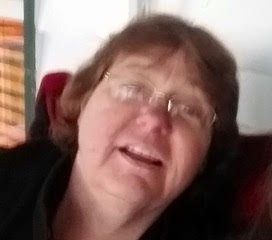 Cathy Lyn Caldwell, 61, of Longshop, died Monday, April 3, 2023. 
She was born in Christiansburg on May 16, 1961. She is survived by her parents, Saford S. and Elsie R. Caldwell; sisters and brother-in-law, Patty and Clayton Allen, and Vicky Caldwell; brother and sister-in-law, Curtis and Catherine Caldwell; two nieces; one nephew; and four great-nephews. 
A memorial service was held Thursday, April 6, 2023 in the McCoy Funeral Home Chapel with John Croft officiating. The family received friends prior to the service.